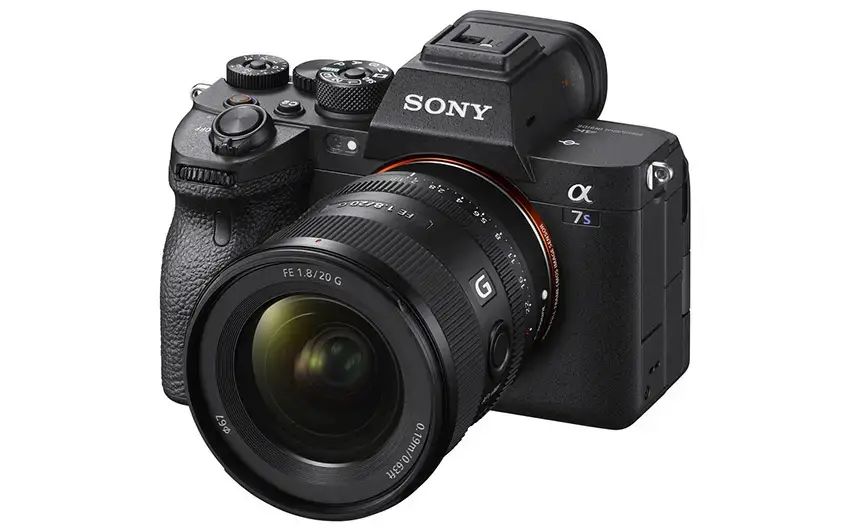 Common thought for using Sony cameras like the a7S III, FX3 or a7 IV is to pop it into S-Log3 since that's how you get the best possible quality. Nice in theory, a lot more difficult in reality. S-Log3, and other log gammas, are good for squeezing out the most possible dynamic range and flexibility out of your camera, but only if you work with it properly.
Being so particular, sometimes you should reconsider the decision to shoot in S-Log3. If you want a better explanation of why that is, filmmaker Josh Morgan of Momentum Productions breaks things down.
One big caveat before we get started is that you absolutely should understand what a log profile does and how to properly shoot with it before you use it for paying jobs. Josh admittedly isn't the best at color grading and that certainly is an important consideration.
A quick thing to learn about S-Log3 is how noise is handled. Since it is effectively squeezing more information into the same space you will likely see noise in the shadows.
The ISO you choose also matters a ton. If you aren't at one of the native sensitivities (ISO 640 or 12,800) you will see a lot more noise. And if you choose something like 10,000 you will see a ton when just bumping up to 12,800 will clean it up a lot.
In response to noise in the shadows, it is recommended to keep your ISO setting in the right spot and also to expose to the right. More light is going to help since if you are bringing down the shadows in post the noise will be reduced naturally.
Colors are also going to be affected. Some will be more affected than others and not look exactly like what your eyes see. Preferably you would have a grey card or color checker to keep things consistent and accurate in post. Without that, eyeballing the color in post can be difficult if you need things to look right.
If you aren't familiar with using additional color grading tools and selecting parts of the image S-Log3 might be difficult for you.
Josh also thinks that autofocus is impacted by S-Log3. He does point out that simply double-checking focus is a lot more difficult since the image is a lot flatter. If the scene itself already doesn't have too much contrast you can see there being potential issues here.
One other reason to reconsider S-Log3 is that Sony has brought the S-Cinetone profile to more cameras. This profile is designed to be used with minimal editing and has a "cinematic" quality based on the VENICE and FX9. If you want to work quickly and can get it mostly right in camera than S-Cinetone is a go-to option.
Which profile do you prefer to use?
[source: Momentum Productions]
Order Links: