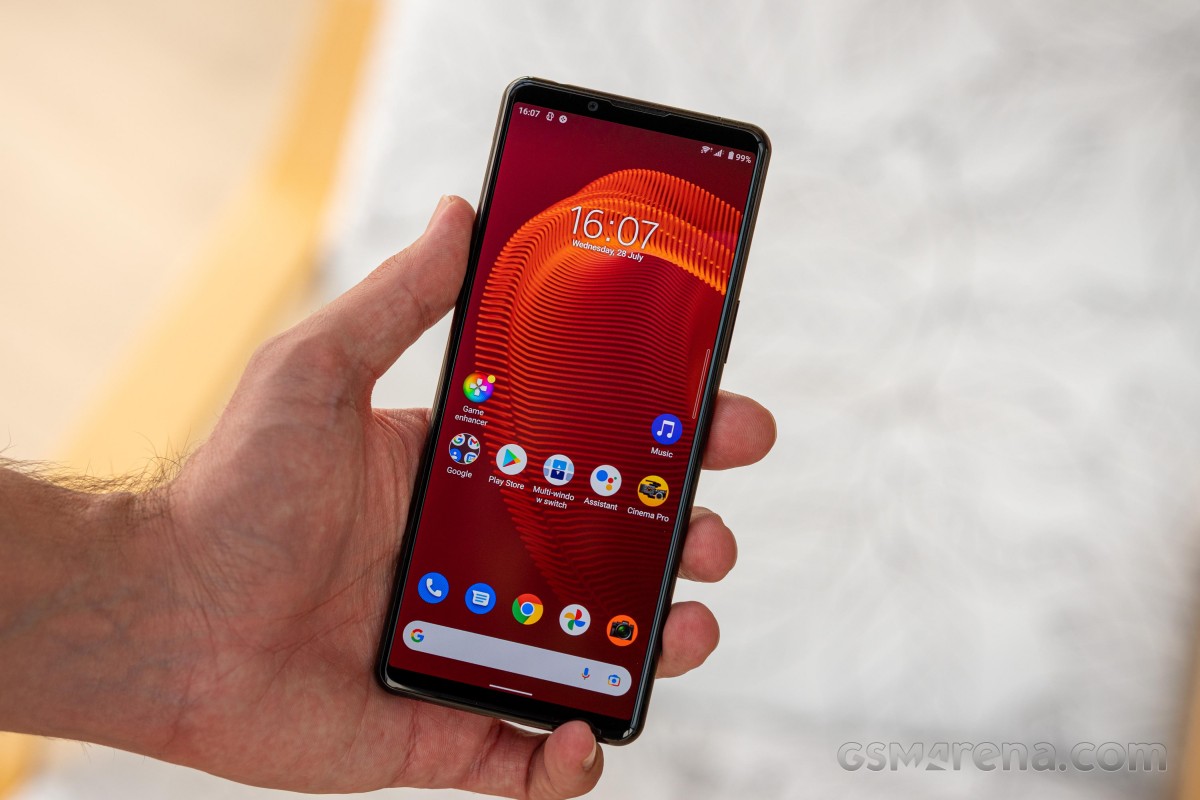 Sony definitely likes to take its sweet time launching smartphones – specifically, the Japanese company is probably the one to constantly let the most time pass from a new device's announcement to its release. Case in point: the Xperia 5 III. Unveiled in April of last year, it was eventually released in October, half a year later.
Not in the US, though. In the US, the Sony Xperia 5 III has only become available today, almost nine months after its announcement, and nearly three months after it was in stores elsewhere. We can't help but think Sony doesn't care very much about the US market when it comes to smartphones.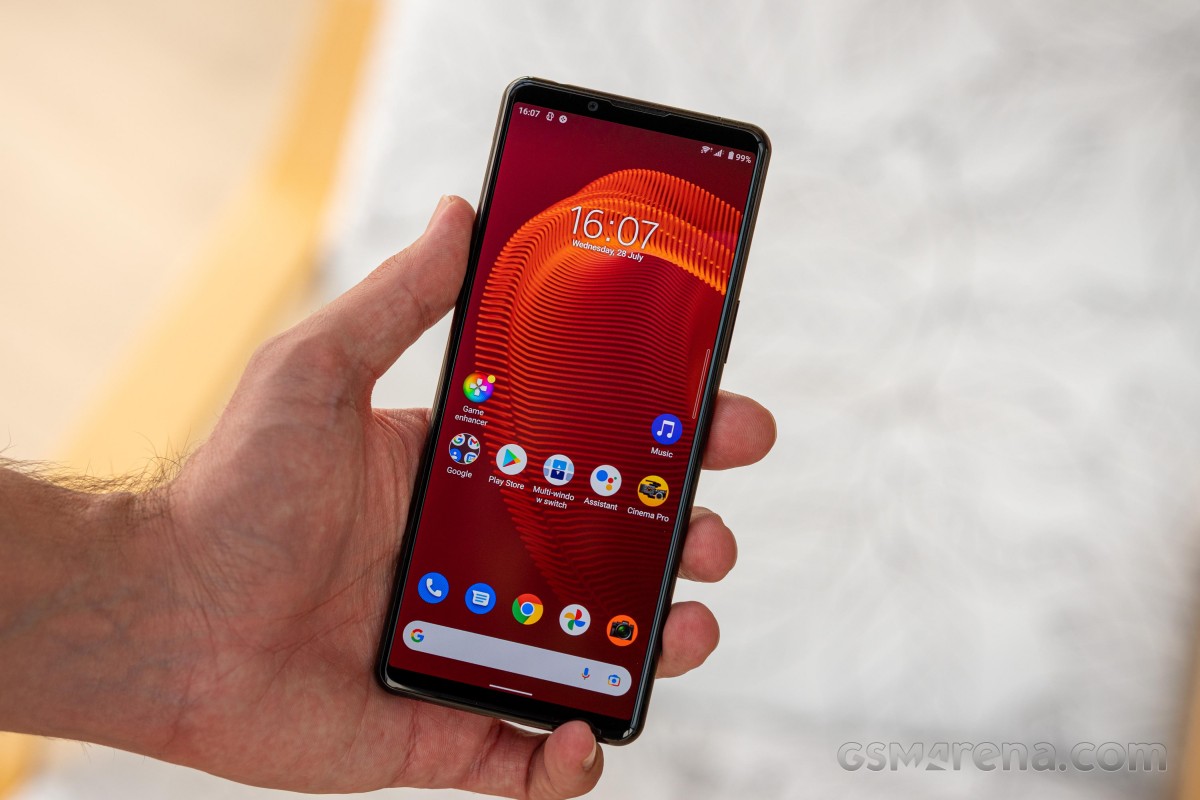 And that thought is compounded by the price: you'll have to pay $999.99 for the device, which is hardly competitive with other phones powered by the Snapdragon 888 from last year.
On the other hand, Sony does throw in a pair of WF-1000XM3 wireless earbuds to sweeten the deal, and while these are nice, they're not Sony's latest and greatest – those would be the WF-1000XM4. Anyway, you also get 43,200 Call of Duty Mobile COD points, and four free months of Amazon Music.
The Xperia 5 III can be bought from Sony's own online store. The phone comes with a 6.1″ 1080×2520 OLED touchscreen with 120 Hz refresh rate, the aforementioned Snapdragon 888 chipset, 8GB of RAM, 128 or 256GB of expandable storage (it's unclear from Sony's website which it's offering), a triple rear camera system (12 MP f/1.7 main with OIS, 12 MP f/2.2 ultrawide with 124-degree field-of-view and autofocus, 12 MP variable 3x/4.4x optical zoom), an 8 MP selfie snapper, and a 4,500 mAh battery with 30W fast charging. It runs Android 11, but an update to Android 12 should be available right away.