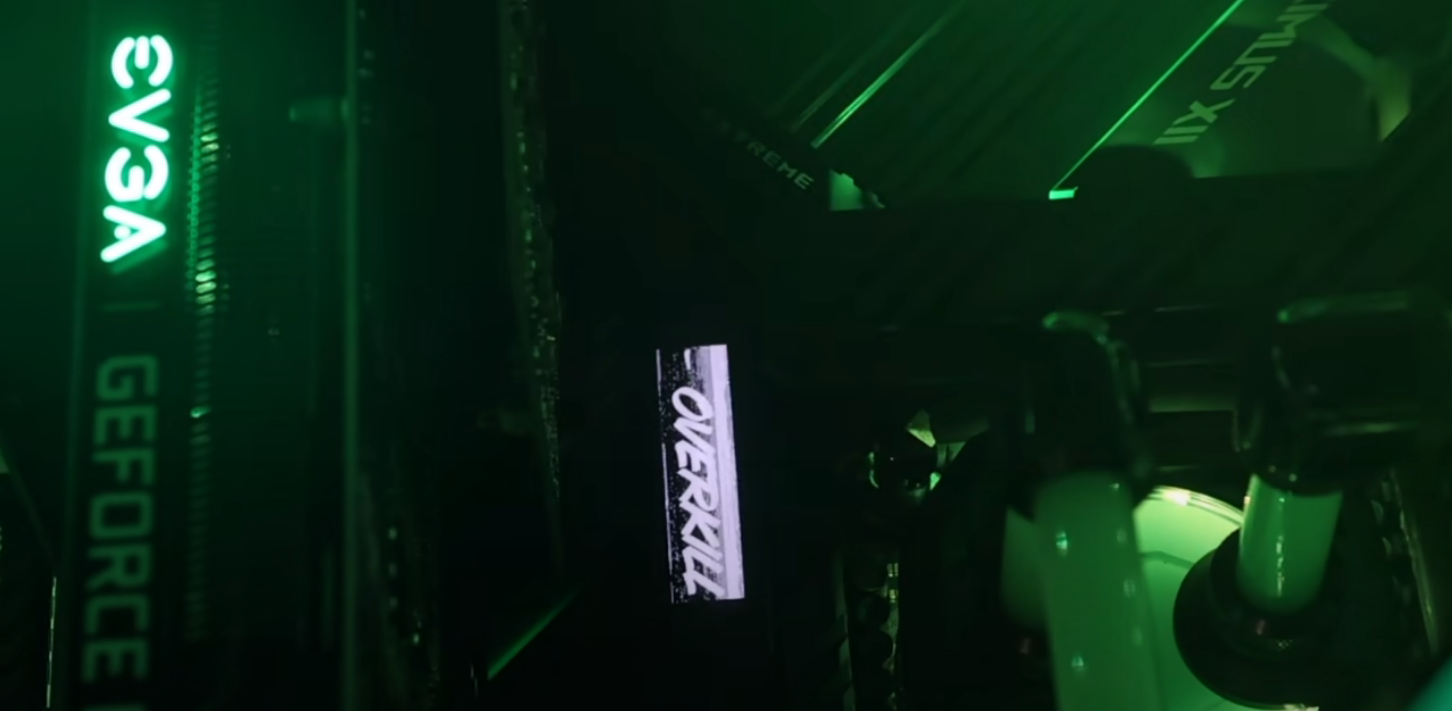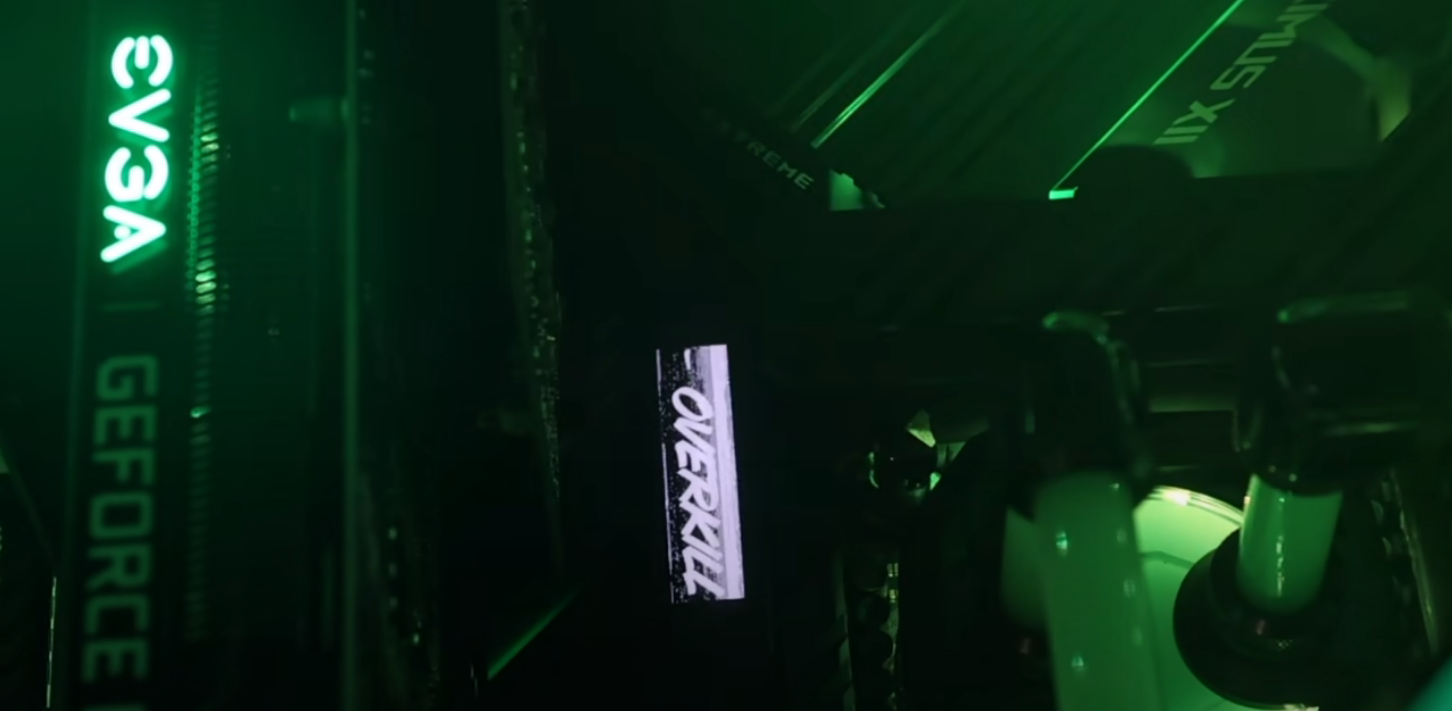 January 12, 2022 | By Anthony
One desk to rule them all. Is it really a desk though? ORIGIN PC provided OVERKILL with the ultimate workstation, desk, and PC. An all-in-one package, that is. The Megadesk 2.0 came armed with two built-in PCs – one for gaming and one for creation. We included two capture cards as well, perfect for content creation. In terms of hardware, we tied it all together with an Intel i9-10850K processor and 12 terabytes of memory for each computer. With everything in one place, there's never a need for any other workstation.
That said, the Megadesk 2.0 focused not only on its performance, but also its aesthetic. For example, incorporating CORSAIR's iCue technology, the entire desk lights up with custom color settings. At the end of the day, the Megadesk 2.0 displays our revolutionary customization and performance. Also, it shows why ORIGIN PC creates the best custom PCs, desktops, and apparently desks as well.
Customize your own Next-Gen system at ORIGINPC.com. With your purchase, get lifetime US-based 24/7 service, 365 days a year from our reliable support team. Want to learn more about the Megadesk? Check out the video!