Introduction
The Sony FE 70-200mm F2.8 GM OSS II is a telephoto zoom lens for Sony's range of Alpha 70mm full-frame mirrorless cameras.
The optical formula is comprised of 17 elements in 14 groups, including an XA (extreme aspherical) element with 0.01 micron surface precision to effectively control chromatic aberrations, two ED (extra-low dispersion) elements, two Super ED glass spherical elements, plus one ED aspherical element.
This lens has a minimum focusing distance of 40cm / 1.32ft with a maximum magnification ratio of 0.3x.
It features a rounded 11-blade diaphragm which creates an attractive blur to out-of-focus areas of the image and an internal focusing mechanism which means the lens barrel doesn't move.
The Sony 70-200mm uses four XD Linear Motors for quiet and precise auto-focusing that is 4x faster than the original version, and full-time DMF manual focus override is also possible.
Other key features include built-in 5-axis Optical SteadyShot image stabilization, the latest Nano AR Coating II to prevent flare and ghosting, and improved dust and moisture resistance.
The Sony 70-200mm was first announced in October 2021 and it is designed and made in Japan.
The Sony FE 70-200mm F2.8 GM OSS II lens is available now priced at £2600 / $2800 in the UK and USA, respectively.
Ease of Use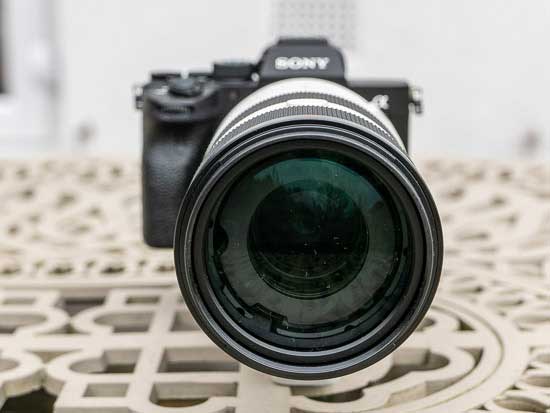 Weighing in at 1045g, the aluminium alloy bodied Sony FE 70-200mm F2.8 GM OSS II is 435g / 29% lighter than the original version, a remarkable achievement given that it is almost identical in size to its predecessor.
Consequently, in use it feels much better matched to a small body like the Sony A7R IV camera that we tested it with, as shown in the photos below. While fitting a vertical battery grip would still help with the overall balance, it isn't as necessary as with the Mark I lens.
While you can use it on a smaller APS-C body like the Sony A6000 series of cameras, it won't balance particularly well and the equivalent focal length will also change to 105-300mm.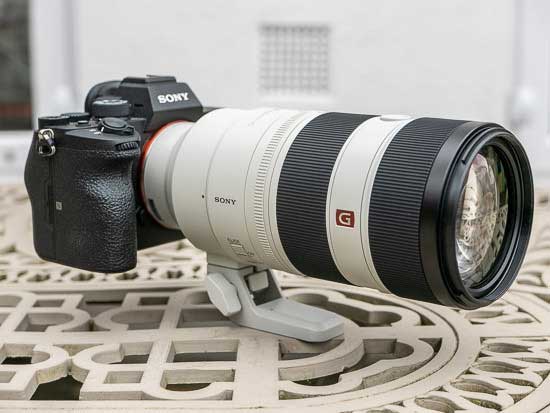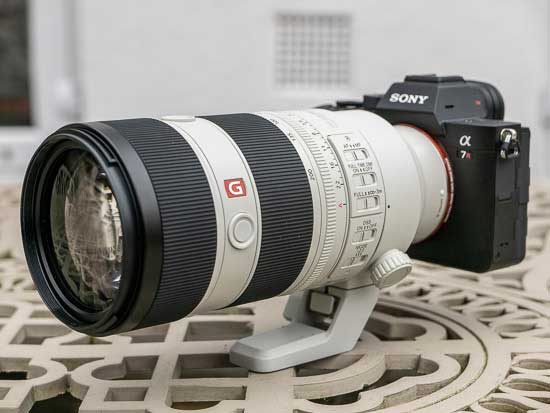 Build quality is excellent, something of a relief given the price-tag. The Sony FE 70-200mm F2.8 GM OSS II has an improved sealed dust and moisture resistant design featuring sealed seams, buttons and switches with silicone rubber gaskets, and a rubber ring around the lens mount, all of which makes it well-suited to life in both the field and the studio.
The Sony FE 70-200mm F2.8 GM OSS II lens has a metal lens mount. It accepts 77mm filters via metal threads.
There are three separate round Focus Hold buttons, equally spaced 90° apart, which keep the lens locked to the current focusing distance, useful if you're auto-focusing and don't want the lens to try and find focus again. The preview function can also be assigned to these buttons through the camera's custom settings.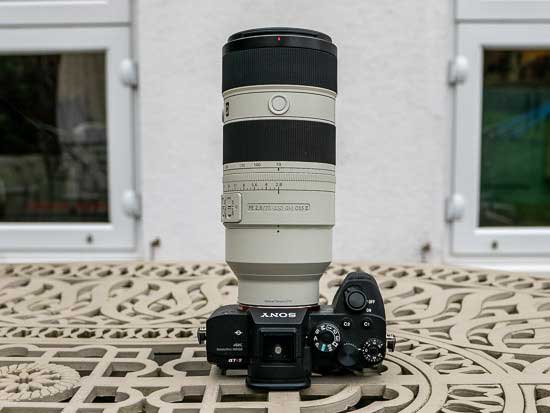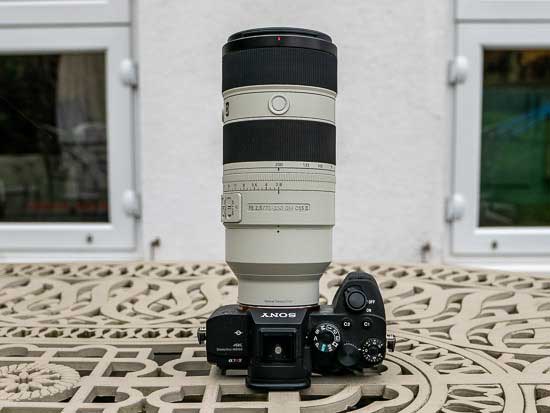 The Sony FE 70-200mm F2.8 GM OSS II has a wide and ridged focus ring, although it is a little slimmer than on the original version in order to accommodate the new Aperture Control ring.
Manual focusing is possible by using the AF/MF switch and there's also now a dedicated switch for Sony's Full Time DMF (Direct Manual Focus), which allows you to engage manual focus even when the lens is set to AF mode.
There are no hard stops at either end of the range, though, making it more difficult to set focus at infinity. Polariser users should be pleased that the 77mm filter thread doesn't rotate on focus.

When it comes to auto-focusing, the Sony FE 70-200mm F2.8 GM OSS II zoom is a quiet and very quick performer on the Sony A7R IV that we tested it with, taking around 0.25 seconds to lock onto the subject.
We didn't experience very much "hunting" at all, either in good or bad light, with the lens accurately focusing virtually all of the time, and it's also a very quiet performer that makes it ideal for movie shooting.
The Focus Range Limiter switch prevents the lens from hunting through the entire focusing range. There are two options – Full, or Infinity to 3m.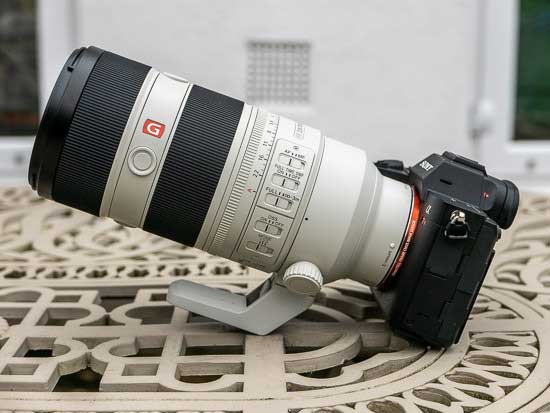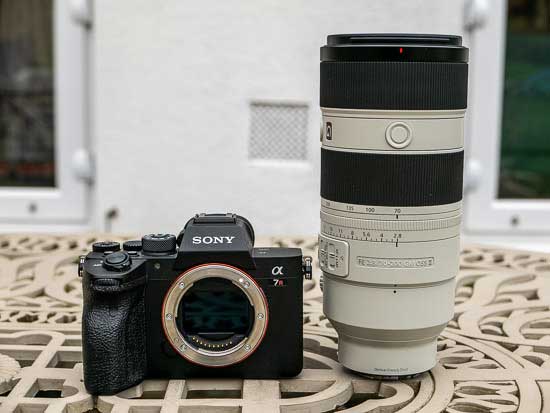 The new physical aperture ring is a rather surprising but very welcome addition. It ranges from f/2.8 to f/22 in third-stop increments and there's also an A (Auto) setting if you'd rather set the aperture via the camera body in the normal way.
There's also a Click switch on the right-hand side of the lens barrel which can be turned On for stills photography or Off for smooth, silent use during movie shooting.
Finally, the new Iris Lock switch effectively locks the aperture ring into the A (Auto) position for users that prefer command dial control or any of the manual settings from F2.8 to F22.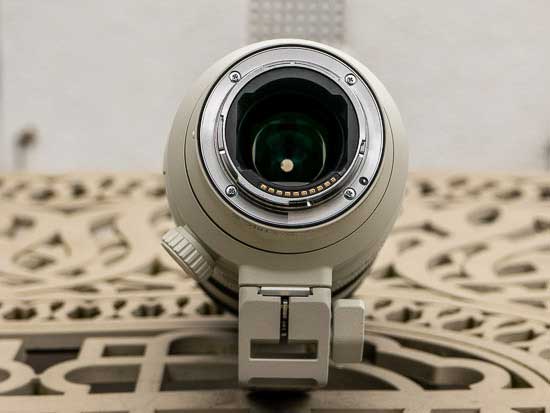 This new control perhaps feels a little extraneous given that you already have to move the aperture ring quite a long way from f/22 to A (Auto), with little chance of it being accidentally moved even without engaging the Iris Lock switch, but it does prove useful if you want to continually shoot using a particular aperture.
The Sony FE 70-200mm F2.8 GM OSS II features optical image stabilisation, which together with the A7R IV's own built-in stabilisation mean that we could successfully hand-hold the camera up to 5 stops slower than with a lens and camera body with no OIS.
The Mode switch toggles between Normal shooting (Mode 1), Panning (Mode 2), which automatically adjusts the lens to account for horizontal movement whilst shooting, and the new Mode 3 emphasizes framing stability when shooting dynamic, unpredictable motion.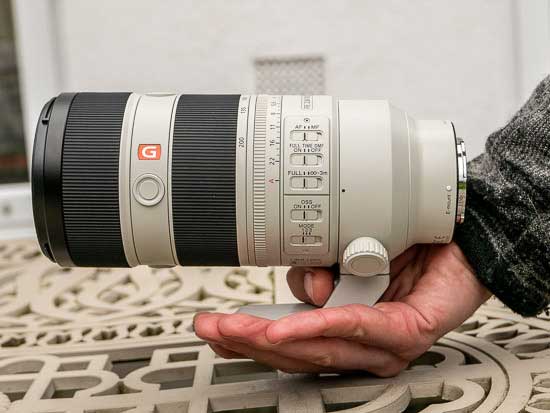 The Sony FE 70-200mm F2.8 GM OSS II lens is commendably supplied with a soft case, a very good quality, updated petal-shaped metal lens hood (ALC-SH167) with an opening for circular polarizing or variable ND filters, a flocked interior to help prevent unwanted reflections and a silicone rubber front edge, and a removable tripod collar that can be unlocked and rotated to any position.
Note that this lens is fully compatible with Sony's 1.4x and 2x teleconverters which extend the lens's focal length to 98-280mm f/4 using the 1.4x converter and 140-400mm f/5.6 using the 2x converter.
Focal Range
At the 70mm focal length the angle of view is 34° degrees.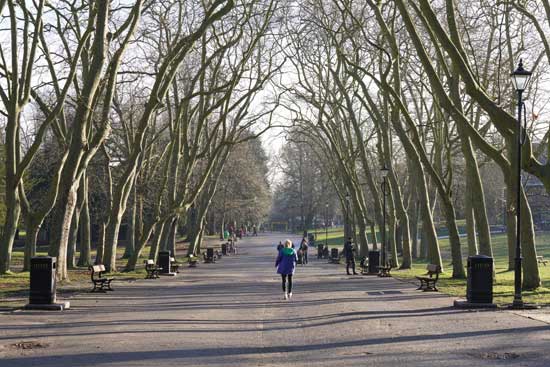 70mm
At the 200mm focal length the angle of view is 12° degrees.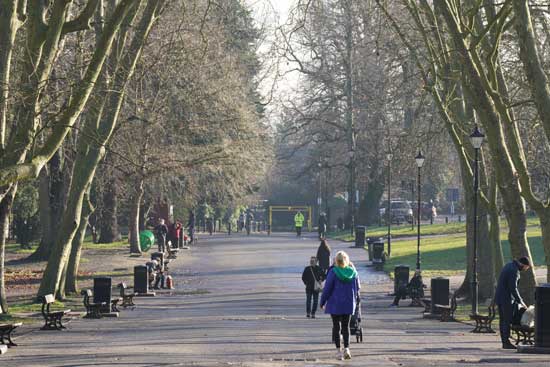 200mm
Chromatic Aberrations
Chromatic aberrations, typically seen as blue or purple fringes along contrasty edges, were not very apparent in our test shots, only appearing in very high contrast areas.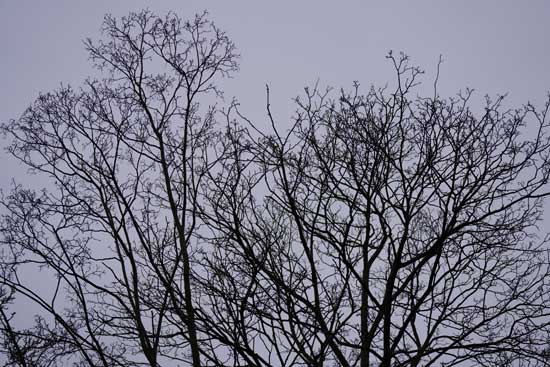 70mm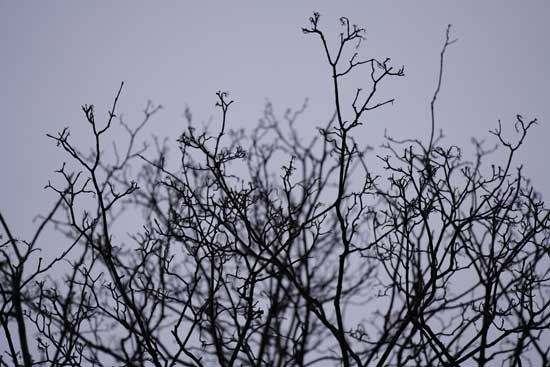 200mm
Vignetting
With the Sony FE 70-200mm F2.8 GM OSS II wide open at f/2.8, you can see some fairly noticeable light fall-off in the corners. Stopping down helps, although to completely get rid of this phenomenon, you will need to use an f-stop of f/5.6 or smaller. 70mm 200mm
Distortion
Barrel distortion is well controlled, but there is some pin-cushion distortion evident at 200mm in both the JPEG and RAW files which you'll need to correct in post-processing until a suitable lens profile is released for your editing software.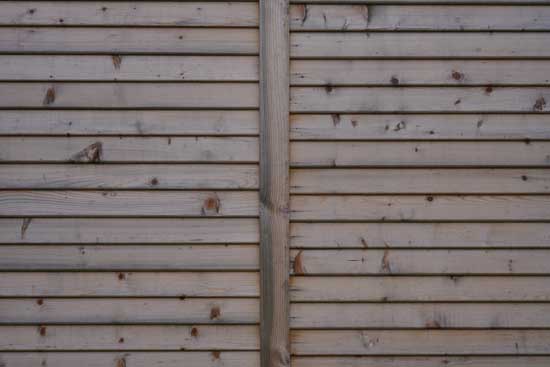 70mm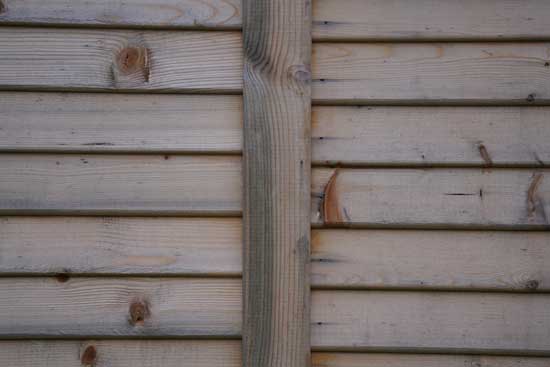 200mm
Sunstars and Flare
The Sony FE 70-200mm F2.8 GM OSS II produces quite nice sunstars when stopped-down to f/16-f/22, as shown below, although it it a little prone to flare when shooting directly into the sun.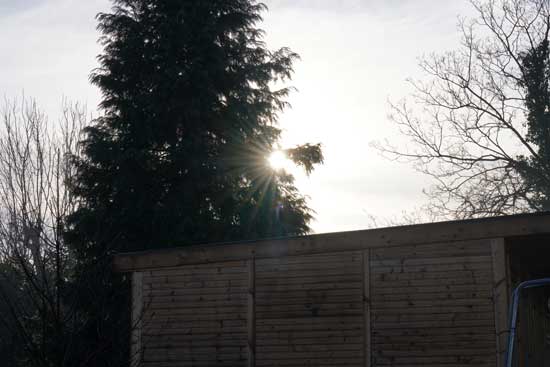 70mm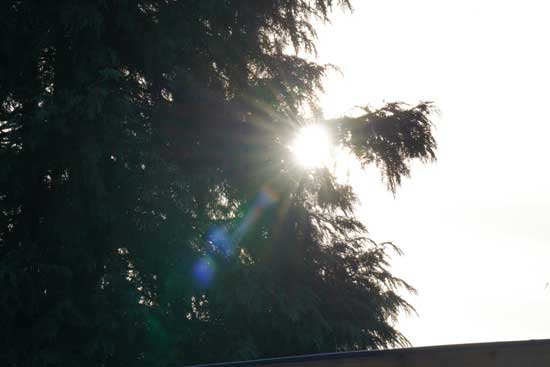 200mm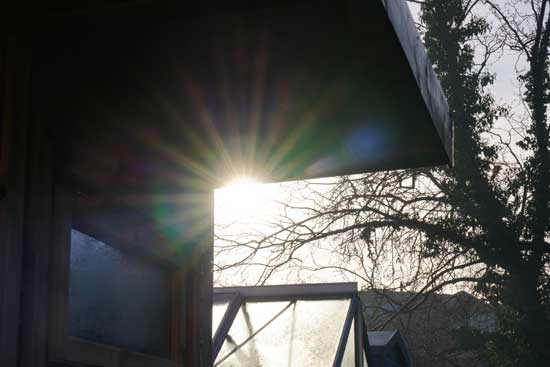 70mm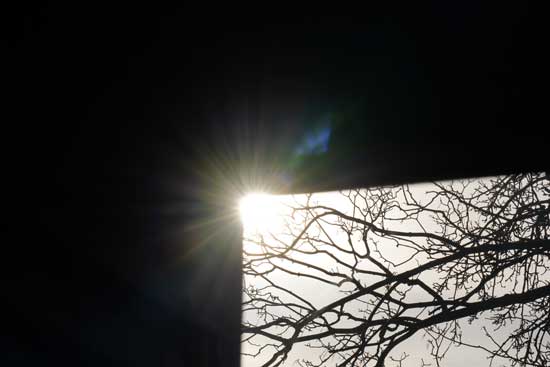 200mm
Macro
The Sony FE 70-200mm F2.8 GM OSS II isn't claimed to be a macro lens, but it delivers pretty good performance nonetheless if you zoom to 200mm.
The close-focus point is an impressive 40cm / 1.32ft from the film/sensor plane at the 70mm focal length (82cm / 2.69ft at 200mm) and it has a maximum magnification ratio of 0.3x.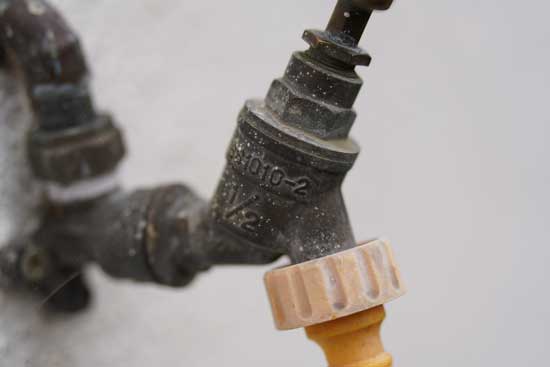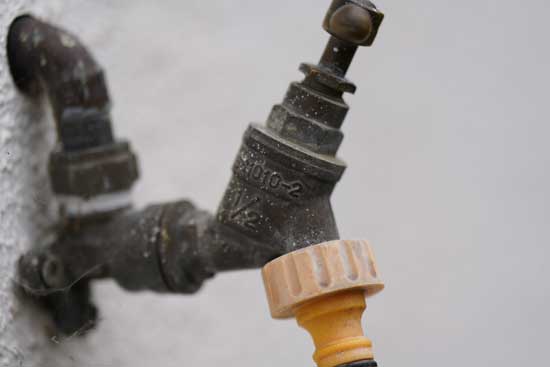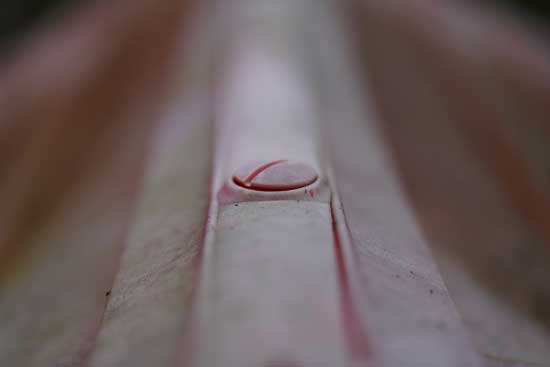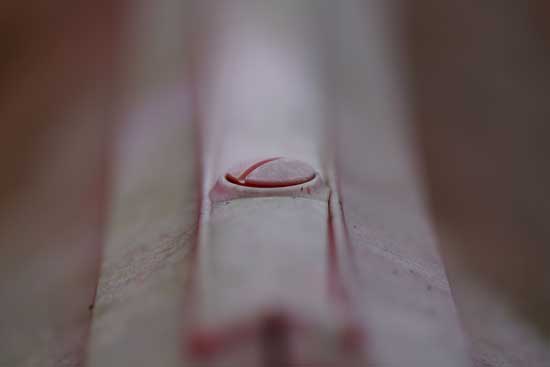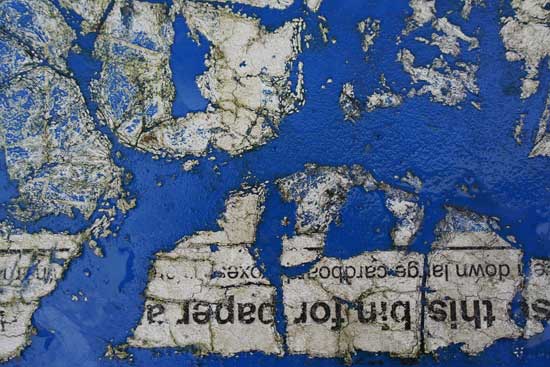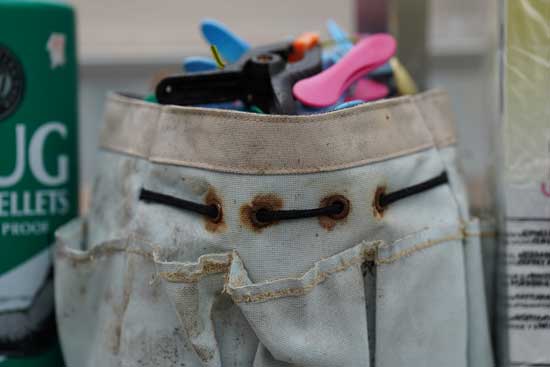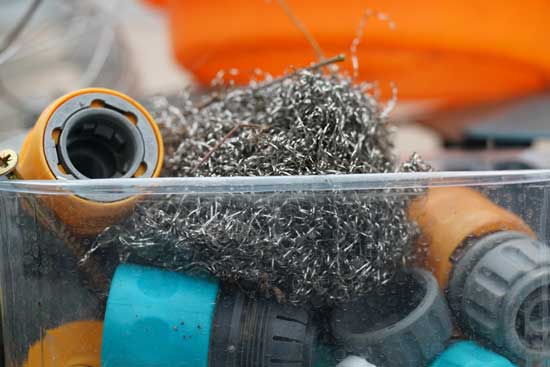 Bokeh
Bokeh is a word used for the out-of-focus areas of a photograph, and is usually described in qualitative terms, such as smooth / creamy / harsh etc.
One of the reason to buy such a fast lens as the Sony FE 70-200mm F2.8 GM OSS II is to be able to isolate the subject from the background.
Sony was apparently very much aware of this requirement, as they employed an iris diaphragm with 11 rounded blades for a very pleasing rendering of the out-of-focus highlights.
Below you'll find some examples, but you are also encouraged to check out our sample images.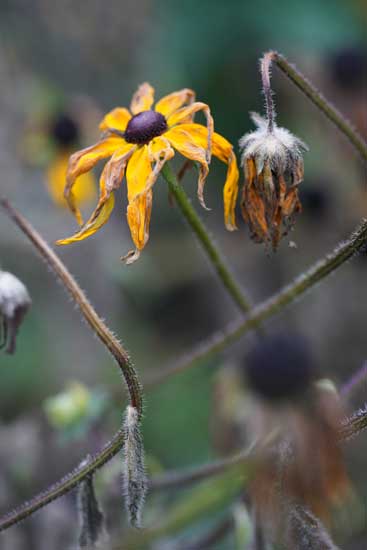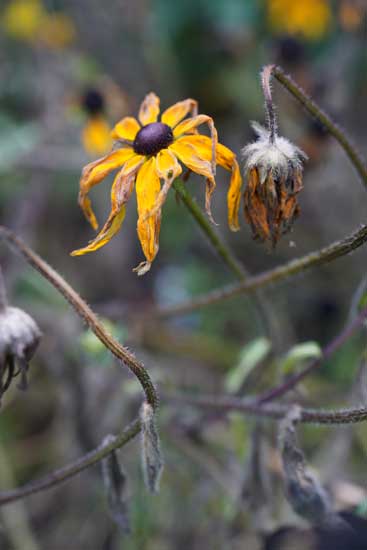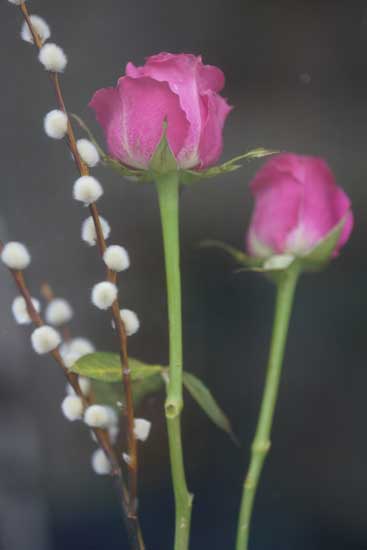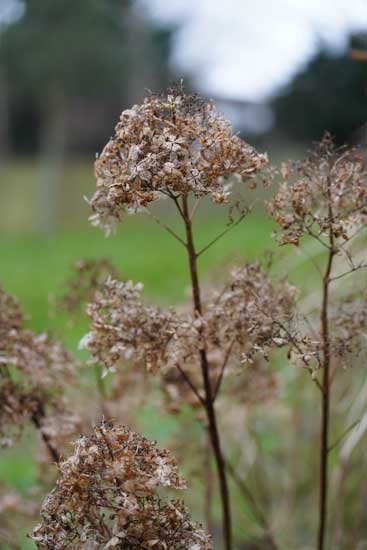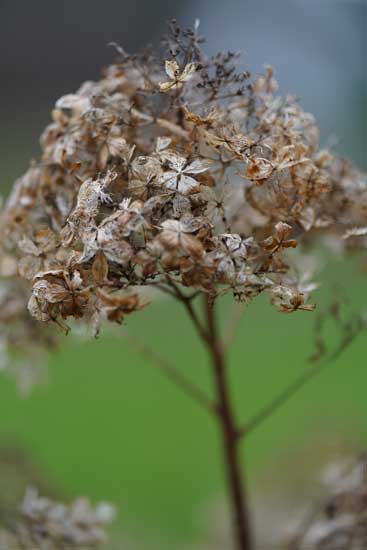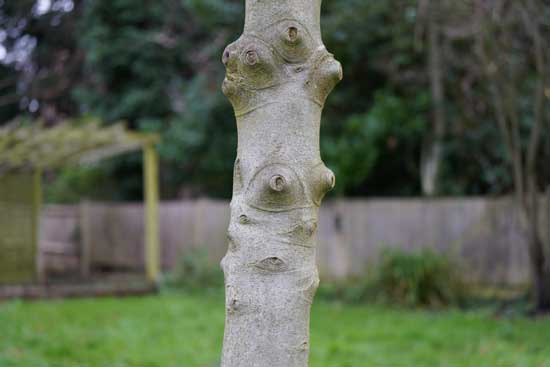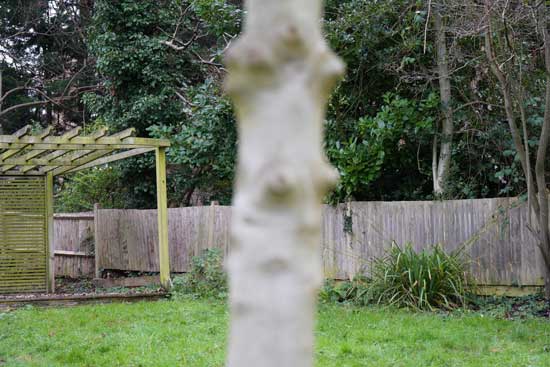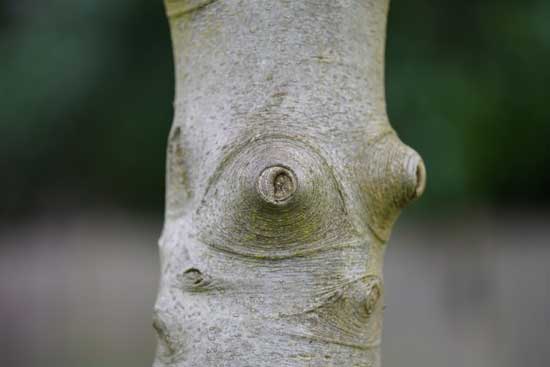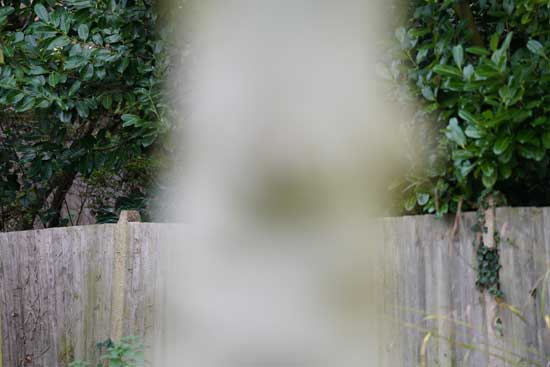 Sharpness
In order to show you how sharp the Sony FE 70-200mm F2.8 GM OSS II lens is, we are providing 100% crops on the following pages.