Cooking steak in an air fryer is quick, easy, and produces a delicious, juicy steak! Top with our homemade compound butter to take this recipe over the top! You're going to love it!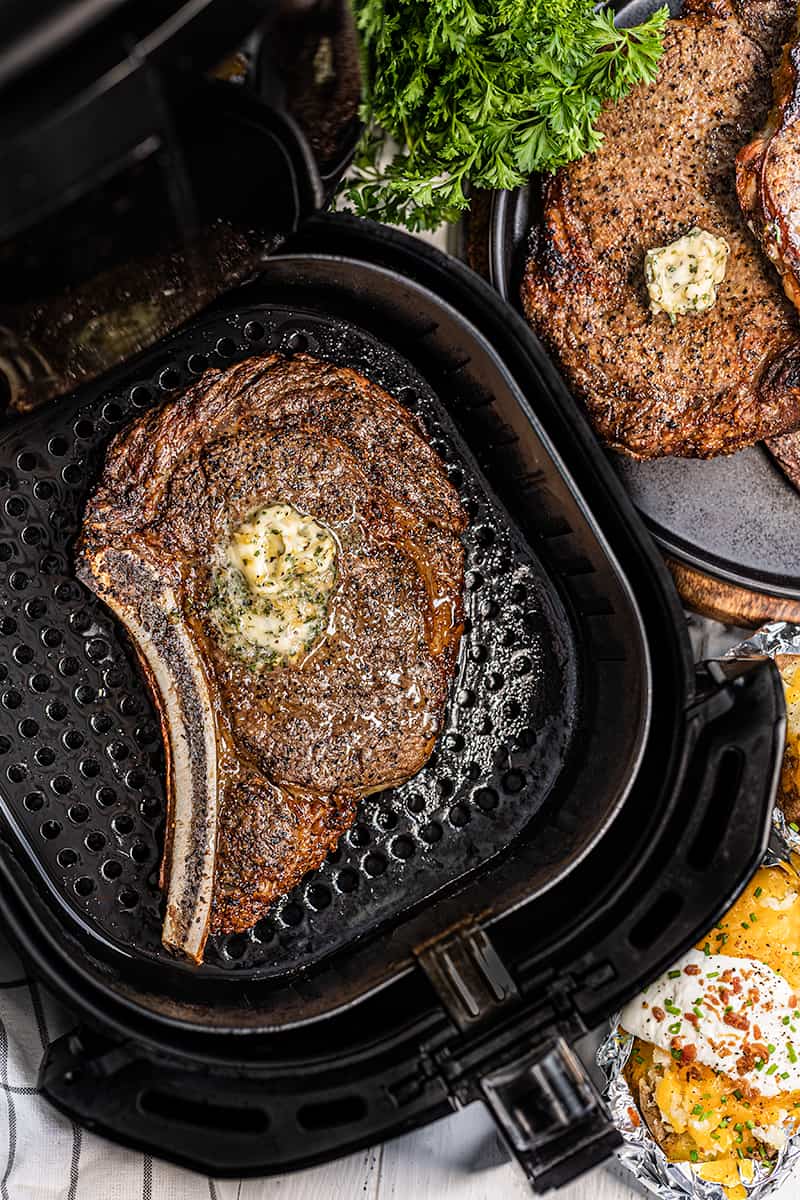 We know this method may seem odd to some of you, but air fryer cooking is widely popular, even to cook steak! You probably already have your favorite method for the stovetop or the grill, but you can honestly make a delicious steak in your air fryer too. We don't always have the time to cook steak our regular way, and some people don't have the equipment to grill, making the air fryer a faster and easier option. Trust us, once your steak is done and topped with this amazing compound butter, you're going to forget there was any other way to cook a steak. 
Steak Options: 
We love a good ribeye, but you could also use sirloin, New York cut, T-bone, or even a flat iron steak. Bone in or bone out, it's up to you! Just be sure that your steak is at least 1 inch thick, and choose the best grade you can find.
Dry Brining Air Fryer Steak:
We are dry brining our steak today. If you've never heard of the term, it is where you brine without needing any liquid. Our salt and pepper is doing all of that work on its own to tenderize and add amazing flavor. 
How do I know when my steak is done cooking?
We use a meat thermometer to ensure 100% accuracy. How long it takes to cook will depend entirely on the size of your steak as well as your desired level of doneness. It is finished once your meat has reached your desired temperature.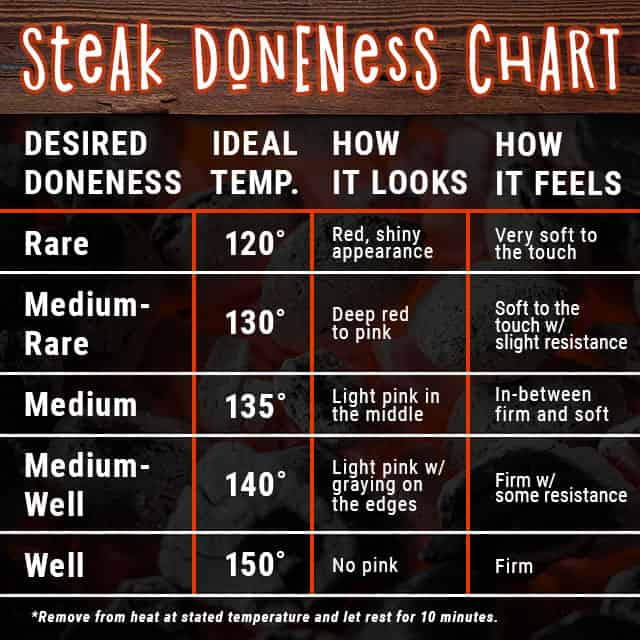 What if my steaks don't fit in my air fryer?
Air fryers come in all different sizes. If yours is too small to fit both steaks at once while leaving a bit of room between them for airflow, you will want to cook them one at a time. 
Compound Butter:
It's true, you do not have to use compound butter on top of your steak. Really though, why wouldn't you?! It is so delicious, that it is a must have in our house!
Resting: 
Please do not skip the 10 minute resting time. We know how difficult it is to wait, but allowing it to rest will produce a juicer steak. Trust us.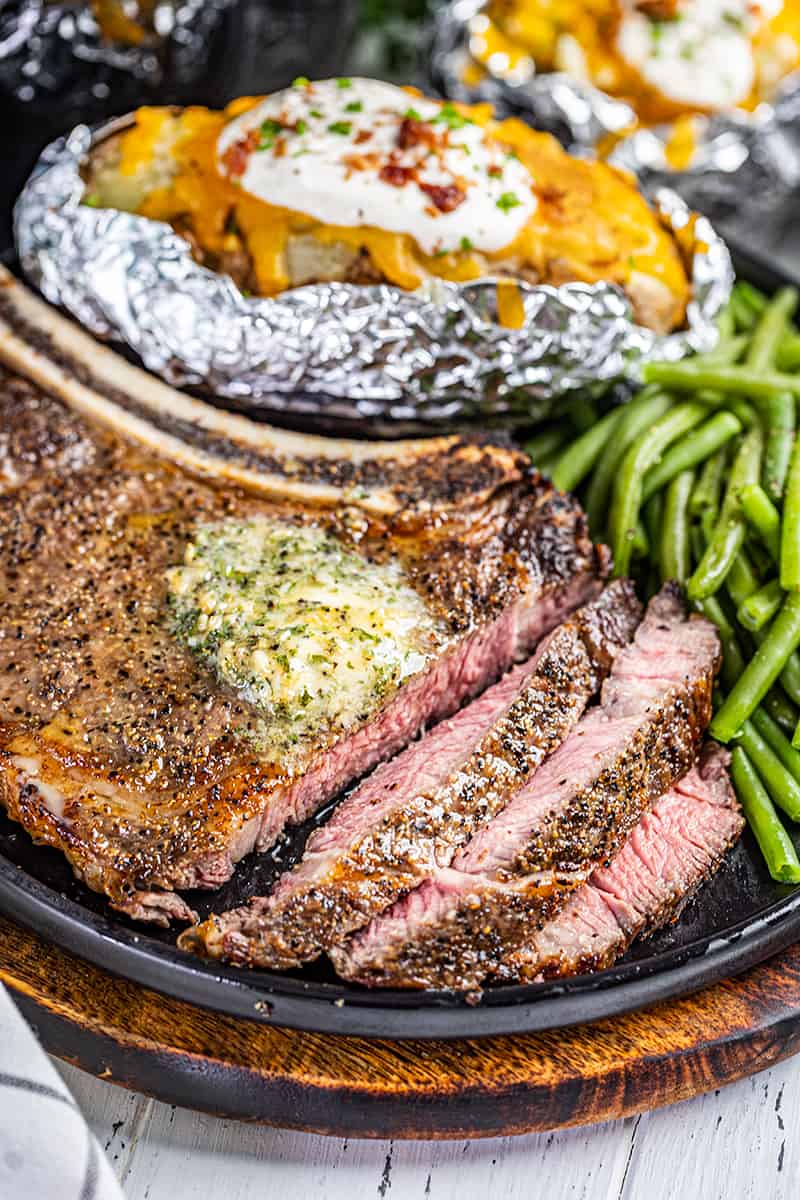 Storage and Reheating Instructions: 
Steak is best eaten fresh. Store any leftovers in an airtight container in the refrigerator for up to 3 days. To reheat, place steak on a cooling rack sitting on a baking sheet. Preheat oven to 250 degrees Fahrenheit and cook until steak reaches desired level of doneness.
If you like this recipe, you may be interested in these other delicious steak recipes:
Watch the video below where Caytlin will walk you through every step of this recipe. Sometimes it helps to have a visual, and we've always got you covered with our cooking show. You can find the complete collection of recipes on YouTube, Facebook Watch, or our Facebook Page, or right here on our website with their corresponding recipes.