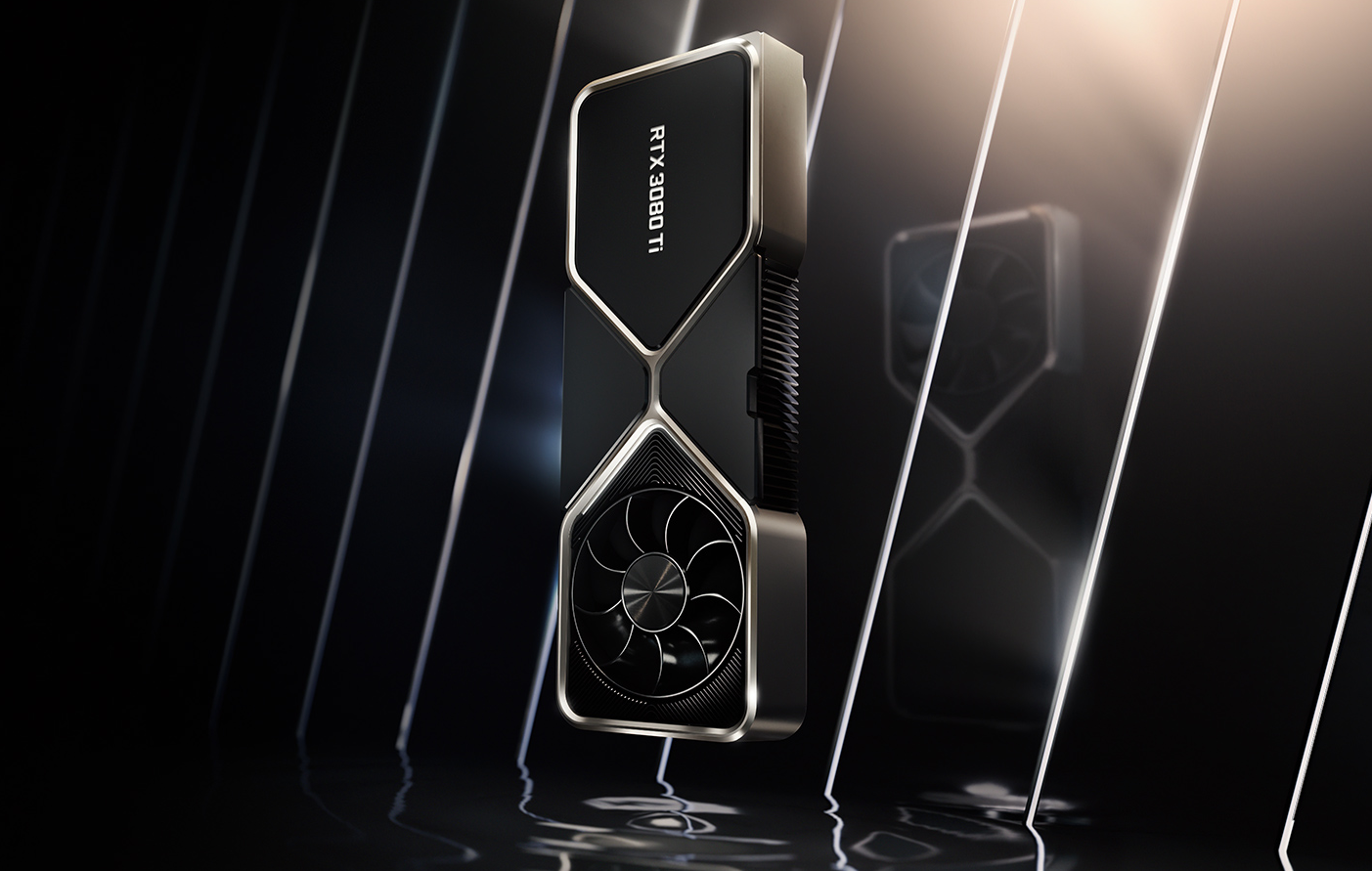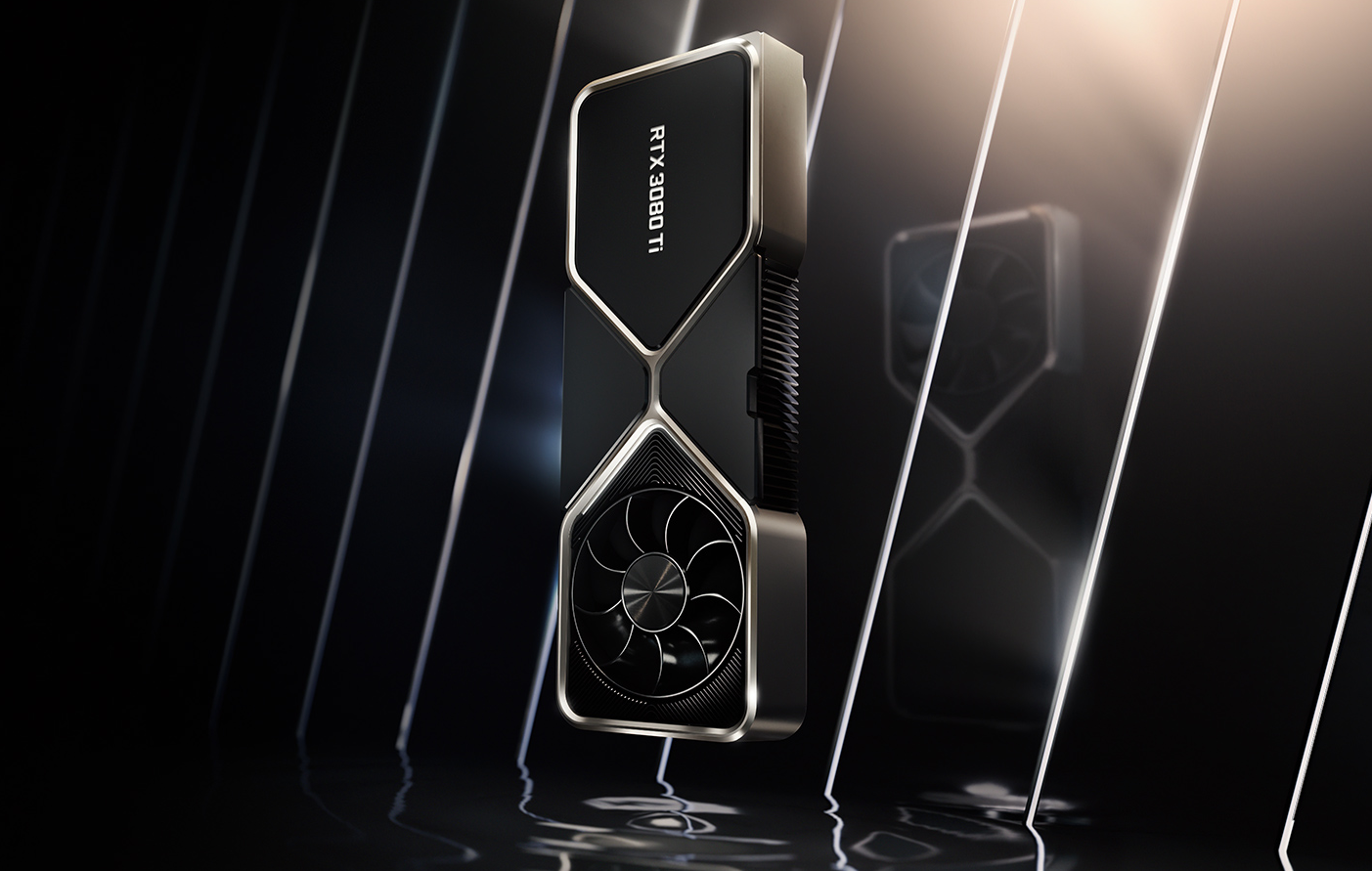 August 19, 2021 | By Luis
With demand for graphics cards and PC hardware at an all-time high, people are finding themselves hunting for hardware. At ORIGIN PC we're excited to have access to the latest graphics cards and hardware, perfect for the person that needs a complete PC build for work or play. With these graphics cards already in-house, our team can quickly put your build together, test the build, and have it shipped your way!
We have access to the NVIDIA GeForce RTX 3080 Ti graphics card, perfect for 4K gameplay and high refresh rate monitors. Utilize DLSS in games such as Red Dead Redemption 2 or Call of Duty: Warzone for AI-based rendering and a boost in frame rate. Turn on ray tracing in games such as DOOM Eternal or Cyberpunk 2077.
Feeling like going with team red instead? We have AMD Radeon RX graphics cards such as the AMD Radeon RX 6700XT, perfect for 1440p gaming. Connect your ORIGIN PC desktop to a Freesync monitor to enjoy a tear-free gameplay experience!
If desktop graphics isn't what you're looking for, we do have an array of gaming and workstation laptops with NVIDIA GeForce RTX 30 Series and 20 Series graphics cards. Go thin and light with the EVO15-S or get desktop-like performance with the EON17-X laptop.
If you're ready for a complete PC upgrade and want the pros to handle it, order a system today on ORIGINPC.com or contact our sales team via email or phone.