Last Updated:
Elden Ring is an open-world action RPG developed by masters of the genre FromSoftware, and written by Director Hidetaka Miyazaki in addition to George R. R. Martin, author of A Song of Ice and Fire. This critically acclaimed game was released on all platforms today, however, the PC version seems to be sparking the most online interest due to a number of seemingly annoying limitations in the game's design.
Upon launch, the new RPG seems to be locked to 60 frames per second and doesn't offer support for aspect ratios outside of 16:9. Fortunately, an Elden Ring FPS unlock mod has already been designed, allowing users to reap the rewards of higher refresh rate panels. Better still, the creator of the mod seems to have plans to unlock a much wider variety of additional features and benefits.
Play Elden Ring on Steam Deck now
Will Elden Ring support ultrawide aspect ratios?
One of the big questions surrounding the PC port of the popular RPG is, will Elden Ring support ultrawide monitor aspect ratios? Upon launch, the game seemingly only offers screen resolutions for mainstream aspect ratios (such as 4:3 and 16:9) – leaving many ultrawide monitor users a little annoyed with its lack of versatility.
However, the creator of the FPS unlock has since come out stating that plans for 'custom resolutions and field of View (FOV) tweaking)' are in the making.
As we stated in our Lost Ark aspect ratio piece, this could be hugely popular in both PVE and competitive PVP as it would effectively allow you to see incoming attacks sooner. Furthermore, if paired with the FPS unlock feature, you'd be increasing the visual fidelity and smoothness of gameplay exponentially – two factors that almost every PC gamer prioritizes.
Best gaming monitors for Elden Ring
So, if the idea of unlocked frame rates and aspect ratios has sparked your purchasing juices, why not check out some of the best options for this exciting new RPG below: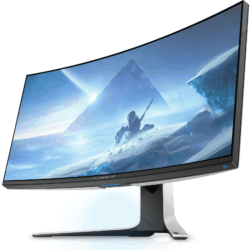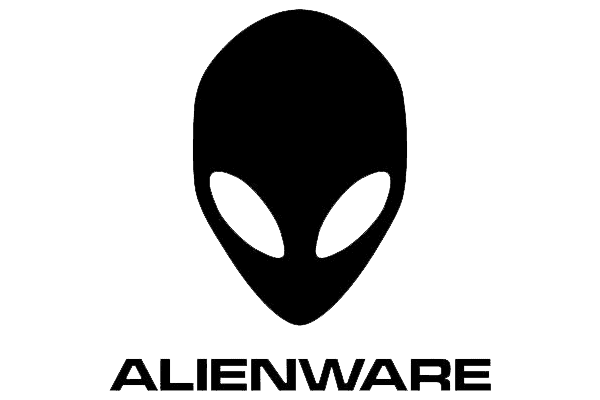 Alienware AW3821DW
Refresh Rate
144Hz (DisplayPort) Or 85Hz (HDMI)
The Alienware AW3821DW is a high-performance ultrawide gaming monitor that we put to the test last year, featuring an impressive 144Hz refresh rate alongside an equally exciting 1ms GTG response time. As far as color reproduction is concerned, the AW3821DW delivered stunning colors thanks to a wide DCI-P3 color gamut. Despite its price tag, this is one of the most attractive ultrawide monitors on the market, ticking all the right boxes and elevating your gaming experience to the next level.
Check the full AW3821DW review here.
For budget-restricted individuals, why not take a look at the Acer Nitro XV340CK. As far as specifications go, the Acer isn't far short of the AW3821DW. Granted, it might not deliver the color quality of the Alienware, but it does feature a similar 144Hz refresh rate and low 1ms response time. What more could you ask for?
Check the full Acer Nitro XV340CK review here.
Another fine choice for any gamer wanting to increase their gaming setup with a 21:9 aspect ratio is the LG 34GN850-B. This great gaming monitor features the same 144hz refresh rate, low 1ms response times, and IPS panel as the other two recommendations above. This one is priced closer to the AW3821DW, offering up additional gaming-tailored features and benefits.