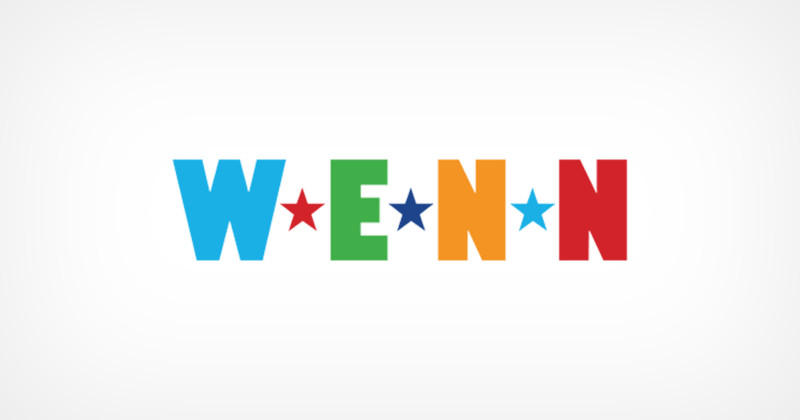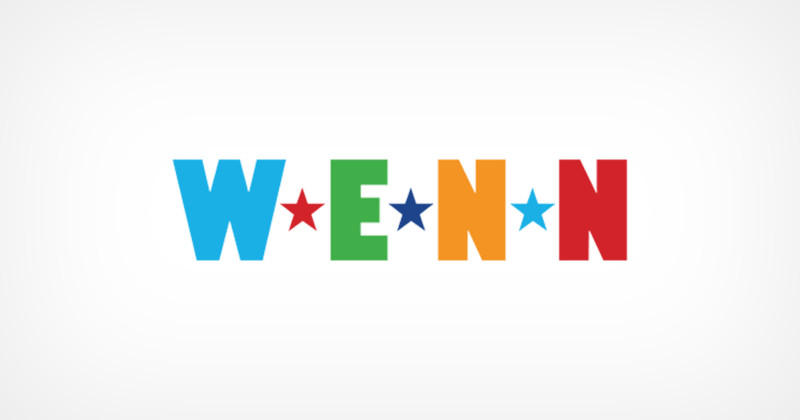 World Entertainment News Network (WENN) has announced that it will cease current operations and dissolve as a business entity, blaming the pandemic and social media for its demise. It plans to relaunch as the newly-named Meta Images later this month.
33 Years as World Entertainment News Network
WENN was founded in 1989 by United Kingdom journalist and ABC Radio News correspondent Jonathan Ashby, originally named World Rocks News Network. The company described itself a unique, independent, global news organization, headquartered in London with offices in Los Angeles, New York, and Berlin.
WENN was a news wire service whose business revolved around gathering and writing news reports and associated photography and selling them to other subscribing news organizations. Over the years, it dabbled in traditional print journalism, online, and even television productions.
One of the most high-profile names associated with WENN was the late Amy Winehouse, who started at WENN as a teenage reporter since her childhood best friend was the daughter of Ashby.
WENN ceased operations on January 14, according to the Press Gazette, and blamed a "perfect storm" of social media and the pandemic for the collapse of the company. Creditors to the organization who were owed money were informed of the liquidation.
"For the past 33 years it has been an enormous privilege to provide the world's media with the World Entertainment News Network's news service and to give so many aspiring young journalists the opportunity to hone their skills," Lloyd Beiny, the chairman of WENN, says.
"However, the advent of social media, which has usurped the traditional wire service, coupled with the pandemic has created a perfect storm that has terminally impacted the economic sustainability of this division."
Meta Images
In a move that sounds at odds with the move to dissolve, the photo arm of the agency, which has access to over 10 million images, plans to relaunch as an entirely new entity called Meta Images by the end of the month.
"Meta Images is currently tooling up and will, before the month's end, provide media access not only to the legacy WENN archive but also to the very best new celebrity images from around the world," Beiny says.
Meta Images will be a significantly pared-down version of WENN, which told the Gazette that it employed a team of 25 journalists at its peak, but that number had dwindled down to just "several" by the end. Instead, the new entity will likely operate similarly to operations like Getty Images and serve as a licensing organization for its robust library of photos with an emphasis on celebrities. Meta Images may face significant difficulties with name recognition, as Meta was recently claimed as the name of the new parent company of Facebook and Instagram last fall.
At the time of publication, WENN's photo database was still active, with photos added as recently as January 26. That said, the WENN blog and other WENN sites were not.