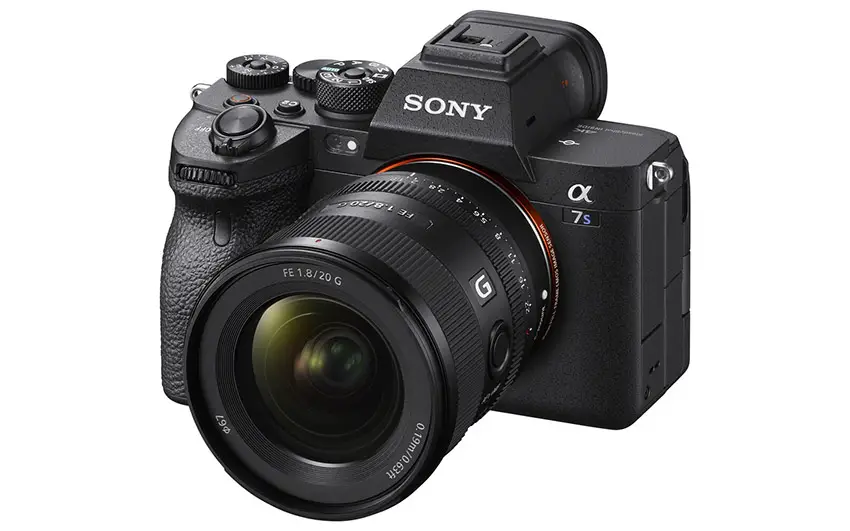 Anamorphic is a fun and distinct look that many videographers and filmmakers want to try out. Fortunately, a lot of anamorphic tools are coming down in price and that is making them much more accessible. Filmmakers shooting on Sony mirrorless cameras, like the a7S III and a7 IV, can actually get a true anamorphic look with high-quality video specs.
The downside of Sony mirrorless in particular is that they don't have any built-in tools to help shoot anamorphic. There are still some good features you should make use of if this is your plan and chungdha has put them into a nice, quick video.
Making the most of your anamorphic lens requires a few tricks on Sony mirrorless cameras. One big thing is that Sony cameras are limited to 16:9 aspect recording instead of anamorphic's more traditional 4:3 mode.
This means that the ideal anamorphic squeeze would be around 1.33x to get the 2.35:1 aspect. Anything larger than that and you will end up with an extremely wide aspect ratio. This could also be a good thing if that is what you are going for or you will just need to crop.
To fix this, you can use frame guides in the camera. You can even select a 4:3 aspect and you will now be sure of what will remain in the frame once you are done shooting even with lenses with squeezes of greater than 1.33x. It will also make it easier to use lenses that aren't designed for full-frame area and show heavy vignetting on the sides.
A benefit of full-coverage lenses is that you can easily adjust the framing in post or even create a digital pan. It's a nice trick to have in your bag when you get to the edit.
Another useful feature is Clear Image Zoom. Often considered a practically lossless digital zoom, Clear Image Zoom can help you punch in a bit and still record in full 4K resolution. It can also help get rid of heavier vignetting and make life a bit easier when you head to the edit.
One thing that is missing from Sony cameras is a built-in anamorphic de-squeeze function. It makes it very tough to properly judge your shots using just the rear LCD of the camera. The only and best solution is to pick up an external monitor. Most of these have an anamorphic de-squeeze that will give you a proper preview of your footage and likely also have a bigger and better screen as well.
Do you have any of your own tips for shooting anamorphic on Sony cameras?
[source: chungdha]
Order Links: