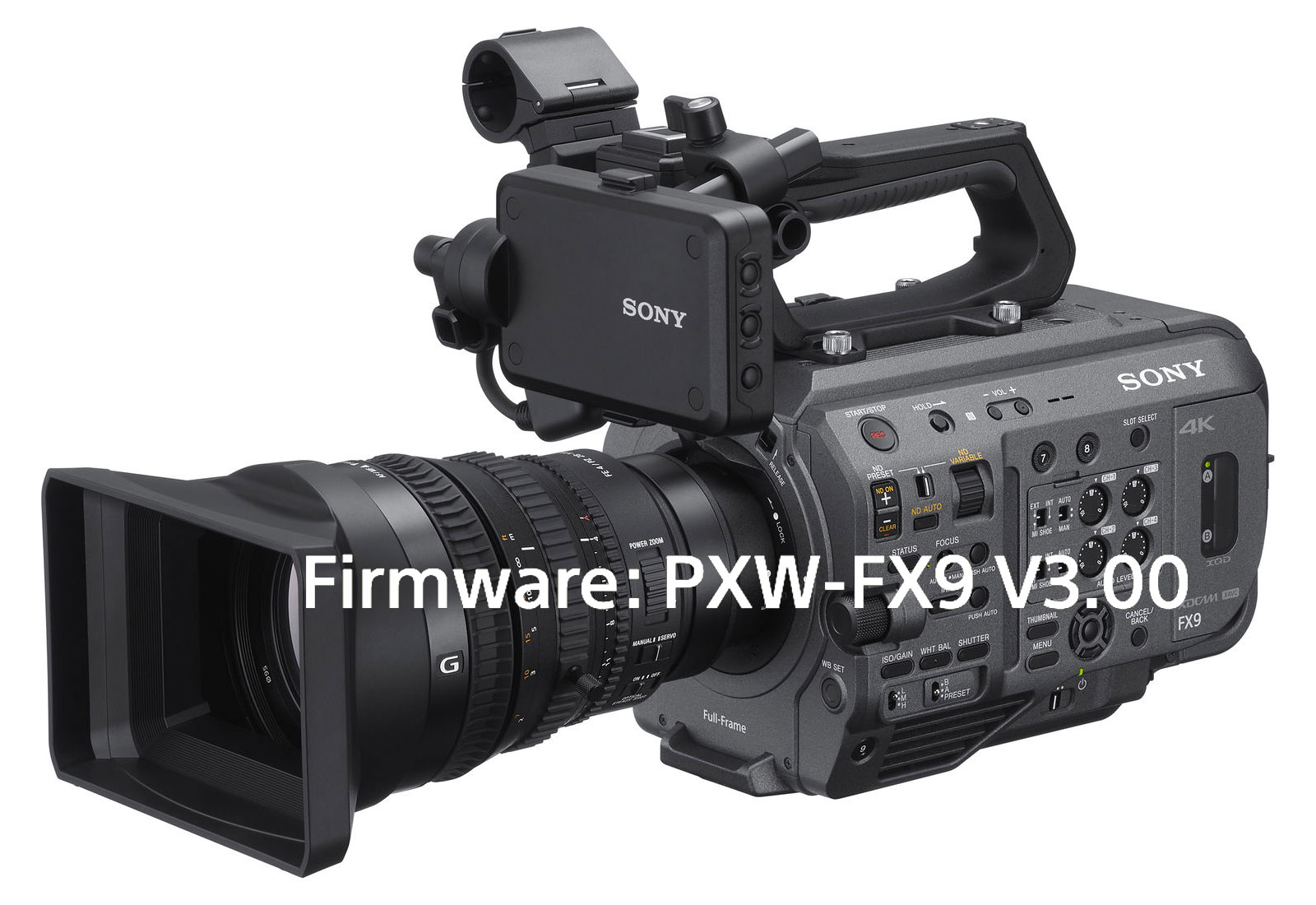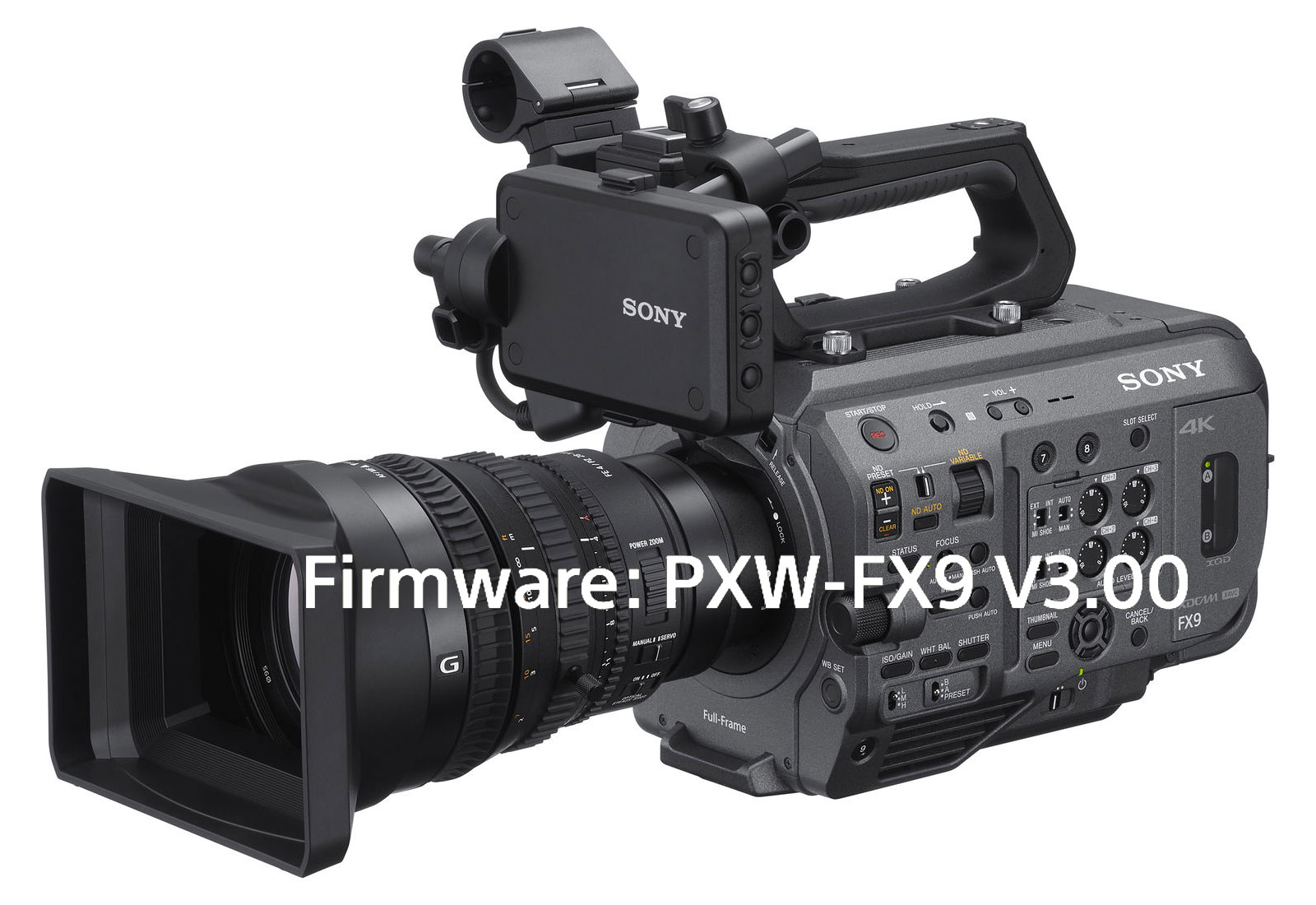 Sony FX9 Firmware Update 3.00 adds improved autofocus, support for anamorphic lenses, B4 lens support and additional control options
Improved Touch-Tracking AF
Next-gen autofocus (AF) with easy tracking is a highlight of the v3.0 FX9 firmware update. The new real-time AF tracking stays stickier with your subject than ever before. Once you've prioritized your subject's face, the new touch-tracking AF will stick with them, even if they turn their face away from the camera, by focusing on the side or back of their head. The AF overlay provides a visual indication of what the AF system is focusing on and includes a quick cancel button.
HDR & SDR Dual Production
An SR live for HDR option transmits metadata used to align SD images from simultaneous HDR capture.
Anamorphic De-Squeeze
Add beautiful anamorphic capture to your FX9 repertoire with the help of new 1.3x and 2x anamorphic de-squeeze modes. The 1.3x anamorphic mode is good for full-frame 5K/6K and S35 4K use, and the 2x mode is compatible with 6K full-frame capture. The de-squeezing is visible only in the camera viewfinder, not in the SDI or HDMI output unless you use a monitor with de-squeezing function.
B4 Lens Support / S16 2K Mode
Use the separately available LA-EB1 Lens Mount Adapter to add lens control for broadcast-style B4 lenses to your FX9. A Super16 2K crop mode is compatible with B4 lens use and enables you to "zoom in" to get the effect of a longer lens when shooting in full-frame 6K. The v3.0 update also enables an ALAC (Auto Lens Aberration Correction) function for compatible lenses.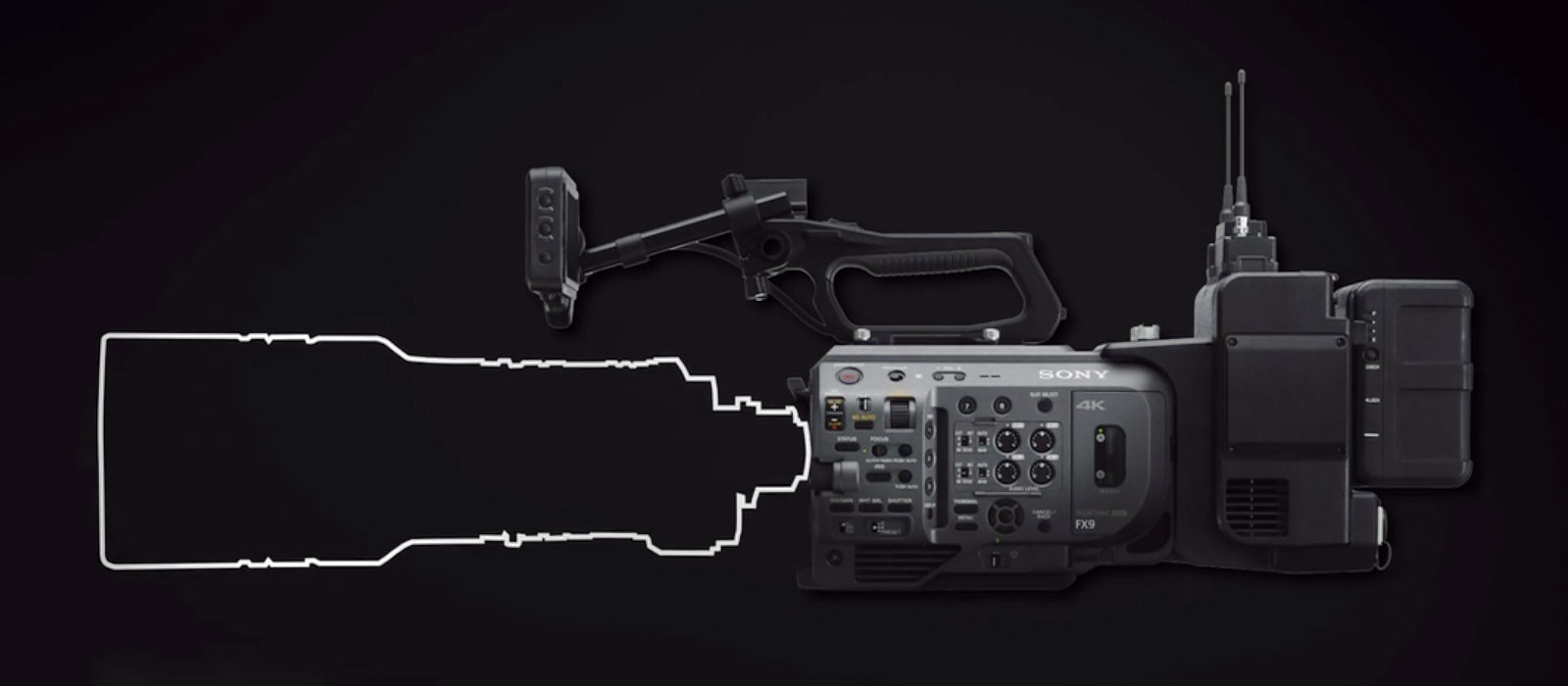 Control Options
With the v3.0 update, you can now use the S700 protocol via Ethernet and a Sony RCP control panel for paint box tweaking in a broadcast setup. This option requires pairing the FX9 with the optional XDCA-FX9 Extension Unit. You can also use your smartphone for a camera network setup and for remote control over USB tethering.
Additional Features
• Real-Time Proxy Transfer: Starts uploading your proxy files while you're still recording for faster transfers.
• Reel Numbers: Will automatically advance when you pop in a fresh media card for cine-style footage labeling.
• Center Scan: Can now be assigned to a button for a quick "punch in" function.
Download Sony FX9 Firmware Update 3.00
Order Sony FX9 Full-Frame Cinema Camera from B&H Photo