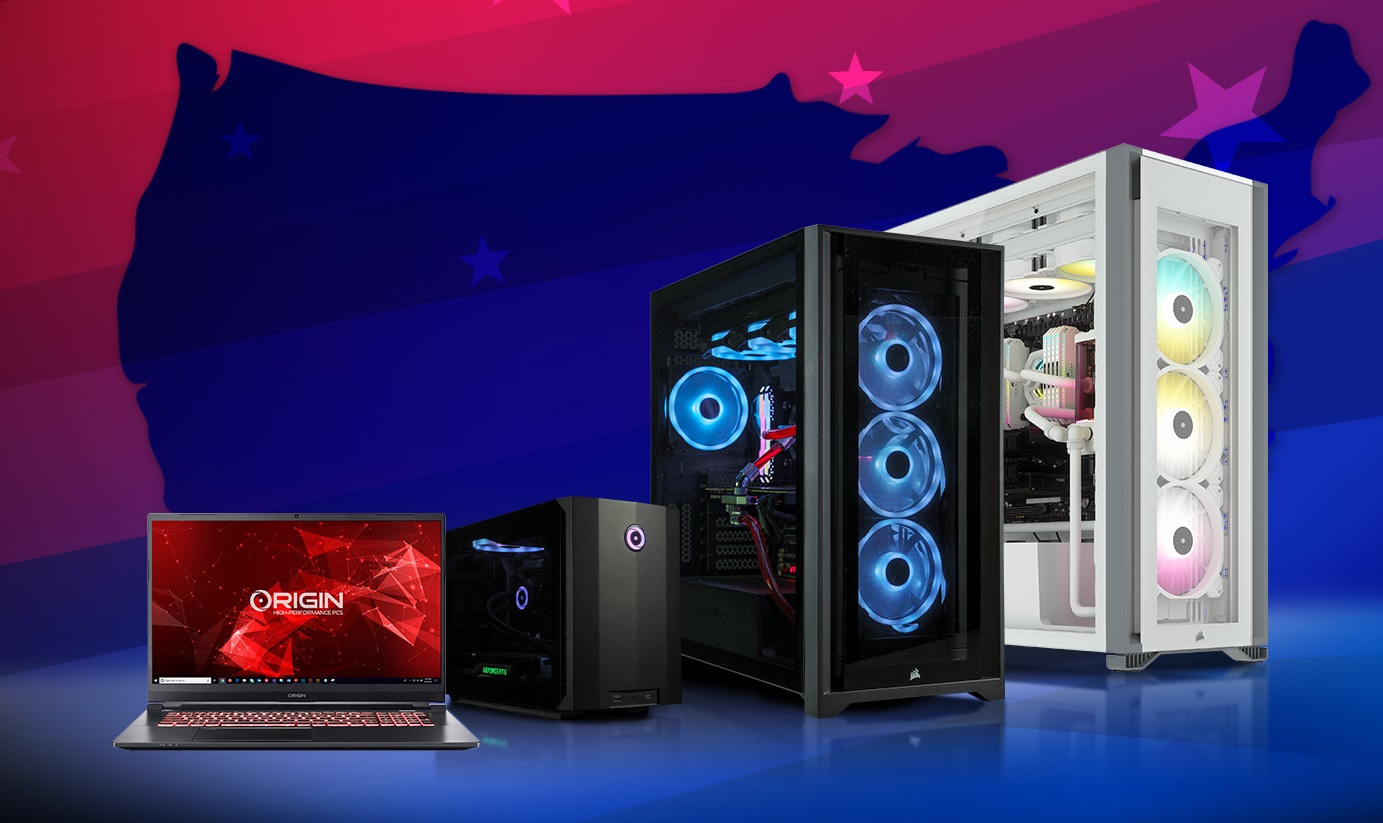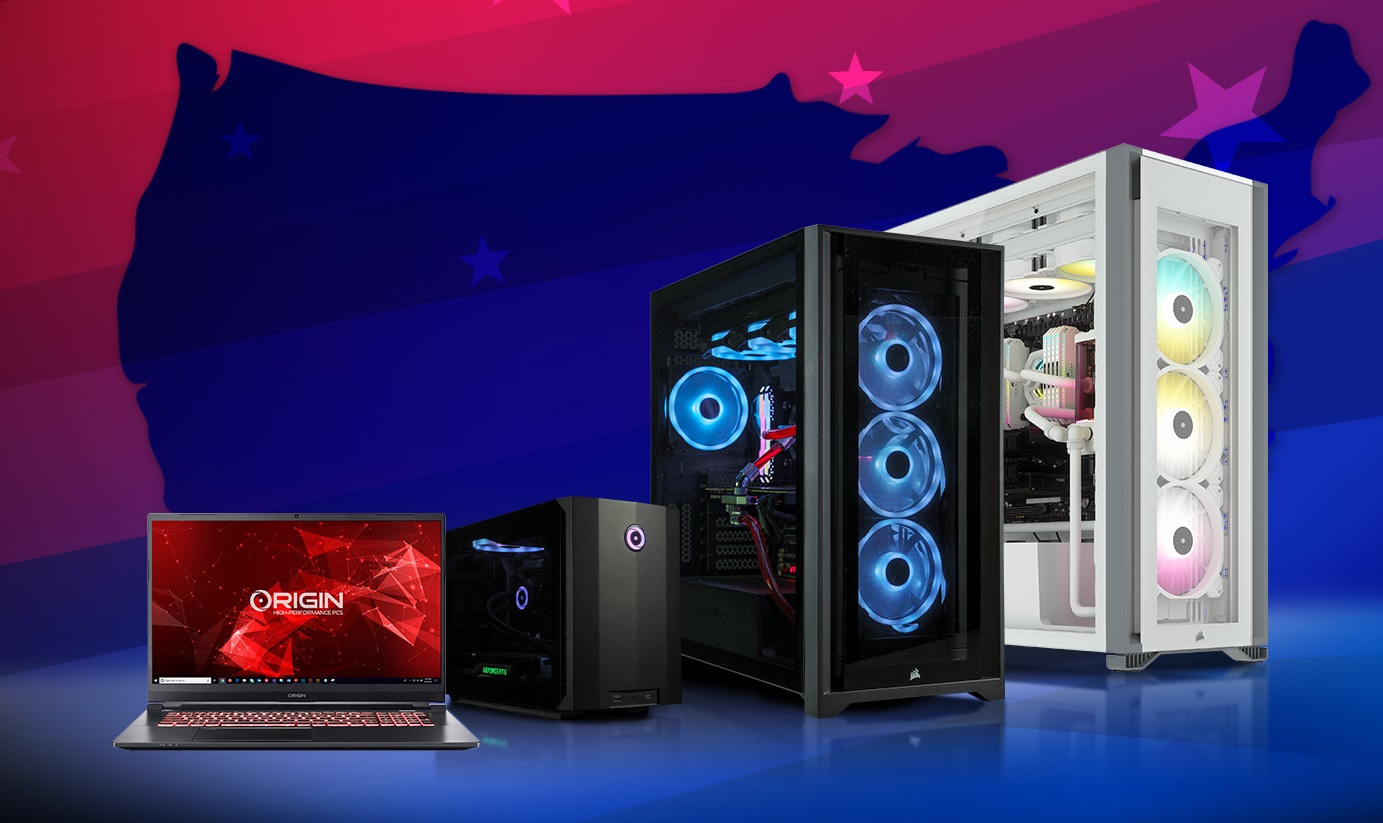 August 12, 2021 | By Luis
With news that there are restrictions placed on certain products in the country, the ORIGIN PC team is proud to be shipping desktops and laptops no matter the configuration across the 50 states. Whether you're on the east coast, west coast, or even overseas, the team will work with you to ensure that your build is shipped your way.
Customize an ORIGIN PC desktop such as an ORIGIN PC GENESIS desktop powered by an AMD Ryzen CPU and an NVIDIA GeForce RTX graphics card for a quality experience no matter the state you're in! Need mobile power? An ORIGIN PC EON17-X gaming laptop powered by an Intel Core CPU and an NVIDIA GeForce RTX 30 Series graphics card will keep you in the game while traveling.
If you have any questions about the shipping process or concerns if your PC won't be shipped to your location, feel free to contact our sales team via email or phone.
You can customize your own desktop or laptop today on ORIGINPC.com.