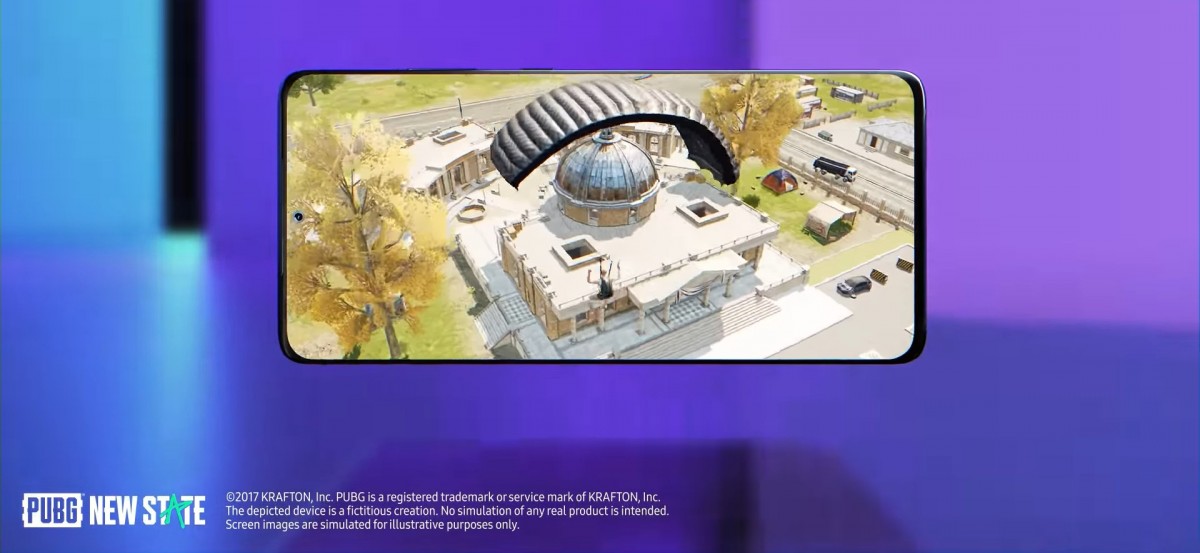 Samsung published a short introductory video for the Exynos 2200. It opens up with the chip's unique feature – the Xclipse GPU (based on AMD RDNA2 architecture) is the first mobile GPU with hardware acceleration for ray tracing. The new PUBG: New State is heavily featured in the video (which doesn't officially support ray tracing as far as we can tell, maybe it's waiting for the right chipset).
The GPU will also support Variable Rate Shading (VRS), which will help it keep the frame rate stable. And for future gaming phones, the chipset supports displays with up to 144 Hz refresh rate and HDR10+.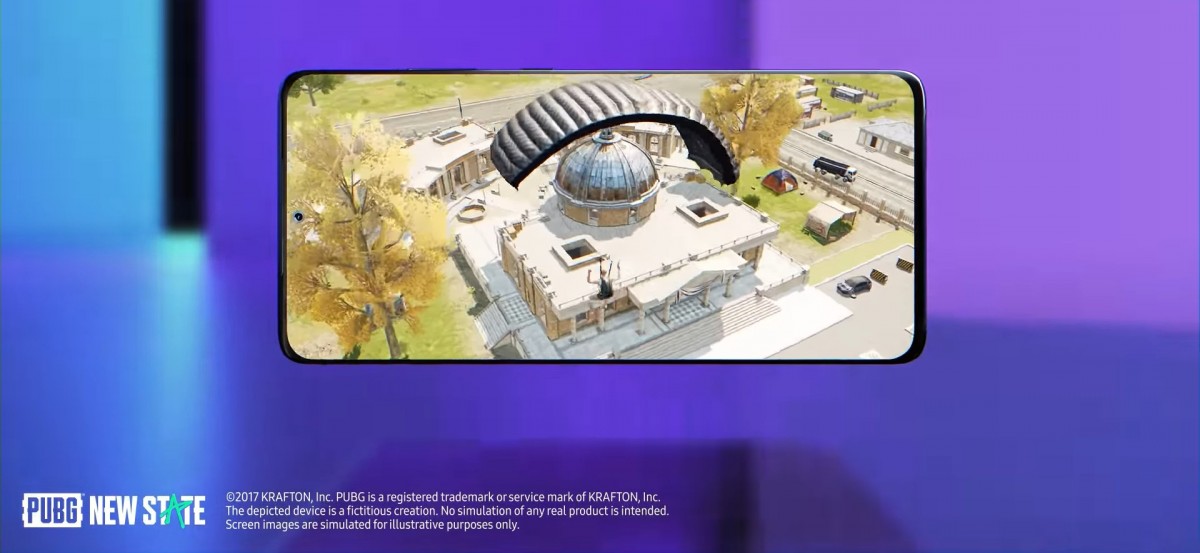 The video also touches on cloud gaming, pointing towards the built-in 5G modem, which can hit up to 10 Gbps download speeds. It is the first Exynos modem to support the 3GPP Release 16. This will offer improved stability of the connection with MIMO and beamforming enhancements, lower latency when Carrier Aggregation or Dual Connectivity are in use and improvements to power saving.
The new NPU is twice as fast as the one inside the Exynos 2100. That number-crunching power will be put towards helping the camera capture the best images that it can. Speaking of, the new chipset supports sensors up to 200 MP (it can snap 108 MP images without lag) and it can record 8K video (at 30 fps).