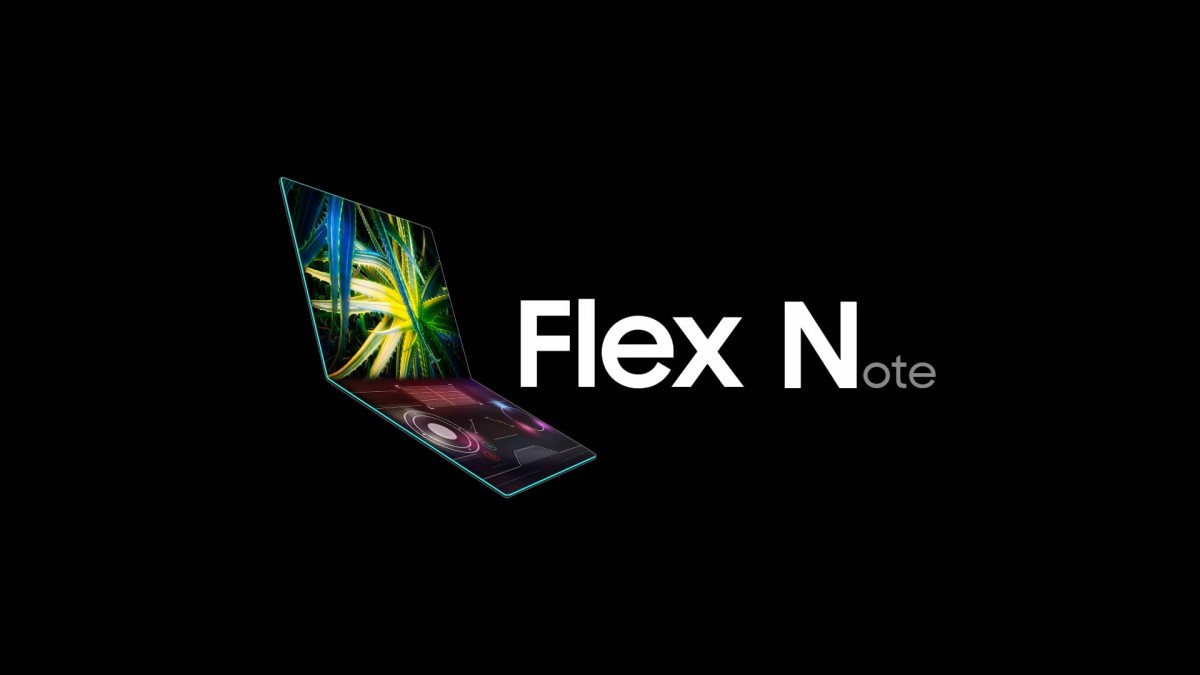 So far, Samsung is maintaining two foldable lineups in the Galaxy Z Fold and Z Flip. This year we expect the Z Fold4 and the Z Flip4 but a report from Galaxy Club suggests that there might be a third foldable in the pipeline.
That's because there are three codenames for foldables being thrown around – B4, Q4 and N4. Since last year's names for the Z Flip3 and the Z Fold3 were B3 and Q3, it's probably safe to assume that the N4 codename belongs to an entirely different foldable handset.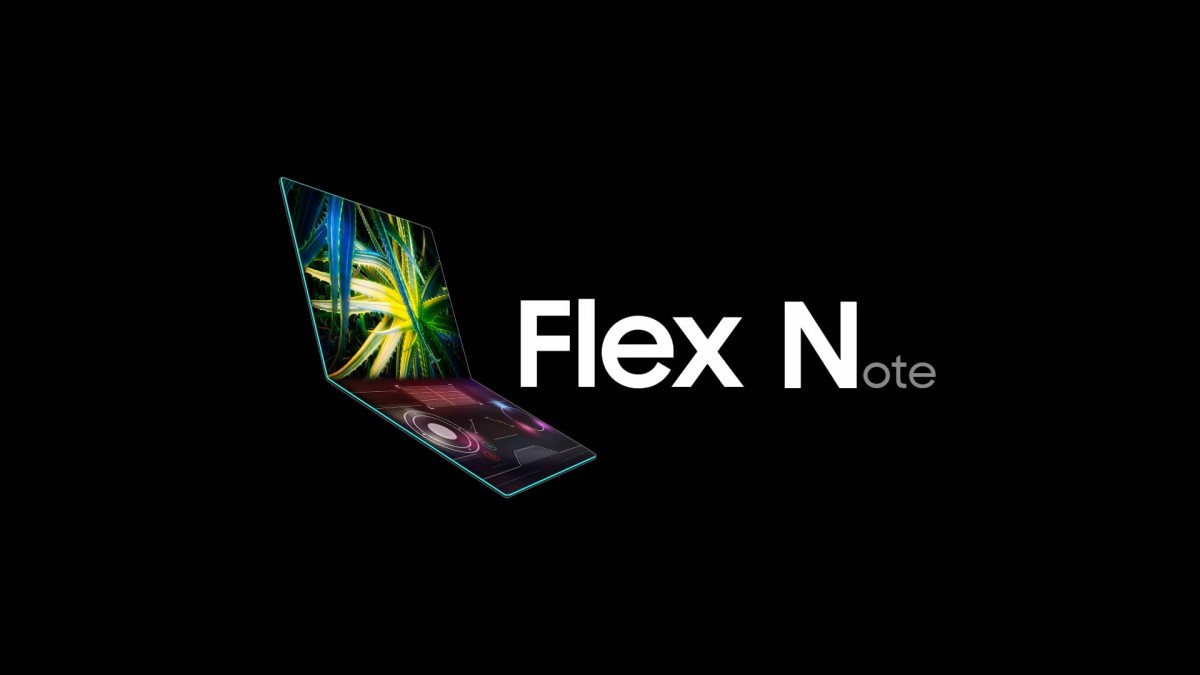 The leak also reads that Samsung won't be producing it in such large quantities as the other two handsets. There are quite a few patents filed by Samsung in the last couple of years including ones depicting rollable display and one that folds in various shapes. The N4 may not be as extreme but makes sense to be the next innovative design given the limited production.
Source (in Dutch)