Sean from Fotodiox came across a vintage magic lantern projector at an antique store and adapted its front lens to a mirrorless camera for a soft and painterly look.
Sean's DIY photography projects generally involve three components — an unusual item that can be repurposed, a digital camera, and Fotodiox products that help combine the two for a unique result.
In his latest experiment, Sean picked out a $20 vintage German-made magic lantern projector, which is one of the earliest forms of a slide projector. The first type of lantern projectors used to be illuminated by candles, but the later ones, like the one used in the experiment, are lit by light bulbs. The front of the projector has a lens and a slot to insert slides.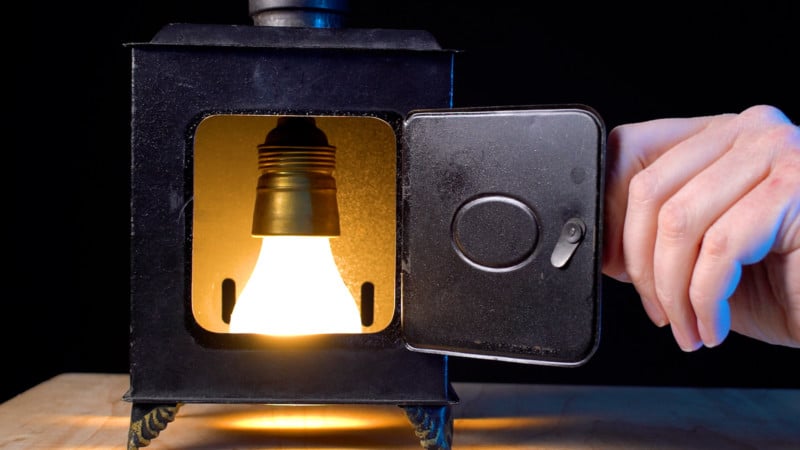 To adapt the magic lantern lens — which only has one optic — to a digital camera, Sean first removed it from the projector. To use the lens on a camera, all it takes is a specific amount of space between the lens and the camera's sensor, Sean explains. In this case, he used Fotodiox Macro Bellows, which works well not just for macro photography but also for adapting vintage lenses.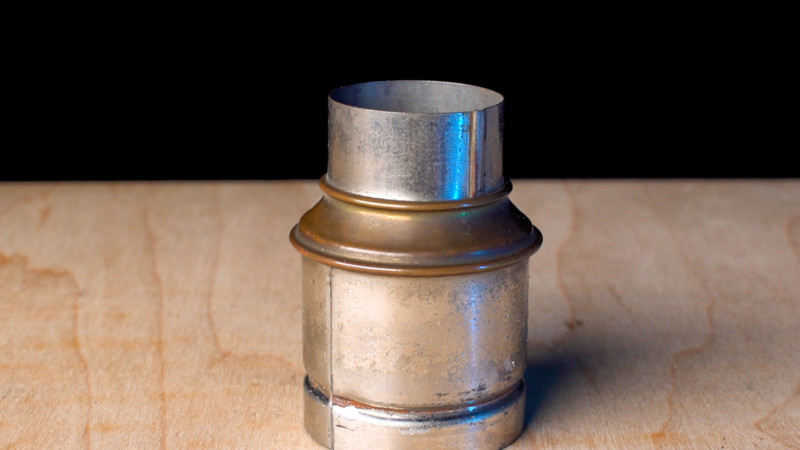 First things first, Sean duct-taped the lens to a Fotodiox C-Mount to Canon EF adapter to give it a base to sit on. Now, the lens is ready to be mounted onto the bellows and the lens can be focused by simply turning the knob which moves the lens back and forth. Seeing as Sean has a Sony camera body, he had to add another adapter — the Fotodiox Canon EF to Sony E ND Throttle.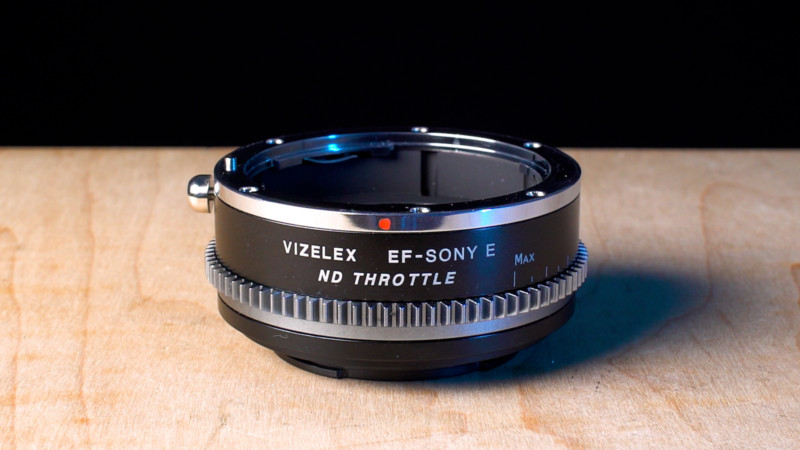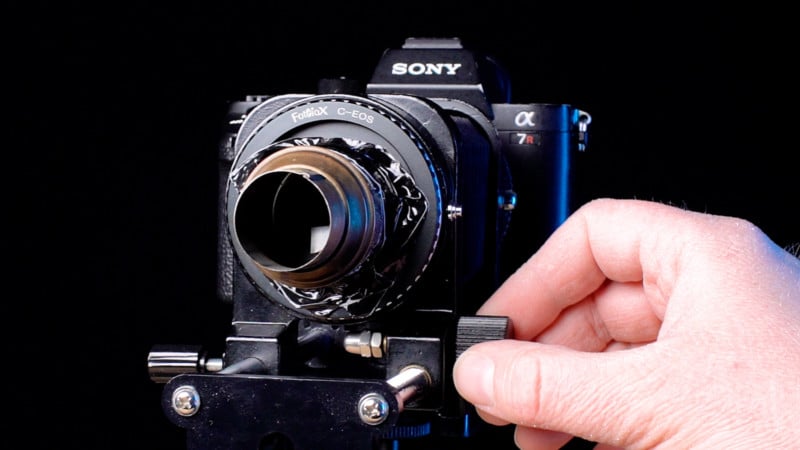 The adapter already has a built-in variable ND filter which can be particularly helpful to control exposure when shooting with an open projector lens like the one used in the experiment.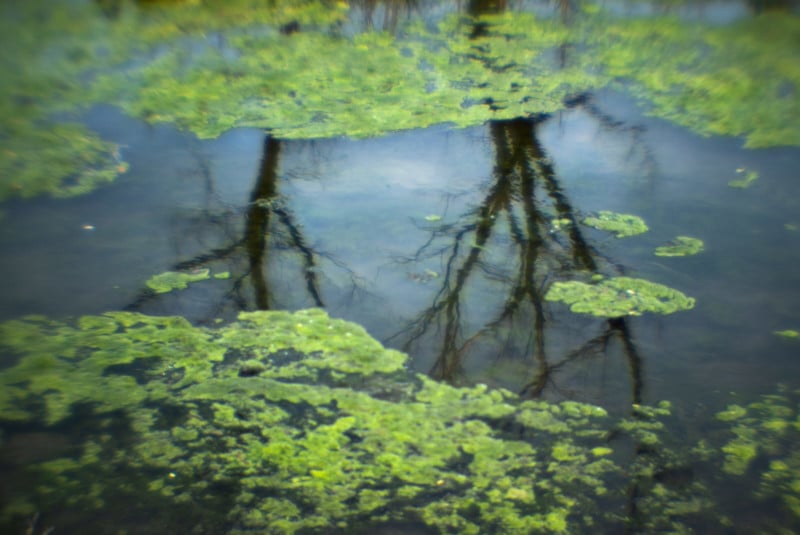 The lens gives a soft and dreamy vintage look with a touch of chromatic aberration. But, that's not necessarily a bad thing. When Sean pointed it at the sunlight, the lens created a beautiful flare on the already lo-fi look.
The macro bellows made it easy to focus on flowers and plants for some close-up shots, too. Although, it worked just as well for landscape images, even though the lens is wide open and without any apertures.
More experimental videos like these can be found on Fotodiox's YouTube Channel.
---
Image credits: Photos by Fotodiox.