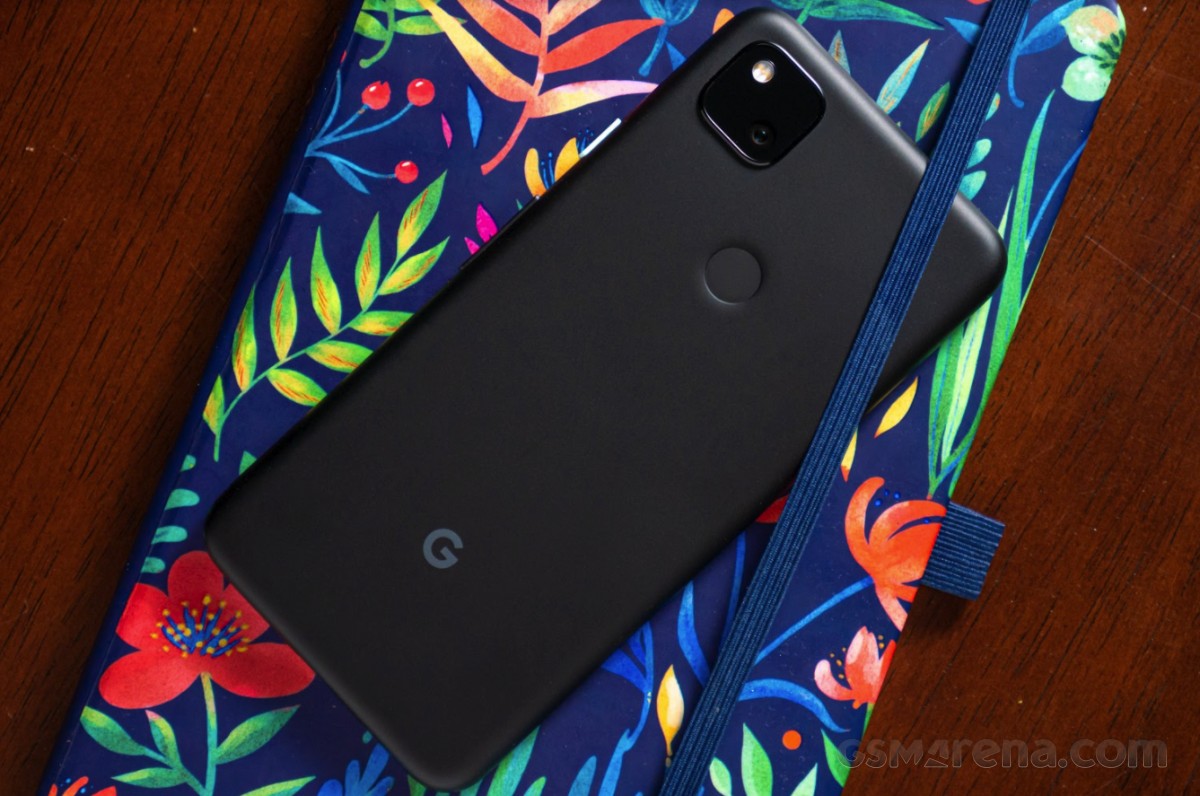 After being out of stock on the Google Store for several weeks, the Google Pixel 4a is officially no longer listed on the Google Store as reported by 9to5Google
The Google Pixel 4a was released back in August of 2020 after being delayed for several months – it was originally expected to arrive sometime in April or May of that same year. The Pixel 4a only had 4G connectivity and a smaller 5.8-inch display and its midrange Snapdragon 730G chipset gave it great battery life. The $350 Pixel was an amazing value for its time.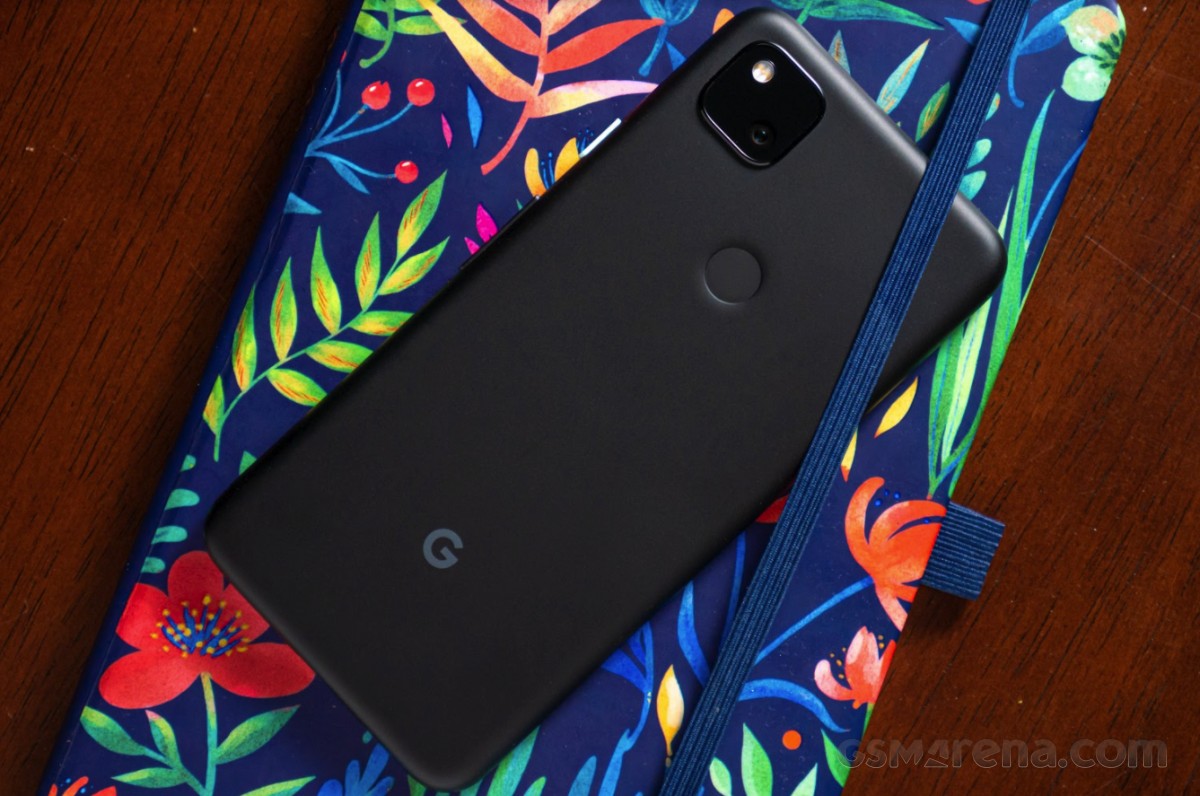 The Pixel 4a was the last Google Pixel to be released to more markets. Starting with the 5G Pixels (4a 5G and 5), Google severely limited their release to key markets including the US and Japan. The global component shortage and supply chain constraints made it more difficult for Google to produce and sell enough Pixels.
The Google Pixel 5a 5G is Google's cheapest Pixel offering right now. It retails for $449 and can be had for as low as $299 if you buy it with a Google Fi plan in the US. Anyway, Google's expected to launch its foldable device sometime this year, but we're also expecting to see (and have already witnessed some leaks of) the Pixel 6a come sometime this year. Given the timing of its previous two a-Series Pixels, we might expect such a Pixel to arrive in August, though rumors have pointed to a May release – we wonder if Google plans to release it to more markets though.