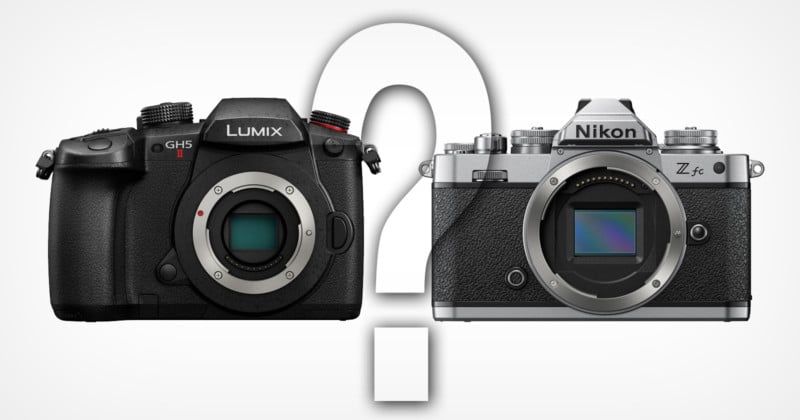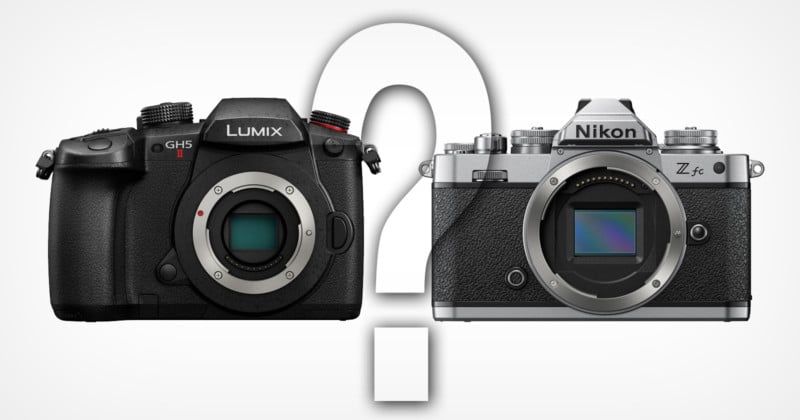 BCN+R, a large retailer and holder of one of the largest databases of electronic sales in Japan, has published the top ten cameras sold in 2021. Notably absent from the list are Nikon and Panasonic.
BCN+R regularly publishes trend and sales reports across multiple electronics markets, including cameras. While it shouldn't be taken as the end-all of Japanese sales reports, the company does command about 40% of the Japanese sales market which does make it a very solid indication of what products are popular. For what it's worth, no such ranking like this exists in the United States as no retailer or dealer is willing or able to share its sales data publicly. So while it's not the best data, it is some of the only data that those interested in industry trends tend to get.
And as noted by Imaging Resource, it's important to keep a couple of things in mind before taking a look at the results. First, the camera market in Japan is extremely different from that of North America or Europe. Japanese sales regularly show smaller compact cameras tend to be extremely popular, while the larger and more "professional" bodies that sell well in the United States are not nearly as sought after. Also of note is that BCN+R's list includes multiple variations of the same product through kits, standalone cameras, or even color options. As a result, these numbers might be skewed a bit.
Below are BCN+R's top-selling cameras of 2021:
Sony A6400 Double Zoom Lens Kit (Black)
Canon EOS Kiss M2 Double Zoom Kit (White)
Canon EOS Kiss M Double Zoom Kit (White)
Sony A6400 Double Zoom Lens Kit (Silver)
Sony ZV-E10 Power Zoom Lens Kit (Black)
Canon EOS Kiss M2 Double Zoom Kit (Black)
Canon EOS Kiss M Double Zoom Kit (Black)
Fujifilm X-A5 Lens Kit (Silver)
Olympus PEN E-PL10 EZ Double Zoom Kit (White)
Fujifilm X-A5 Lens Kit (Brown)
Obviously, the aforementioned repetition of products is obvious here. Sony and Canon both have products that show up twice, which potentially squeezes out the potential for the two camera companies that are notably absent here: Nikon and Panasonic. Both companies released cameras that would have theoretically been popular in Japan last year: Nikon released the Zfc while Panasonic launched the GH5 II. Both companies could be absent from this list for a few reasons.
First, both companies could have been squeezed out due to the two different colors offered by their competitors. Nikokn and Panasonic may also have lacked the parts to create enough supply to make a dent in the market. Lastly, it could just be the obvious answer: the cameras weren't popular.
One other thing to note is that not a single full-frame camera made it to the top-selling cameras in Japan list, which further highlights the difference in the eastern and western camera markets. That said, Imaging Resource reports that the Sony A7 IV, Sony A7 III, and Canon EOS RP have all made the top-selling list of cameras from BCN+R last month, so it's possible that the transition to full-frame is coming along in Japan, albeit slowly.