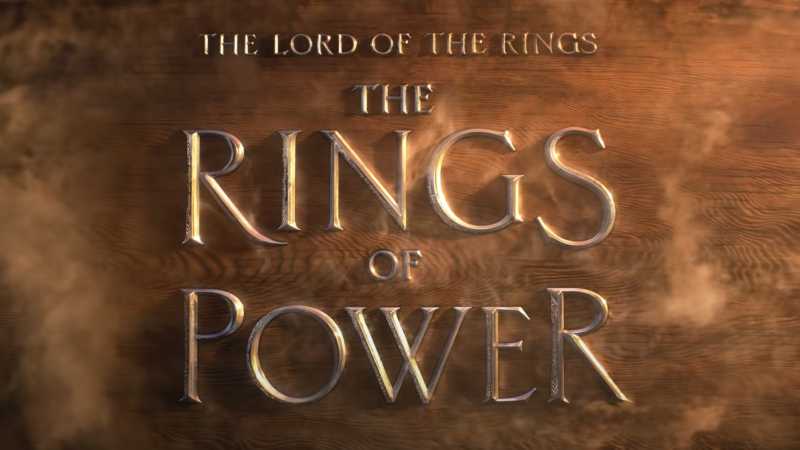 Last Updated:
Fans of the legend of Middle-earth rejoice, a new LOTR story is coming later in 2022. Following the release of the The Rings of Power title announcement trailer on January 20th, 2021, we take a look at everything we know about the upcoming series.
The Lord of the Rings: The Rings of Power series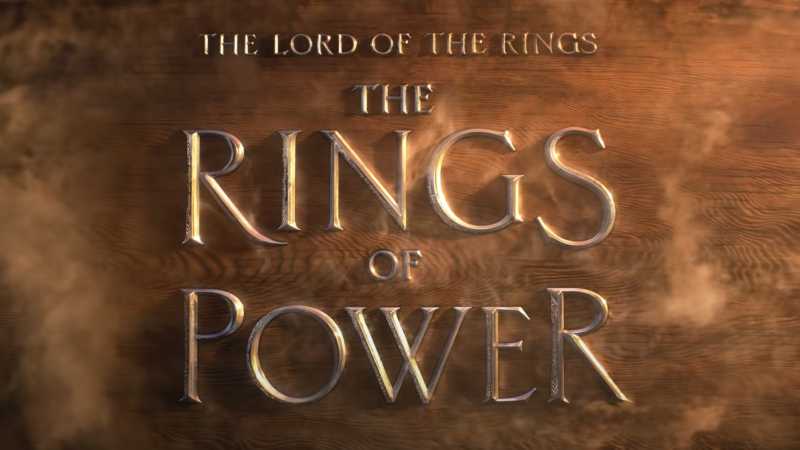 This title announcement trailer is the very first LOTR: Rings of Power tidbit from Amazon Studios, and so there is relatively little we know about the show so far, other than the official title. However, thanks to a brief blurb from Amazon, we also know that the upcoming, big-budget series takes place long before the events of Lord of the Rings or The Hobbit. While the stories we already know and love were focussed on the One Ring, we know that there were more, and The Rings of Power will tell the story of the others; the "three rings for the Elven kings… seven for the Dwarf lords… and nine for mortal men," as well as the infamous Ruling Ring held by the Dark Lord Sauron. In Amazon's LOTR: The Rings of Power, we'll hopefully get to see the story of all of the rings, how they intertwine, and those who own them, as well as, perhaps, the forging of the rings.
We can expect to see familiar locations, such as the Misty Mountains and Lindon, and even some familiar faces. While no returning characters have been officially announced, we can take this time to speculate on who we might like to see. The history of Middle-earth is great, depicted in other J.R.R Tolkien titles such as The Silmarillion, so fans have already started thinking about who and what might appear in The Rings of Power.
Amazon's The Rings of Power title announcement trailer
The title announcement trailer can be seen below, and does depict – in epic cinematic fashion – the forging of a ring. This is what suggests that the story may go back as far as the original forging of the rings. A beautiful, elven-sounding voice narrates a passage familiar to fans of the franchise, stopping just short of some of the most well-known lines in literary and cinematic history.
How to watch LOTR: The Rings of Power
As it is being produced by Amazon, The Lord of the Rings: The Rings of Power will be available on Prime Video when it is released later in 2022. We do now yet know if it will be free to Prime subscribers, but we'll let you know about how to watch the series when more information is made available.
Lord of the Rings: The Rings of Power release date
The highly-anticipated new series is going to be released on September 2nd, 2022. As we wait for the release of The Lord of the Rings: The Rings of Power, keep an eye on the series' official Twitter profile and Youtube channel.