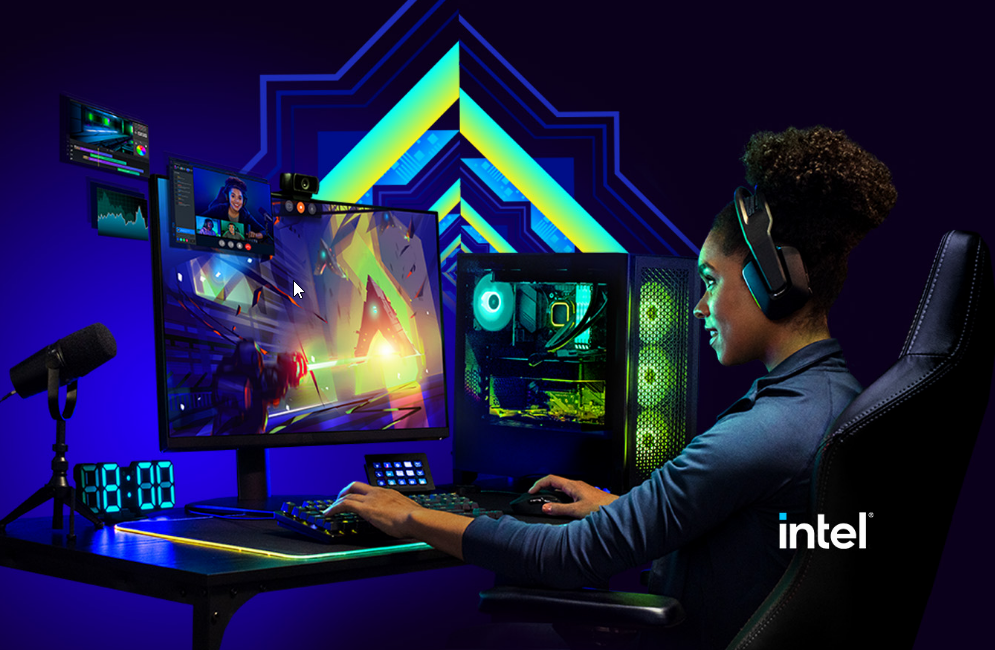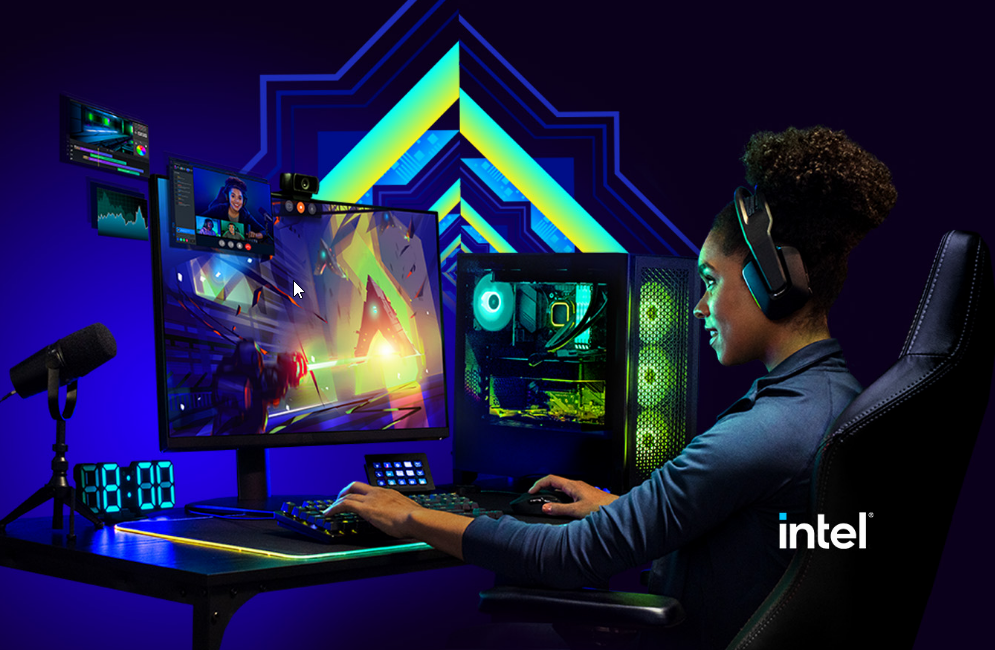 January 10, 2022 | By Anthony
With options like the Intel Core i5-12600K, i7-12700K, and i9-12900K, you can customize a Next-Gen PC with us. ORIGIN PC is proud to build systems using Intel's top line of processors.
Claimed by Intel as the "world's fastest gaming processor," the i9-12900K is the 16-core powerhouse behind any premier system. Compared to previous generations, the newest line of processors boast significantly improved speeds. It is the perfect addition to any desktop build for maximum performance.
Intel's latest processors incorporate an assortment of features. Notable ones are enhanced AI, performance hybrid architecture, and up to an 8K resolution display. Made for both the busy professional and hardcore gamer, Intel's 12th Generation of processors is here. You can even add one to an ORIGIN PC custom system to experience it yourself. The future is uncertain, but hardware like this is prepared for whatever it holds.
Whether you're looking for a massive upgrade, or a premium first-time build, let the pros at ORIGINPC.com handle it. You can also contact our sales team via e-mail or phone for any other questions.