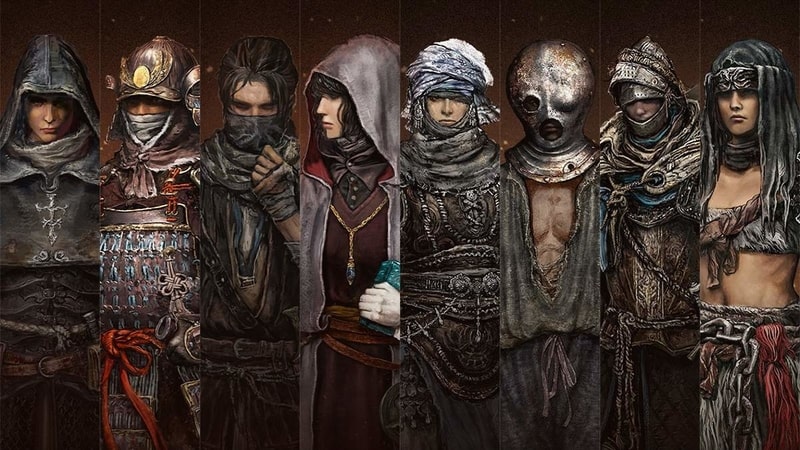 Last Updated:
Elden Ring has finally arrived on PC and God does it offer a mixed bag of raw enjoyment and annoying limitations. One of the main screen artifacts that some individuals are experiencing is screen tear – a visual blemish that can occur constantly when your PC's frame rate doesn't match the monitor's refresh rate.
Annoyingly, due to Elden Ring's 60 FPS limitation, this artifact can be particularly common – especially if you're struggling with low frames in Elden Ring.
Fear not though, learning how to remove or fix screen tears when playing Eldern Ring on PC couldn't be easier. It doesn't matter whether you're running an NVIDIA or AMD GPU, both are well equipped with the technologies required to completely eradicate this screen defect.
Better yet, thanks to mods that are being released almost daily, users can now uncap their FPS on Elden Ring – with promises of ultrawide aspect ratio and FOV tweaks made.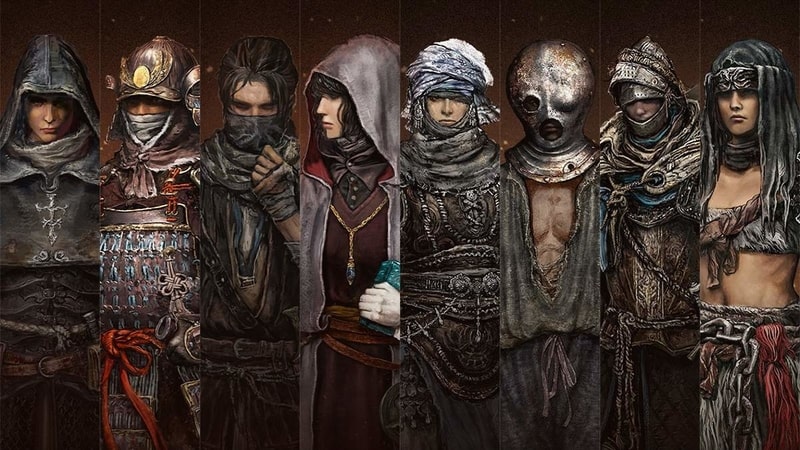 Can you fix screen tear in Elden Ring?
The simple answer is yes. Ultimately, if you're using a graphics card that supports either G-sync or FreeSync (V-sync included) then you'll be able to remove screen tear issues in any game.
Before we get started on how to actually fix screen tear in Elden Ring, it's worth mentioning that V-Sync is enabled by default for PC users. Unfortunately, the in-game graphics/video settings for Elden Ring are fairly limited, with no options available to actually turn it off. Fortunately, you do have the option to override this by simply disabling V-sync in your Radeon or NVIDIA control panels. That said, you may want to hang fire before doing so.
As V-Sync is automatically enabled in Elden Ring – with the game locked to 60 FPS – you might find that the reason you're experiencing screen tear is that you actually have V-Sync disabled globally. If you don't use V-Sync when it is automatically enabled in a game, you'll find that screen tear is fairly apparent. Of course, you always want to use superior VRR technologies, but if a game automatically locks a setting, then you're sort of handcuffed into using it.
That said, enabling V-Sync in your NVIDIA or Radeon control panel settings could be a quick way to fix any annoying screen tear issues you're experiencing:
Start by right clicking your desktop and selecting the 'Nvidia Control Panel'
Next, select the 'Manage 3D settings' tab from the column on the left-hand side
From the available options, scroll down until you fix the 'Vertical Sync' tab
On the drop-down menu, simply select the 'On' mode
That's all there is to it. Enabling V-Sync for this game will naturally help reduce the screen tear you might be experiencing.
Remember, when switching between games, you may want to consider disabling V-Sync as it actually reduced image fidelity when playing an uncapped FPS game.
Start by right-clicking the desktop background and selecting the 'Radeon control panel'
Next, select the cog in the top right-hand corner of the control panel
Inside, select the 'Graphics' option from the top navigation bar
From the available options, find the 'Wait for vertical sync' option and choose your preference
Again, that's all there is to it for AMD users. Enabling this will once again set V-Sync up and should help reduce screen tear almost entirely.
Final thoughts
Ultimately, the PC port of Elden Ring is far from polished. There are several bugs and limitations that make the experience far from flawless. However, due to the nature of the issues – and the mods that are being released daily – Elden Ring PC gameplay is getting better. If you're in need of other Elden Ring guides, why not check out WePC's Elden Ring hub?
If you have any questions regarding the game, bugs, or settings you should use, feel free to drop us a comment in the section below.