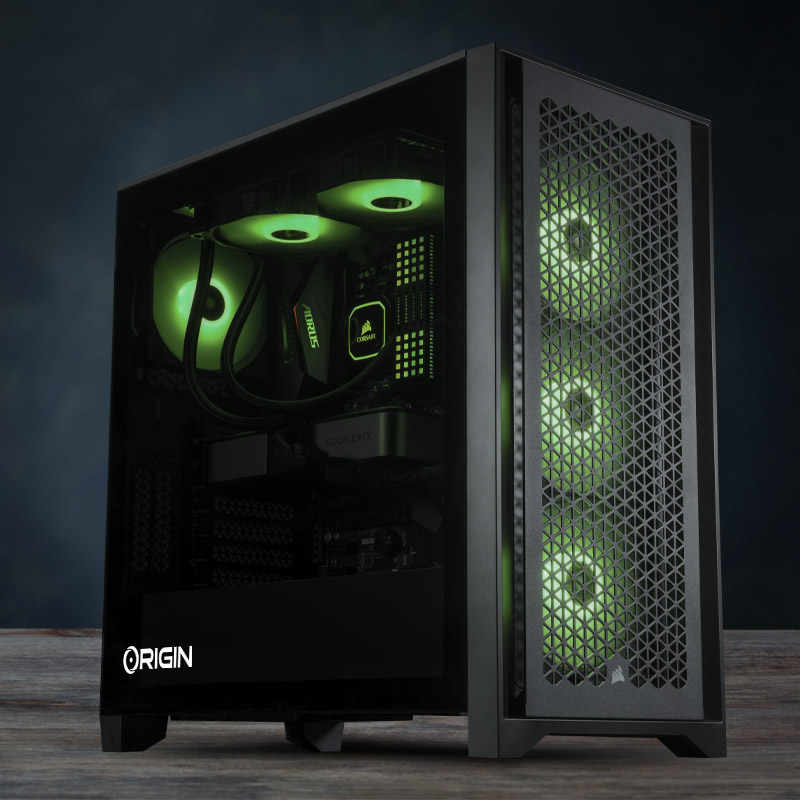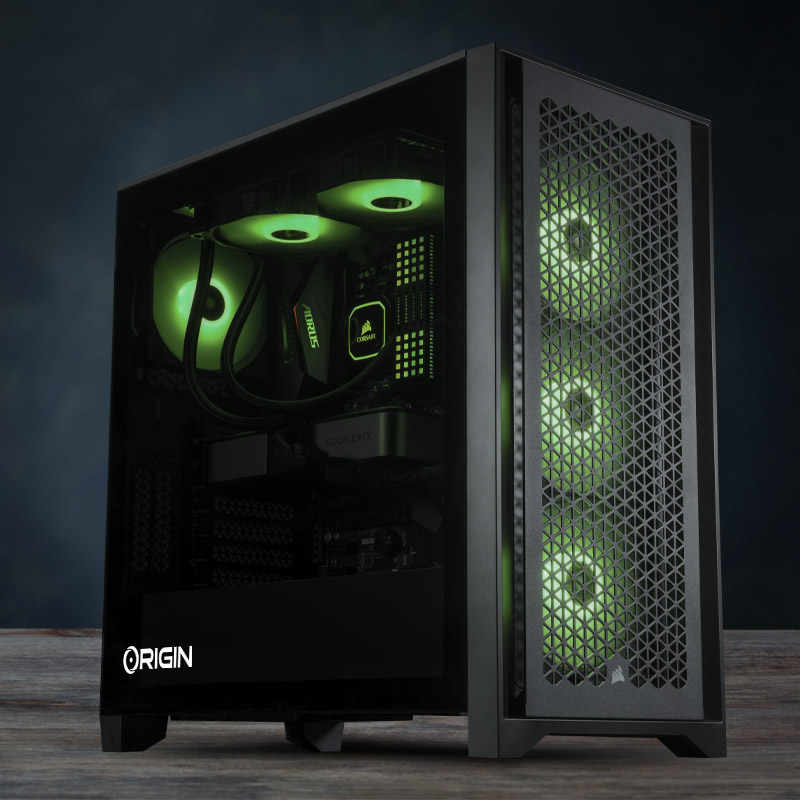 September 18, 2021 | By Luis
We're excited that Digital Trends recently got a chance to review our ORIGIN PC NEURON desktop and awarded it 4 out of 5 stars in their latest review!
By taking note of the option of getting a custom build like the NEURON, the review highlighted some of the benefits of ordering a system instead of embarking on a DIY build. The review also noted the power of the NEURON that featured an AMD Ryzen 9 5950X processor and an NVIDIA GeForce RTX 3080 Ti graphics card, making it an incredible gaming system.
Here are some highlights from the review:
"This is a top-spec machine with some of the highest-quality components inside."
"A big reason to go prebuilt is support."
"Overall, the Origin Neuron is an expertly built machine that earns its asking price in a sea of machines that don't."
If you want to customize your own NEURON, desktop, or laptop, please visit ORIGINPC.com.