CineStill has announced a new 400 speed color film for 35mm and 120 medium format called 400Dynamic. This 400 ISO daylight-balanced color film is starting in limited supply now with plans for larger-scale production down the line.
CineStill says 400Dynamic (400D) is a fine grain film that delivers a soft color palette with natural saturated color and rich, warm skin tones. The company says that the film has a wide dynamic range with a base sensitivity of ISO 400 but can be rated from 200 to 800, and can be pushed up to 3,200. CineStill says this makes the film highly versatile and suitable for any lighting condition and can be used either outdoors or in the studio.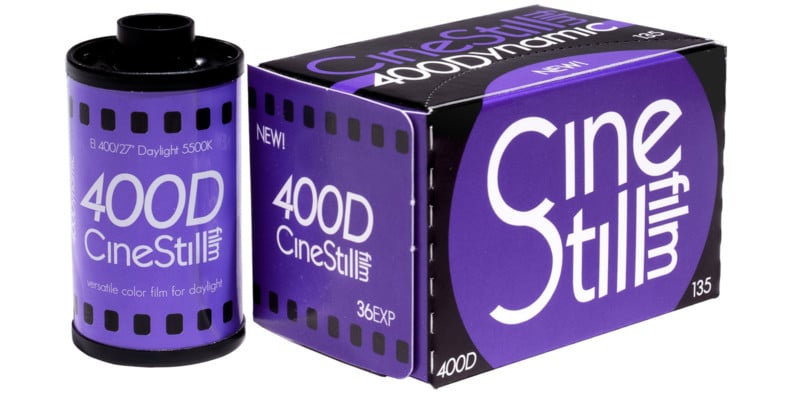 Fulfilling a Need for 400 Speed Film
"During the last few years, there's been a significant gap in the market for an ISO 400 speed color film," Cinestill says. "Past discontinuations and supply chain issues have caused a limited availability in the industry, which left photographers without the options that they would normally have."
400Dynamic is what CineStill says is the culmination of its exclusive work with its manufacturing partners around the world to utilize the same advanced emulsion technology that is found in Motion Picture film. 400D was specifically designed for still photography, to be processed in C-41 chemistry by any photo lab or at home.
It also features a process-surviving anti-static lubricant coating that the company says will make it an ideal film for both manual SLRs and automatic winding cameras.
"This new film will continue CineStill's ongoing tradition of motion picture film emulsions made for still photographers so that they can maximize their creativity and produce remarkable images that express who they are as a photographer," the company says.
Below are a few photos taken with the new film stock: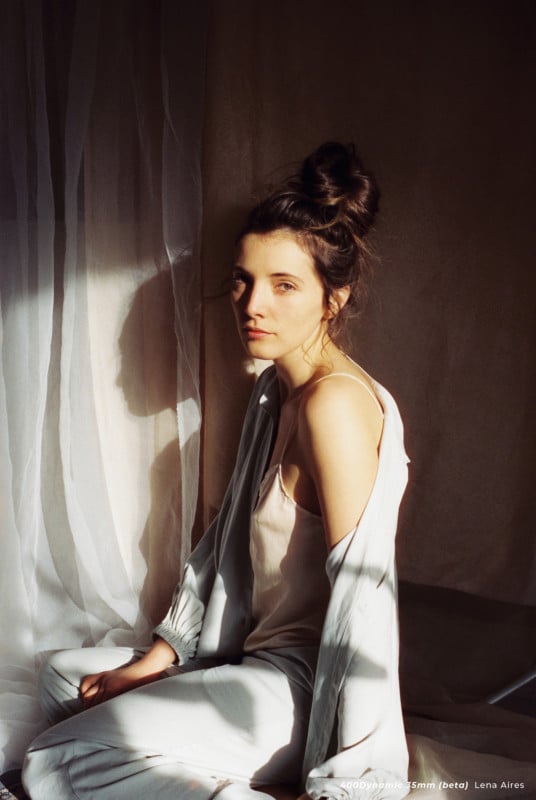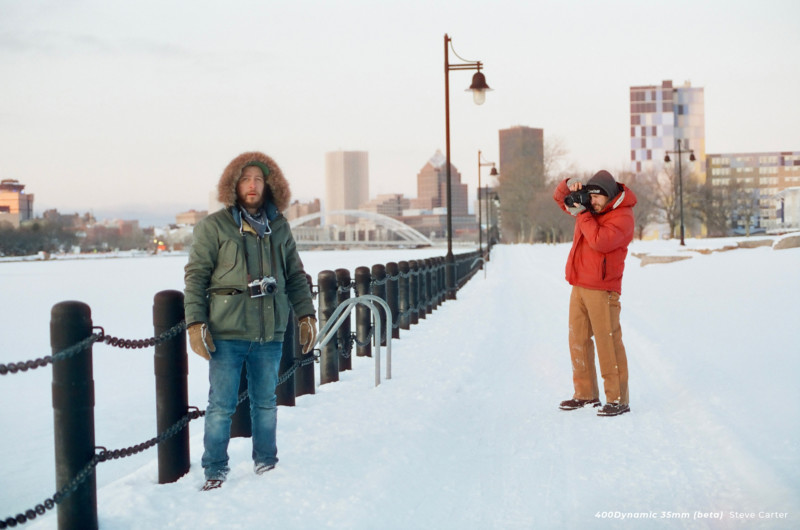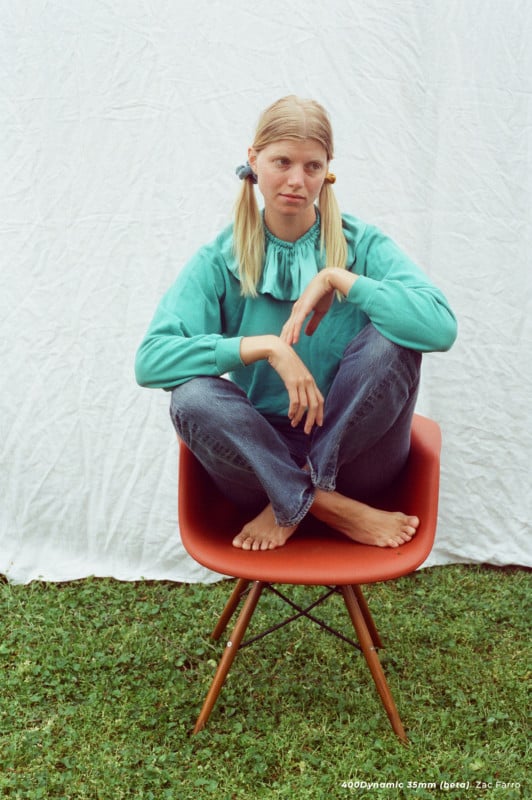 Crowdfunding Campaign, but Not Kickstarter
The 400D film is being launched through its Film Maker Crowdfunding campaign, where backers will pre-order the new film with the ability to receive additional "rewards and discounts" and be among the first to receive the first batch of 400D in either 35mm or 120 medium format. The film will ship immediately upon completion of the campaign.
CineStill says that if the crowdfunding campaign is successful, it plans to launch large-scale production of the film in 4×5 large format too.
The CineStill 400D film will initially only be available through the CineStill Film Maker campaign on the company's website. Four rolls of the 35mm 400D film can be backed for $60 or individually for $15 a roll. Five rolls of the 120 format film are available to back for $75. All backing options canb e found on the Film Maker Campaign page.