Introduction
The Canon RF 100-400mm F5.6-8 IS USM is a compact, lightweight and affordable super-telephoto zoom lens for Canon EOS R full-frame mirrorless cameras that won't break the bank.
It features 12 elements in 9 groups, including one aspherical element to help control distortion and one Ultra Low Dispersion element to reduce chromatic aberrations, and it has a Super Spectra Coating to help reduce flare and ghosting.
This lens has a 9 blade diaphragm which creates an attractive blur to the out-of-focus areas of the image.
It's equipped with an optical Image Stabilizer that offers 5.5 stops of built-in stabilisation, or 6-stops when used with the EOS R5 and EOS R6 cameras.
An internal focusing mechanism means the lens barrel doesn't move, and it offers an impressive minimum focusing distance of 88cm / 34.6″ and a maximum magnification ratio of 0.41x, whilst using cost effective 67m filters.
There's a configurable control ring on the lens barrel which allows you to quickly change the exposure compensation, shutter speed, aperture and ISO settings.
This lens is also compatible with the RF 1.4x and 2x extenders with no limitations on the zoom range, offering focal ranges of 140mm – 560mm and 200mm – 800mm respectively.
The Canon RF 100-400mm F5.6-8 IS USM lens is available now priced at £699 / $649 in the UK and the US, respectively.
Ease of Use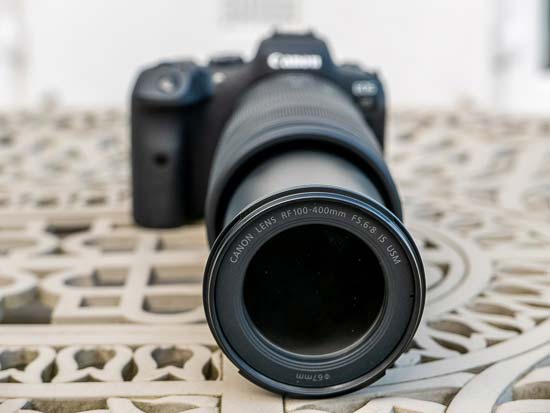 Weighing in at 635g / 22.4 ounces and measuring 16.5cm in length (when set to the 100mm focal length), the RF 100-400mm F5.6-8 IS USM is a surprisingly compact and relatively lightweight lens given the large focal range of 100-400mm that's on offer.
It doesn't feel at all unbalanced when using it with a mid-sized camera body like the Canon EOS R6 body that we tested it with, as shown in the product photos, even without a battery grip fitted.
The lens extends further by an additional 8.5cm to reach a total length of 25cm when fully zoomed out to 400mm.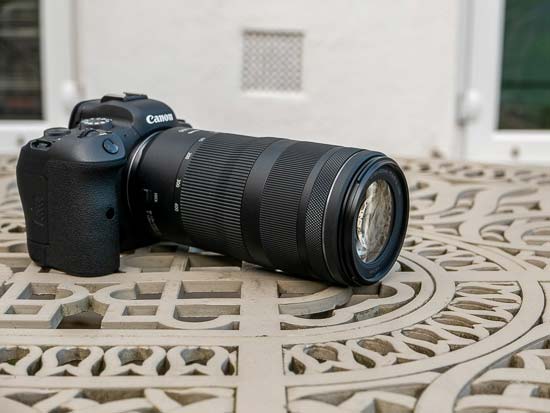 The RF 100-400mm is slightly shorter than the similar RF 100-500mm F4.5-7.1L IS USM by about 4cms, but crucially its much, much lighter than its longer, faster cousin, which weighs in at a whopping 1530g.
Build quality is very good for what is after all a non L-series lens. Despite its mostly plastic construction, the RF 100-400mm F5.6-8 IS USM feels solid in your hand, and it commendably has a metal mount.

Note that this lens does not have a weather-resistant design to help protect it against dust and moisture.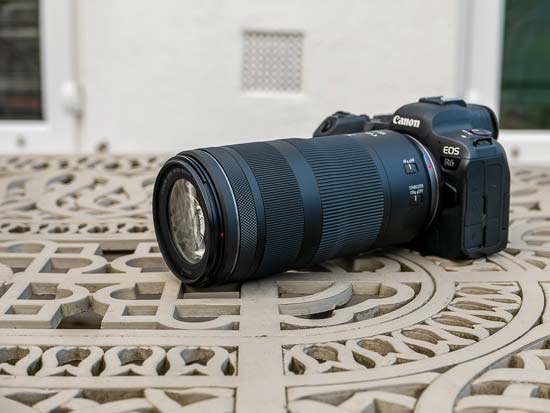 There are two switches on the left hand side of the RF 100-400mm F5.6-8 IS USM lens. The top one is a switch for choosing between auto-focusing and manual focusing. The bottom one is a switch for turning image stabilisation on or off.
The built-in 5.5 stops of image stabilisation are important when hand-holding such a long lens, and the system thankfully works very well, ensuring that you can shoot at slower shutter speeds than 1/400th and still get sharp results (obviously depending on your technique).
This is especially important on the older EOS R and RP cameras, which lack the additional in-body stabilisation offered by the newer EOS R5 and R6, which therefore further enhance the RF 100-400mm F5.6-8 IS USM's own stabilizer, although only by an extra half stop to 6 stops in total.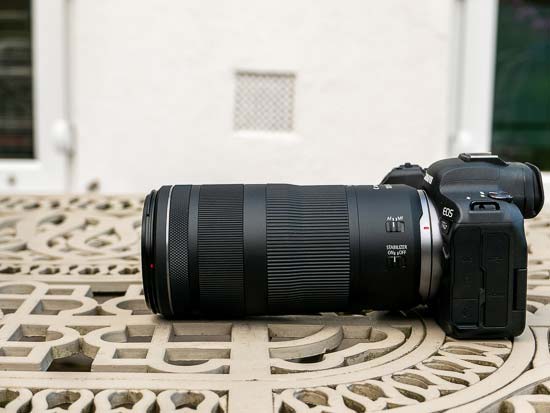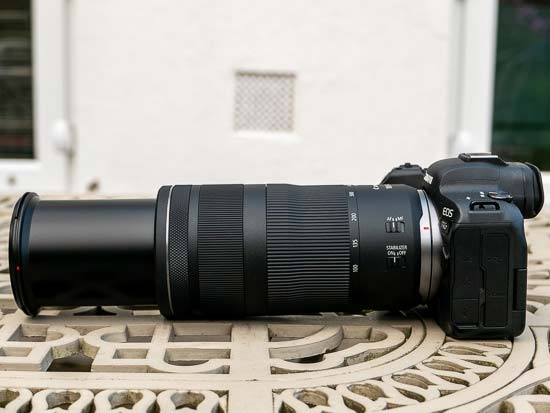 The Lock function switch is a useful feature that helps protect the lens. Set the focal length to 100mm and move it to the Lock position to prevent the zoom mechanism from creeping when the camera is pointed down or in storage.
At the end of the lens is the slim control ring. As on most other Canon RF lenses, this can be used to control certain key camera settings (TV, AV, ISO and exposure settings).
The fly-by-wire manual focusing ring is fairly narrow but it is ridged to help you to get a firmer grip on it.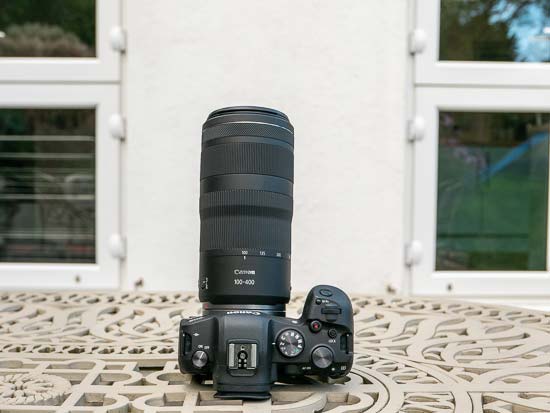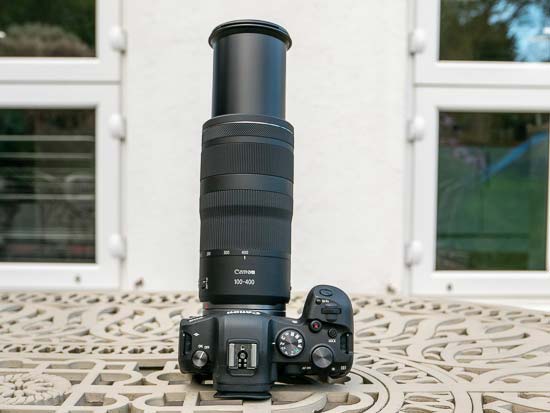 There are also no hard stops at either end of the ring to help you know when the minimum or maximum focusing distance has been achieved.
Note that this lens usefully offers full-time manual focusing even when AF is selected.
Polariser users should be pleased that the sensible 67mm filter thread doesn't rotate on focus.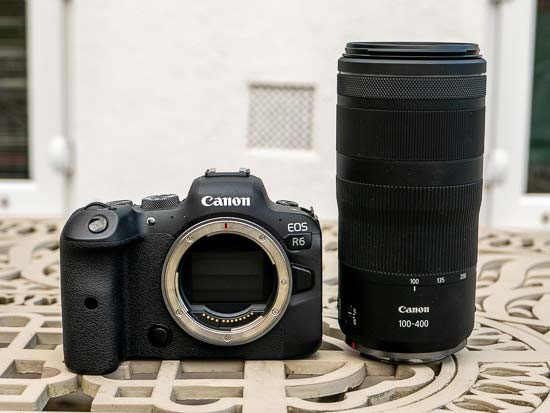 Auto-focusing with the Canon RF 100-400mm F5.6-8 IS USM and the EOS R6 camera proved to be quick, quiet and accurate for the majority of the time.
The Dual Nano USM auto-focusing system uses both a ring type USM and an STM mechanism to deliver fast, nearly silent autofocus performance with full-time manual focus override in the one-shot AF mode.
The lens is also very quiet, making it ideal for discreet situations, such as on safari or for birding, as well as for use while filming videos.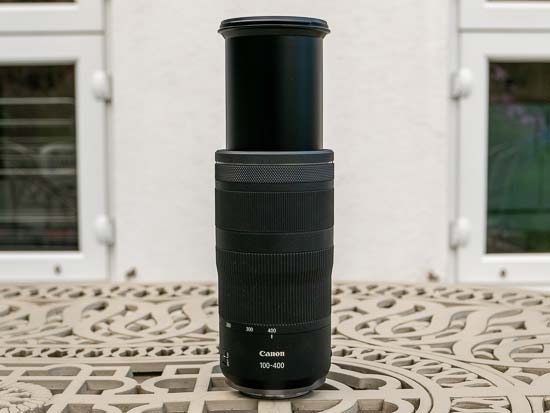 We didn't experience too much "hunting" at all, either in good or bad light, with the lens accurately focusing virtually all of the time, thanks to the superb low-light capabilities of the EOS R cameras.
There is a petal shaped lens hood (EW-74B) and a soft case (LP1224) available for this lens, but disappointingly both are optional extras that aren't included in the box.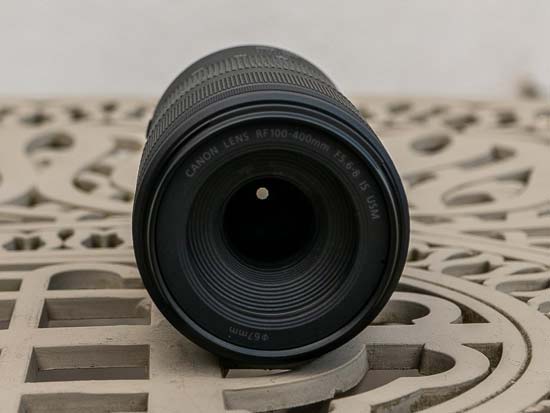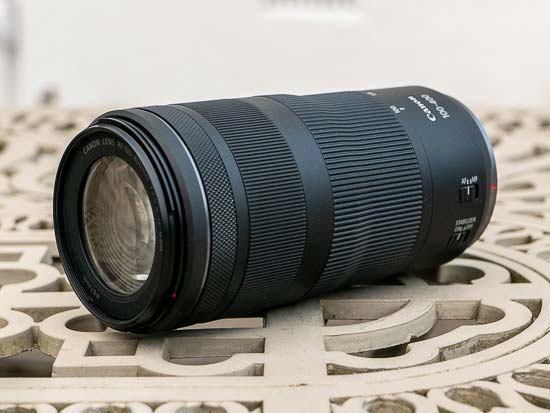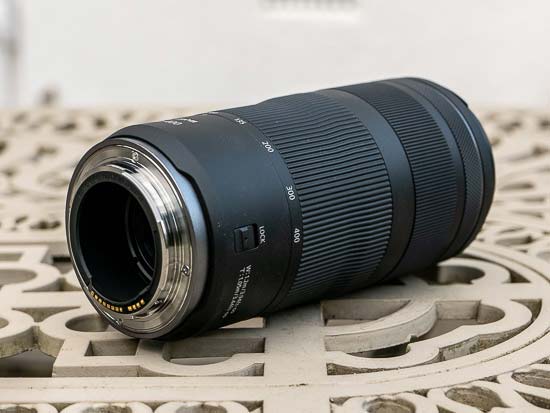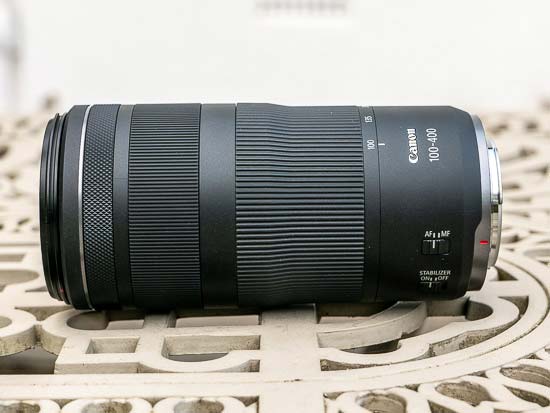 Focal Range
The Canon RF 100-400mm F5.6-8 IS USM's focal range provides an angle of view of 24° at 100mm and 6° 10′ at 400mm.
100mm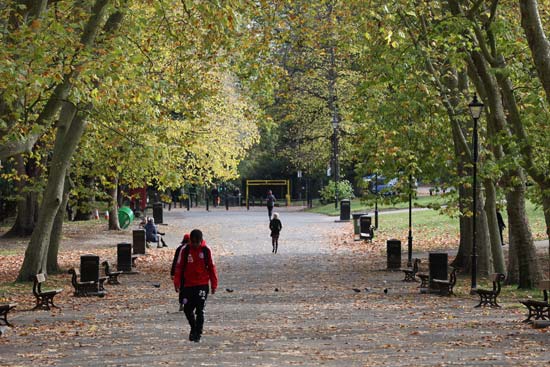 200mm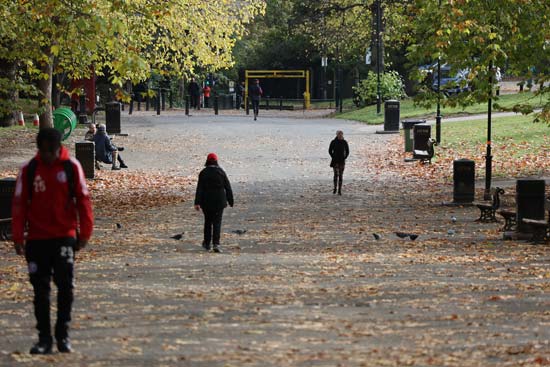 300mm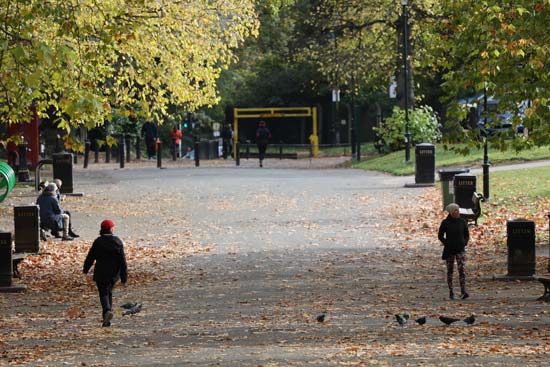 400mm
Chromatic Aberrations
Chromatic aberrations, typically seen as blue or purple fringes along contrasty edges, were not especially apparent in our test shots, only appearing in very high contrast areas.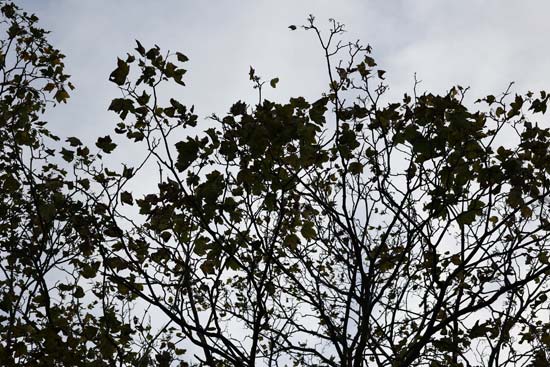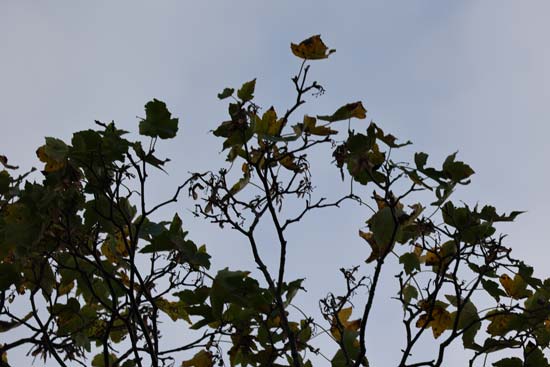 Vignetting
With the Canon RF 100-400mm F5.6-8 IS USM lens set to its maximum aperture, there is some light fall-off in the corners, which you'll need to correct in post-processing. This is much more apparent in the Raw files than the JPEGs. 100mm / JPEG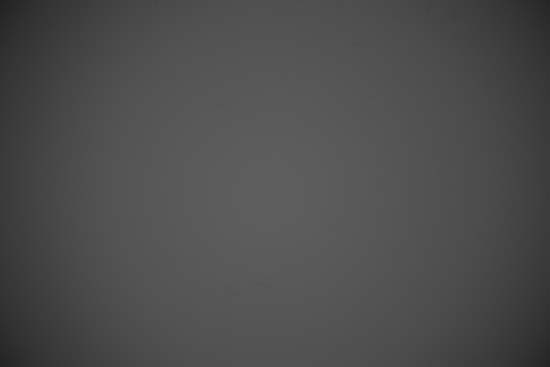 100mm / RAW 400mm / JPEG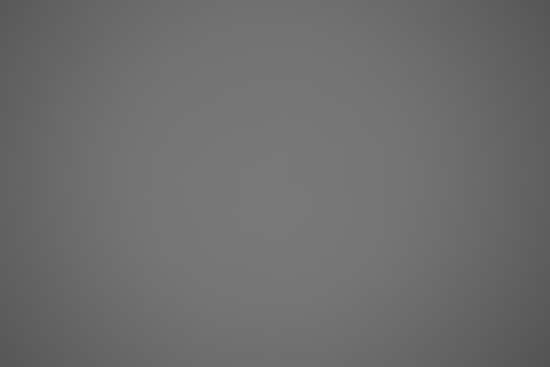 400mm / RAW
Distortion
There's some mild pin-cushion distortion at either end of the focal range in both the JPEG and Raw files, but it's not too pronounced.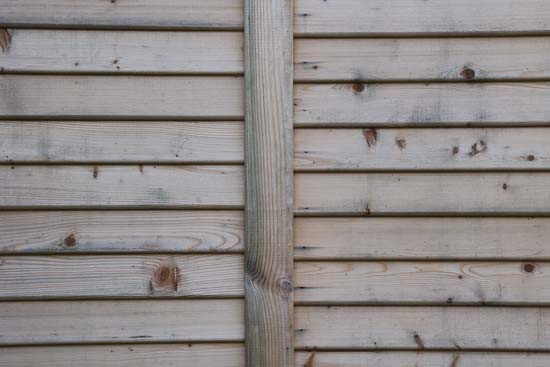 100mm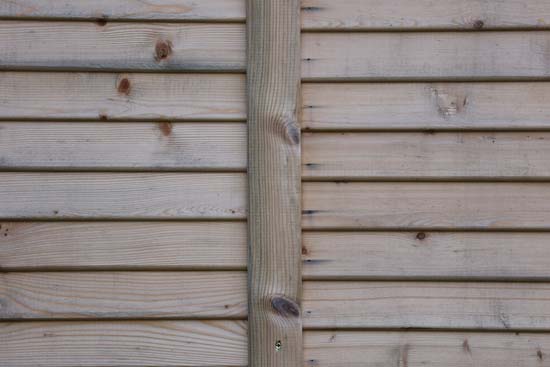 200mm
Macro
The Canon RF 100-400mm F5.6-8 IS USM offers a minimum focusing distance of 88cm / 34.6″, with a maximum magnification of 0.41x. This enables you to capture some good macro shots when shooting at the 400mm focal length.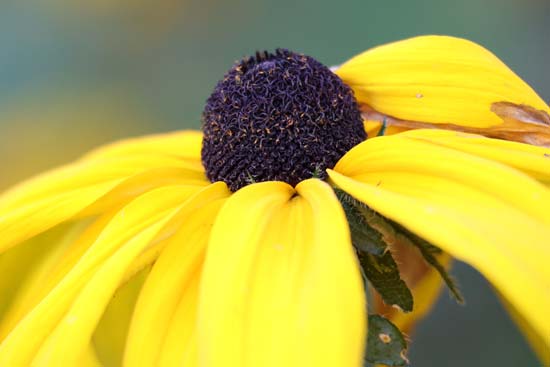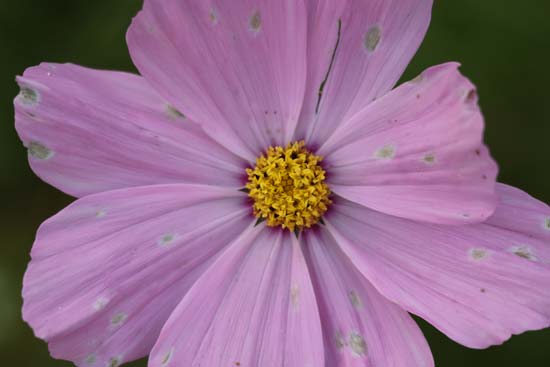 Bokeh
Bokeh is a word used for the out-of-focus areas of a photograph, and is usually described in qualitative terms, such as smooth / creamy / harsh etc.
In the RF 100-400mm F5.6-8 IS USM lens, Canon have employed an iris diaphragm with 9 rounded blades, which combined with the rather slow maximum apertures results in fairly nice bokeh in our view.
We do realise, however, that bokeh evaluation is subjective, so we've included lots of examples below for your perusal.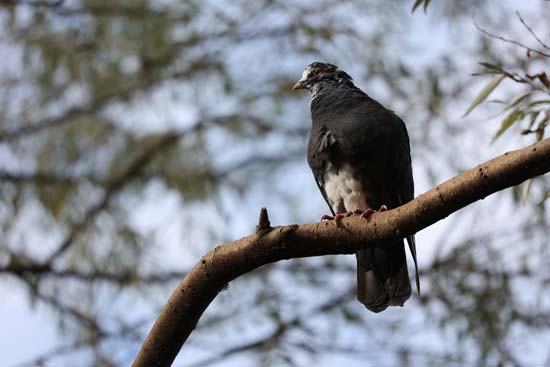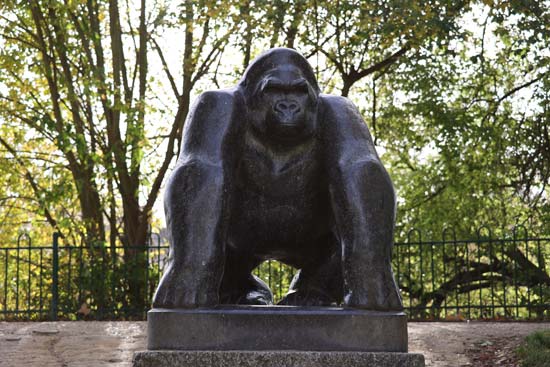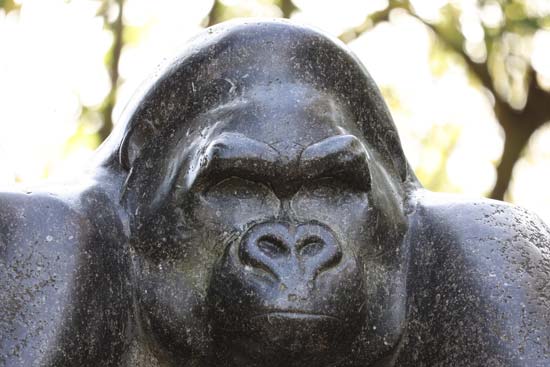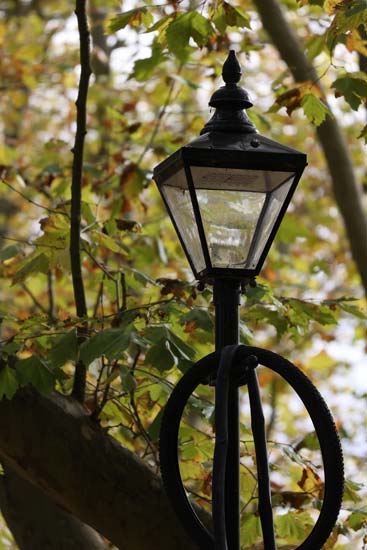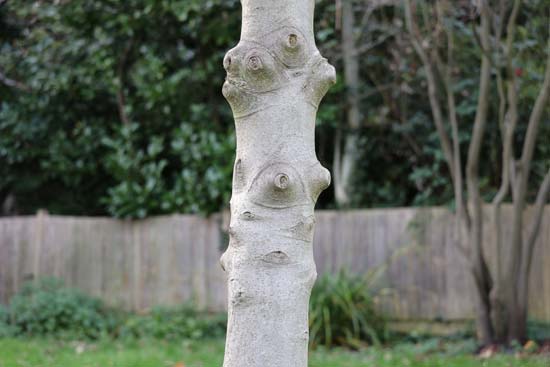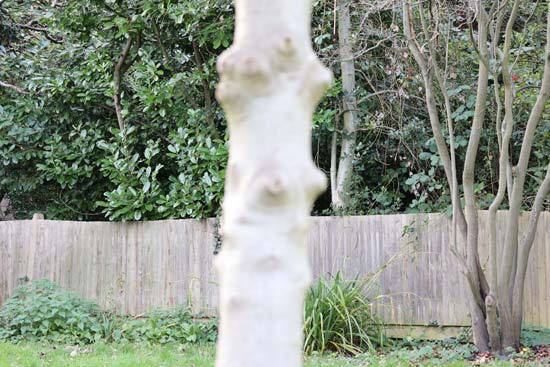 Sharpness
In order to show you how sharp the Canon RF 100-400mm F5.6-8 IS USM lens is, we are providing 100% crops on the following pages.