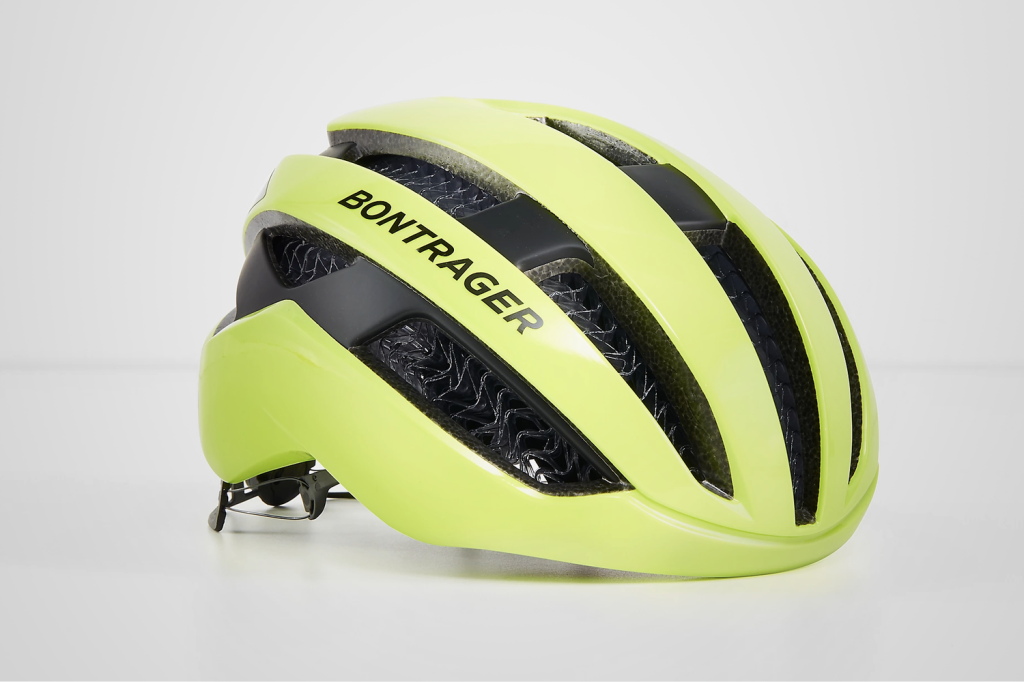 Tail-sliding out of the car park was always a bad idea. While hindsight won't do much for your punctured ego, at least you wore a helmet – which means you're still alive to be laughed at by everyone at the bus stop.
Knocking your noggin is never fun, but a good helmet can make the difference between a slightly bruised bonce and something much, much worse.
Looking for a shell to protect your precious cranium? From smart commuter cans to streamlined aero lids, these shields should keep you safe in the saddle, whether you're pedalling through the park or attempting your skiddy trick a second time.
---
---
---
Giro Vanquish
Your carbon steed might look more velodrome than danger zone, but don this aero headwear and you'll feel like Maverick every time you clip in. A wraparound eye shield keeps your peepers safe from projectiles, while the swept profile will make you one with the wind. Because every millisecond counts in a dogfight. Sorry, time trial.
---
---
---
---
The strip show: Abus Hyban 2.0 LED Signal
Buy the Abus Hyban 2.0 LED here
Turtles might rely on total carapace coverage, but a helmet without holes will leave your head a sweaty mess. This robust can combines the protective effects of ABS with the breezy benefits of excellent ventilation. Five inlets and eight outlets allow cooling airflow, while bug mesh stops insects from inspecting your scalp. This edition also features integrated front and rear LED light strips, which you can't say of most testudines.
---
---
---
The classic casque: Thousand Chapter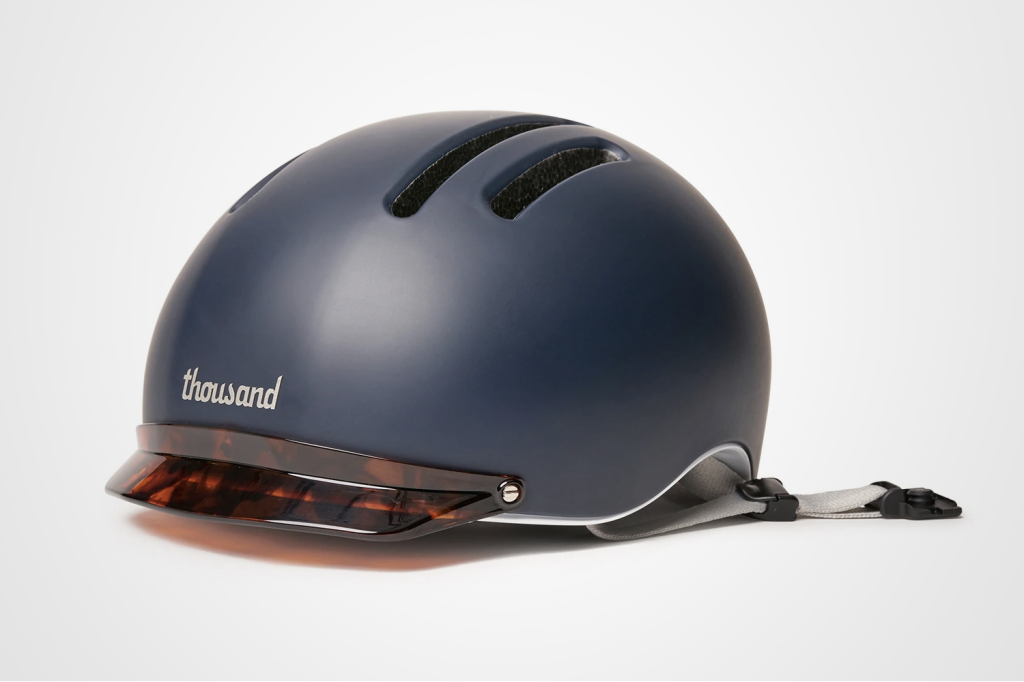 Style won't make you safer, but there's no harm in a lid looking good. This heritage helmet cuts a dash with a matte finish and classy visor. And if that's not enough to turn heads, the magnetic taillight is good for 30 lumens. Mips tech shields you from concussions, while a secret portal behind the logo allows you loop your lock through – lest someone tries to sabotage your cycling ensemble.
---
The braking buddy: Scott La Mokka Plus Sensor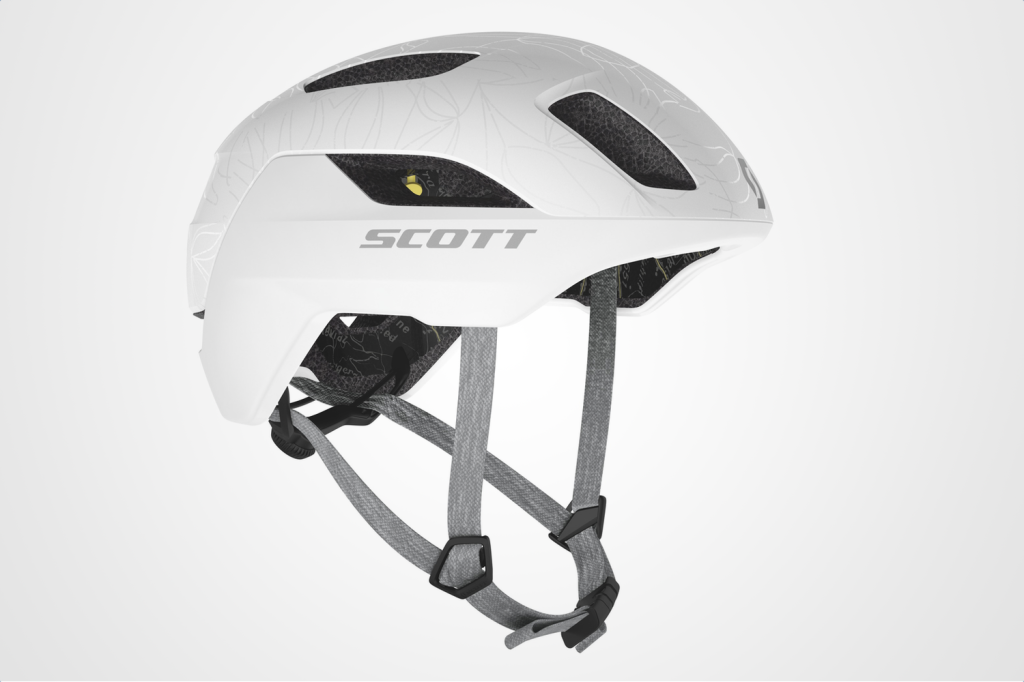 Buy the Scott La Mokka Plus Sensor here
Braking smarts aren't reserved for four-wheeled vehicles. OK, so this skullcap won't apply the anchors automatically when something (or someone) strays into the cycle lane. That would more than likely leave you sprawled at the foot of whatever (or whoever) instigated the sudden stoppage. But its integrated sensor can sense deceleration and activate a wide-angle warning light accordingly, so you won't be rear-ended by a less perceptive cyclist behind you.
---