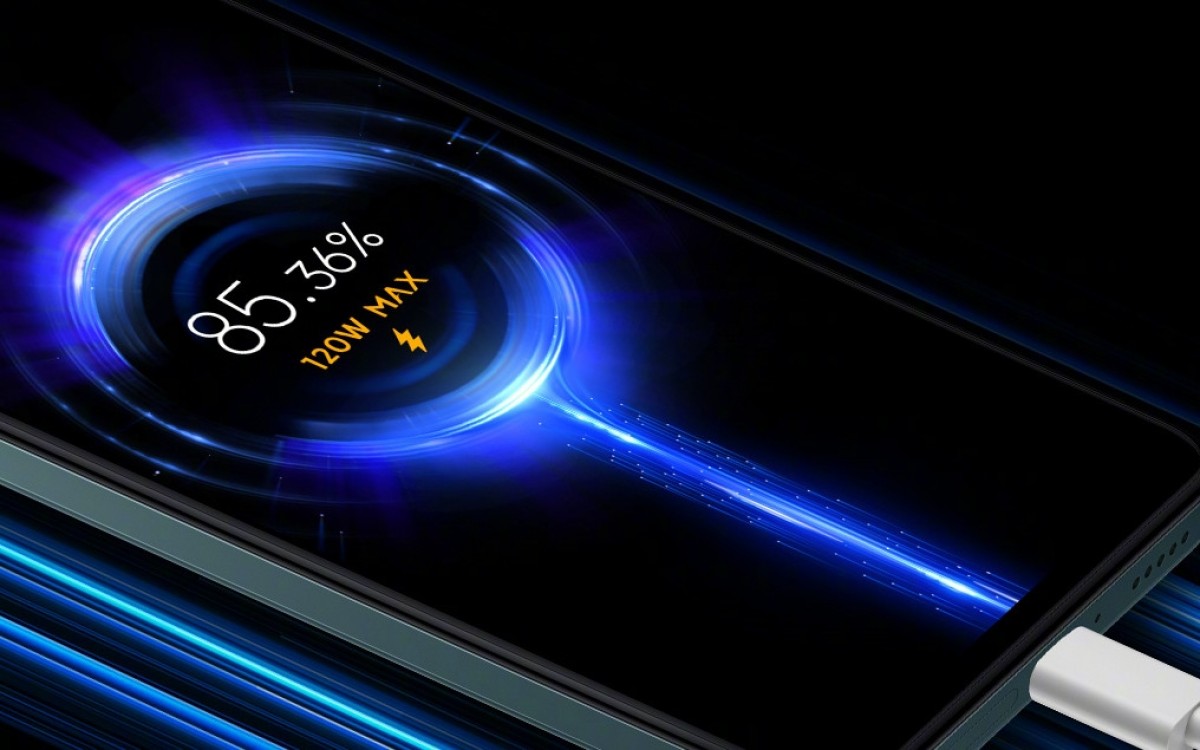 A newly emerged report suggests that Xiaomi is almost ready with the development of a 150W charging solution. There were rumors about this tech in the past and there was even one about Realme phones rocking a 150W charging support this year.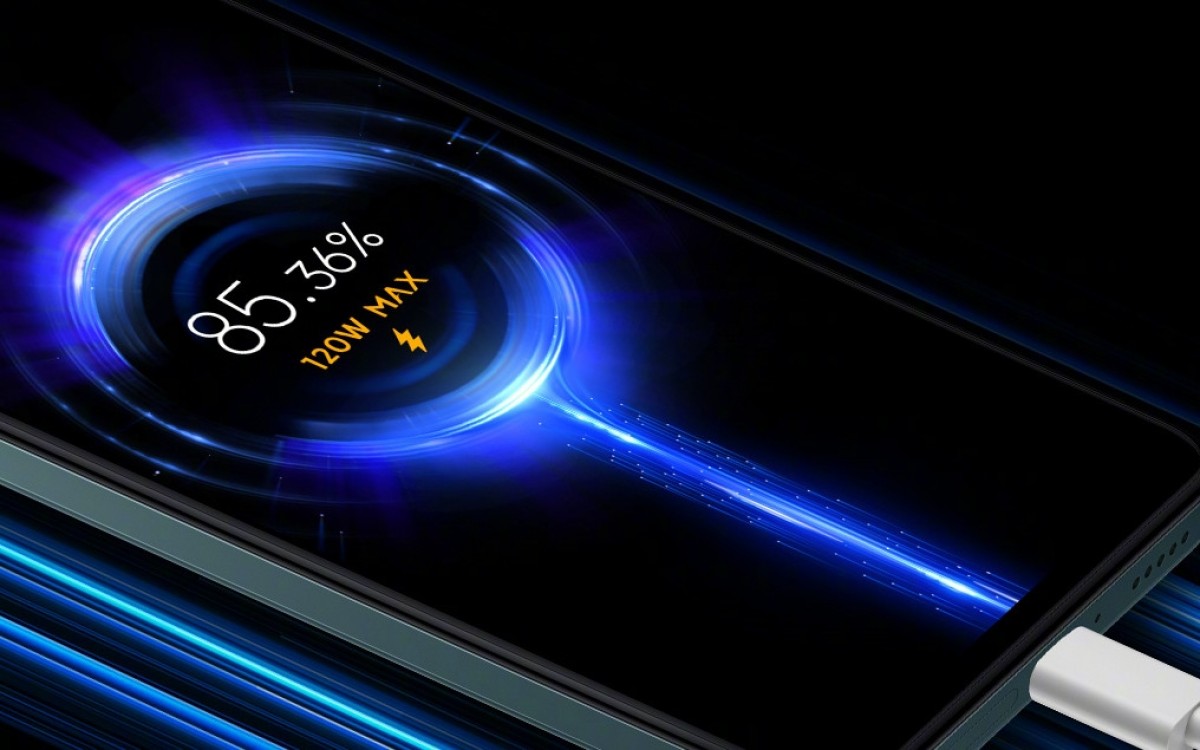 The report itself doesn't go into specifics and we don't know when exactly to expect the new charging tech but if development is complete we can't imagine Xiaomi will take too long taking it to the market.
Given that the future Xiaomi Mix 5 is going to be packed with a number of cutting-edge technologies, it's quite possible to see the 150W charger bundled with the tech in question.