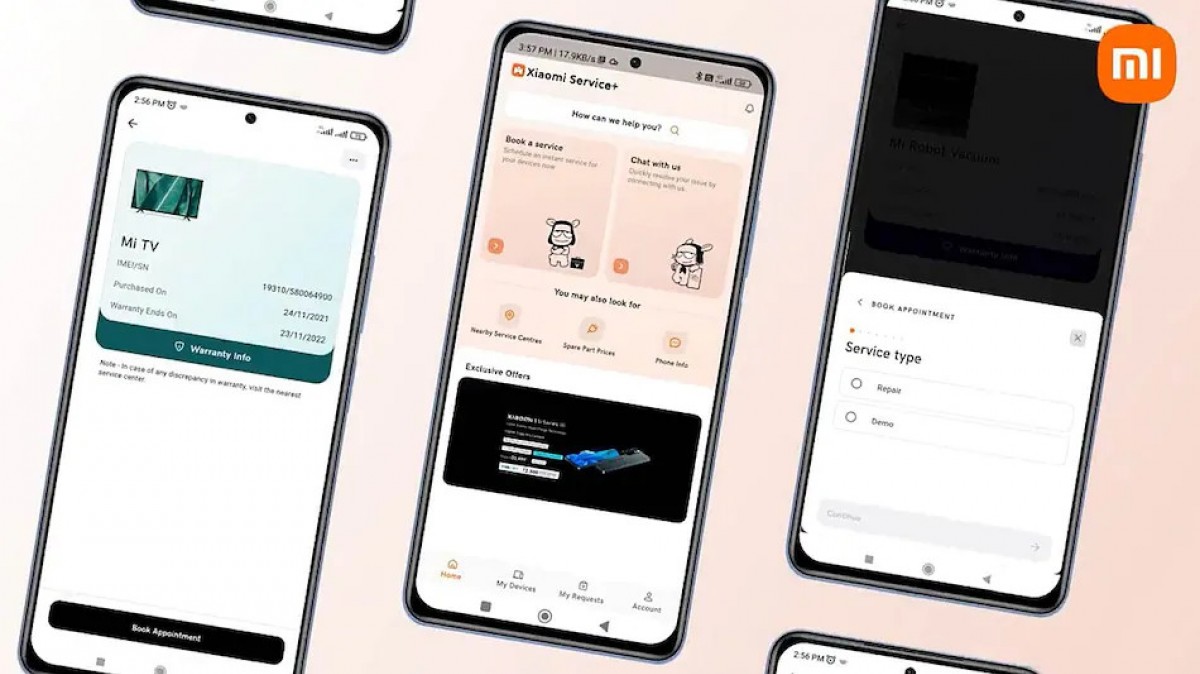 The Xiaomi Cares program was teased back in November last year but Xiaomi didn't really give many details about what it will include. Now the company is launching its after-sales support app called Service+, which will probably be its key element.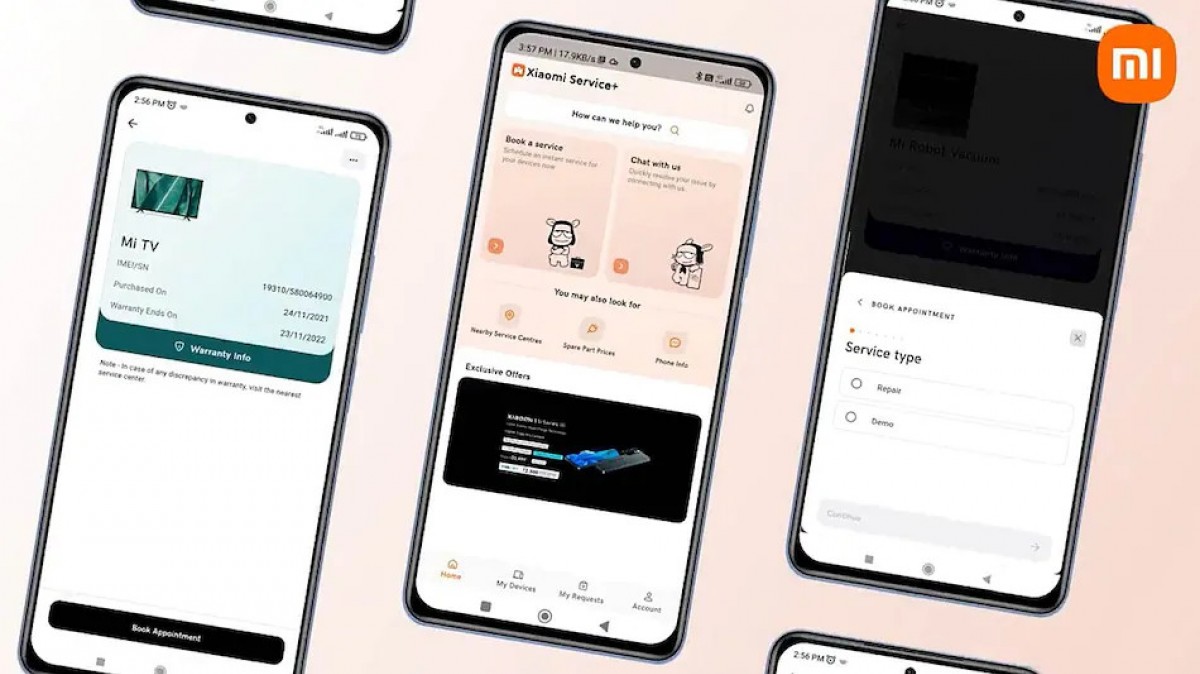 The Service+ app is available in India as a one-stop solution for all after-sales requests from customers. The app can be downloaded from Google Play or Getapps and connects customers with roughly 2,000 service centers.
Users can file device repair requests through the app, get price quotes and get live chat support. Additionally, the app shows the nearest service centers, comprehensive warranty information, and lets you track your repair status.