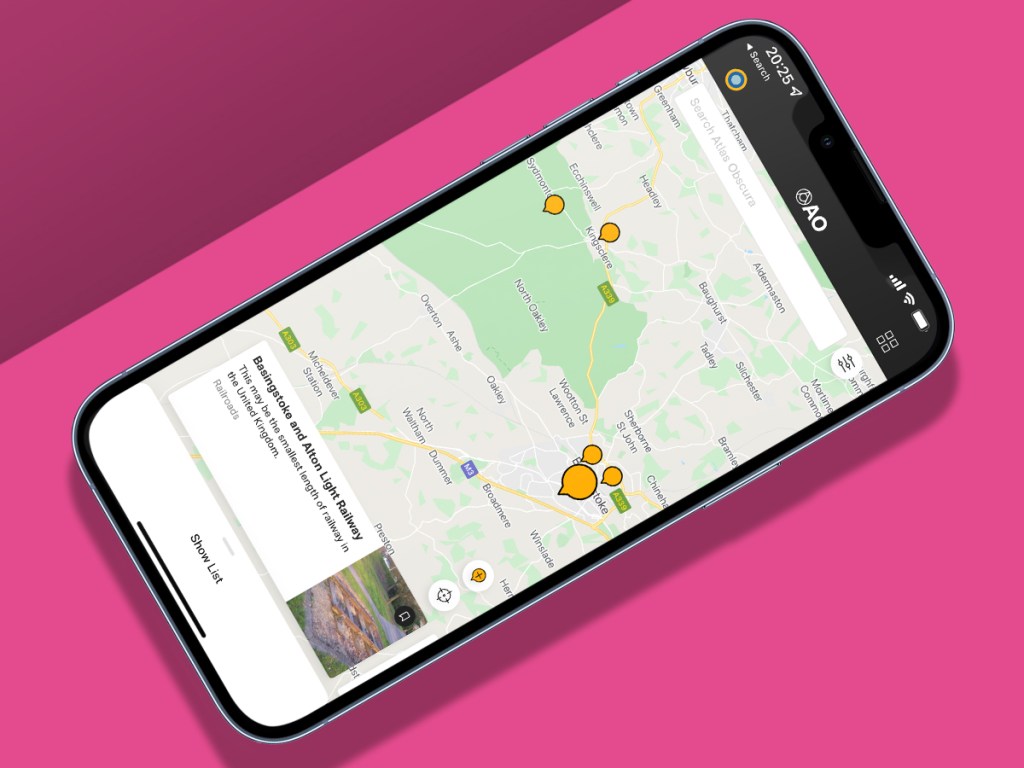 Apps are big business and one of the main reasons for the success of iOS. Android may shift more units than Apple's mobile platform, but the App Store gets the lion's share of the best apps, from high-end audio tools through to cutting-edge education offerings.
But what can you get when unwilling to spend anything at all? Actually, loads; as our selection shows, fantastic free iPhone and iPad apps are available for all manner of tasks, from sprucing up photos and composing music through to keeping fit and exploring the world.
The best new free iPhone and iPad apps
Get an instant fix with the best free iOS and iPadOS apps tickling our fancy right now.
Atlas Obscura: Best free iOS local discovery app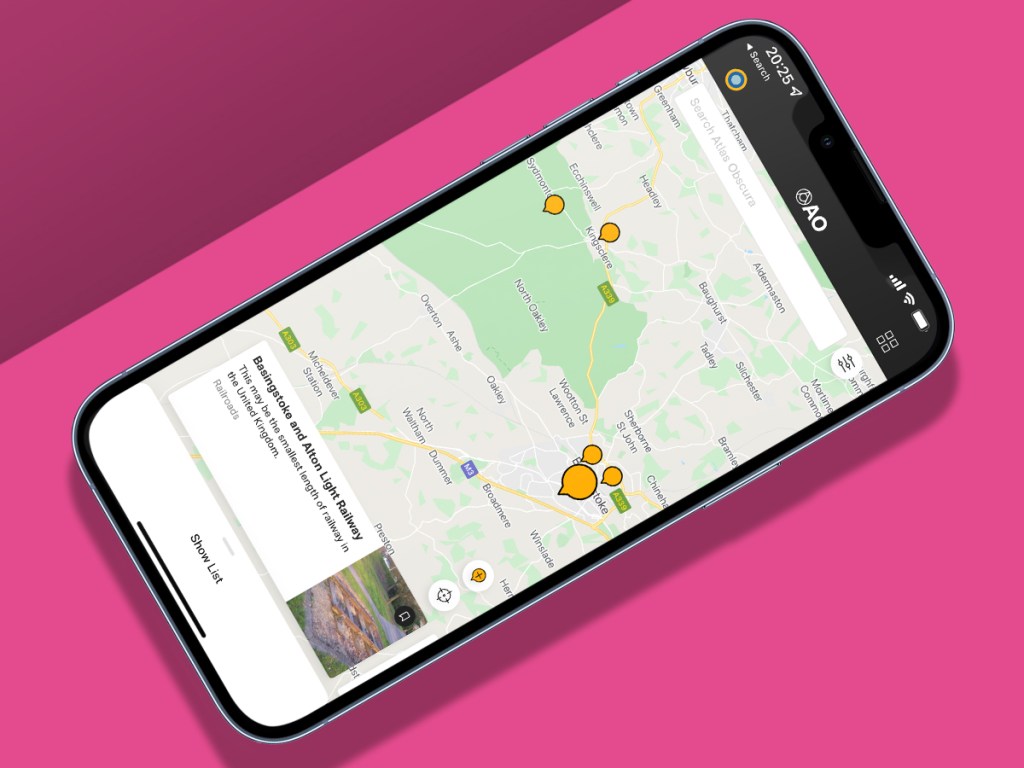 Most travel guides lead you to the same old sights. Atlas Obscura, as its name suggests, wants you gawping at more unique things. Load up the app and it'll figure out where you are and draw from 22,000 crowdsourced curiosities to find those that are nearby.
In each case, you can dig into the details a little before you visit, and save the place to a list if you fancy going. Stats help you track where you've been, and if you chance upon something amazing that isn't yet in the app, you can upload some info. Just make sure it actually is interesting – a fairly weird-looking tree in your garden just isn't going to cut it.
Highlighted: Best free iOS book highlighter
Sure, you can ruin all your precious books by scrawling over them with fluorescent markers, or gumming up the pages with sticky notes. But that won't help you easily reference things in future. By contrast, Highlighted will.
As you browse a book, you point the app at interesting pages. It automatically scans the text, and you highlight the bit you want, which is then imported. Each note you save can be tagged and have a page number assigned, so you can easily find it in context later.
With powerful search and export functionality, this is an ideal freebie for remembering the important bits from your books, from brain-smashing nuggets in academic texts to countless infuriatingly clever bits in a Terry Pratchett tome.
Travel and weather apps
Health and wellbeing apps
Photography apps
Art, video and animation apps
Music making and audio apps
Entertainment apps
Educational apps
Work and studying apps