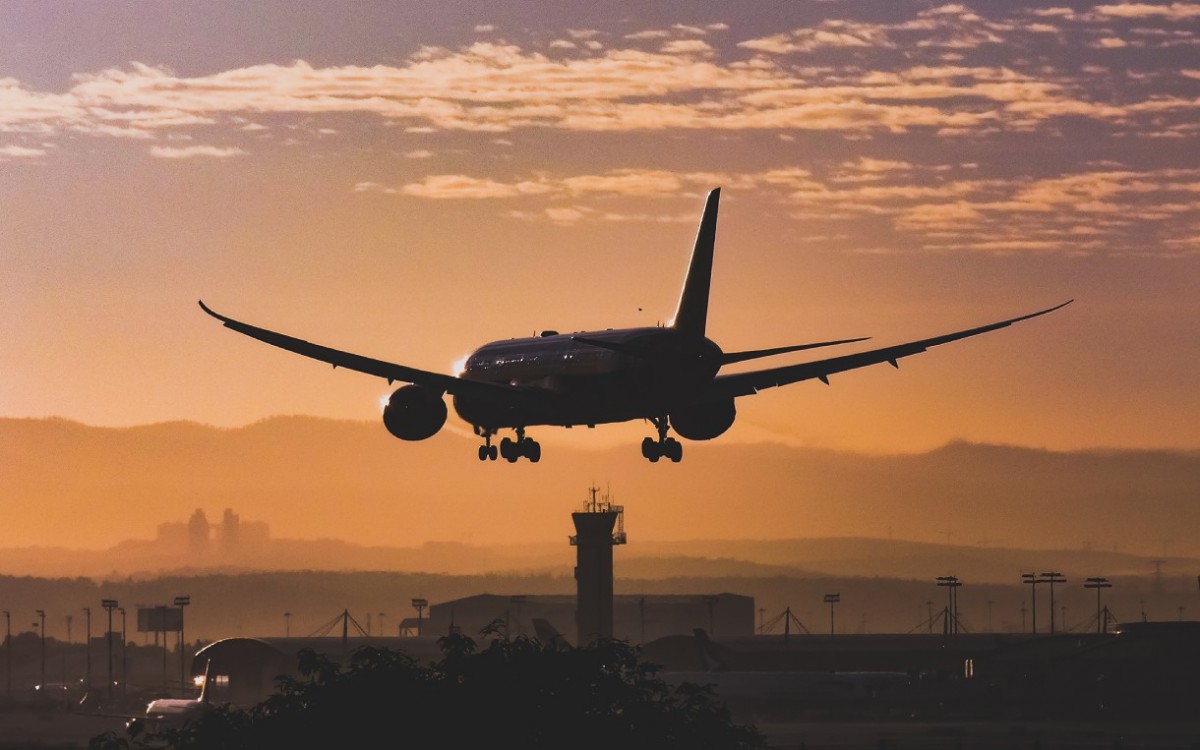 AT&T and Verizon bought most of the spectrum in the C-Band that was allocated for 5G usage and launched 5G service in that spectrum today. However, the two carriers have agreed to create temporary buffer zones around 50 airports after the FAA (Federal Aviation Administration) warned of safety issues with many widebody airplanes.
The problem is that those airplanes use radar-based altimeters that operate on a frequency close to the C-Band and 5G cell towers could cause interference. This would result in inaccurate readings for the plane's altitude, a reading pilots rely on when landing in low-visibility conditions.
Many airlines were already considering canceling some flights as a precaution – a letter from the FAA warned that as many as 1,100 flights serving 100,000 passengers were at risk of cancellation, diversion or delay. Some carriers like Emirates did cancel flights to certain locations.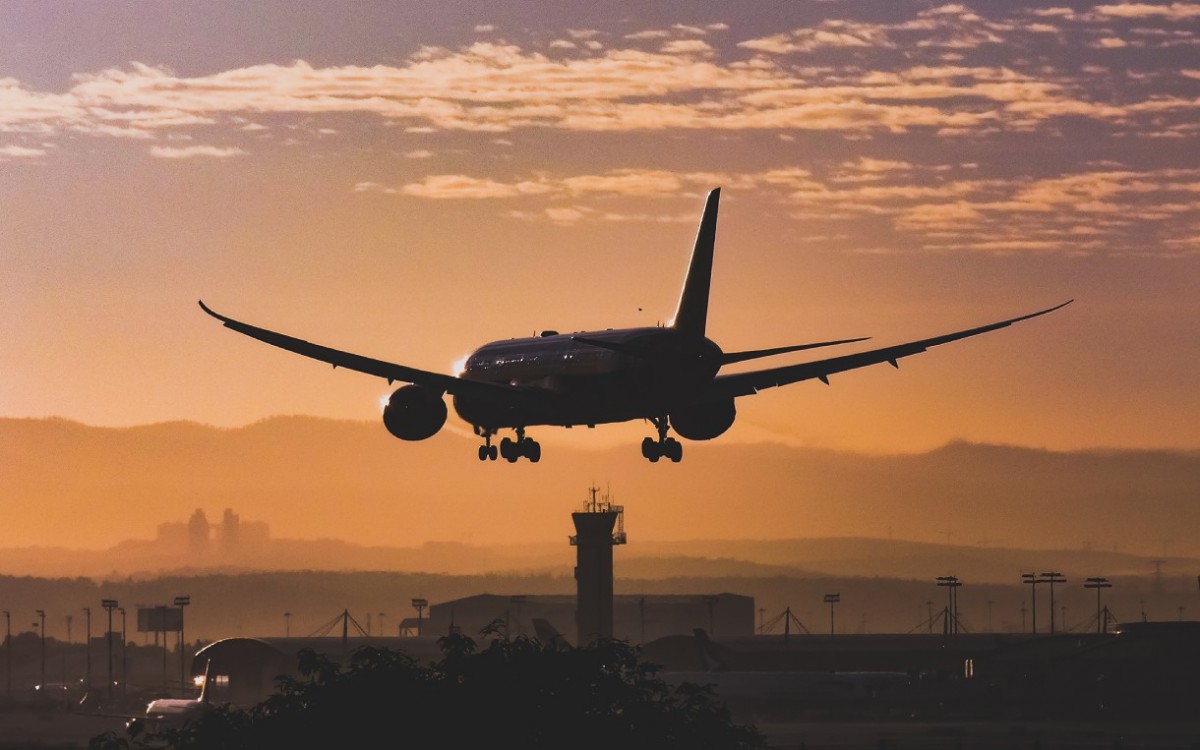 Airlines are asking the US Department of Transportation to establish a 2 mile (3.2 km) buffer around runways that is free of C-Band cell towers. Otherwise, they would enact flight restrictions, even in good weather conditions when visibility is not affected. The FAA was only planning to restrict landing at times of poor visibility.
AT&T and Verizon argued that C-Band 5G is already operating in over 40 countries and no interference issues has been reported from airplanes. They also delayed the rollout of C-Band 5G services twice while working with the FAA and the airline industry to find a solution.
The carriers didn't delay the rollout a third time and enabled the new towers. In order to avoid disruption of flight services, however, the carriers agreed not to use the C-Band near certain US airports and are looking for ways to minimize the risk of interference with the altimeter devices.
It's not clear how long that will take or for how long the C-Band cell towers near airports will remain inactive. As AT&T points out in a statement, the FAA and the aviation industry as a whole had 2 years to prepare for this launch.