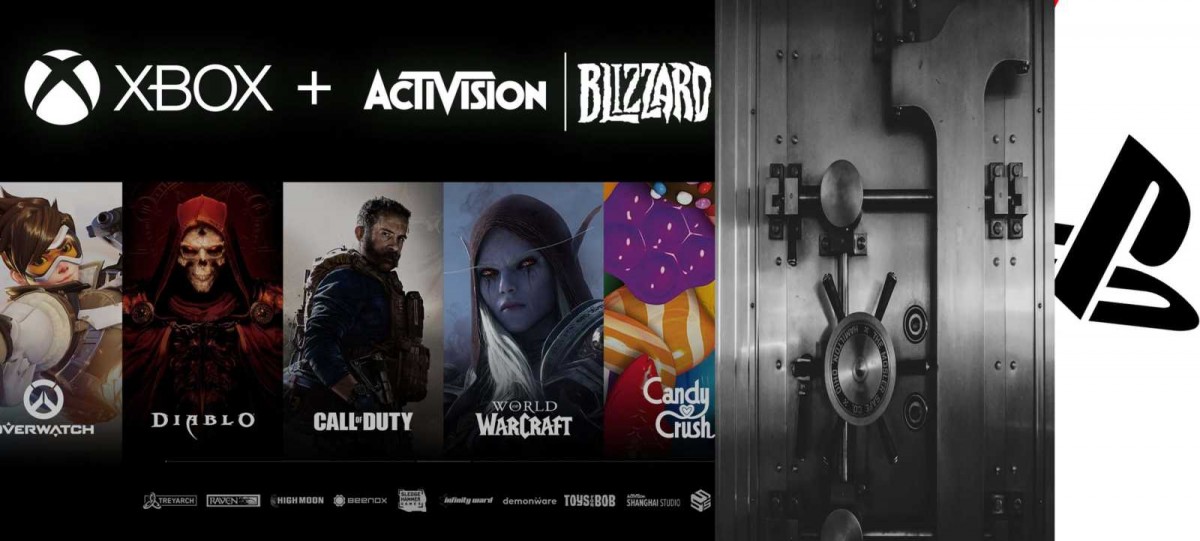 Sony expects Microsoft to uphold its "contractual agreements and continue to ensure Activision games are multiplatform" after the blockbuster purchase of the studio for nearly $70b.
Microsoft Gaming CEO Phil Spencer himself said that "Activision Blizzard games are enjoyed on a variety of platforms and we plan to continue to support those communities moving forward", but that doesn't tell the entire story.
Microsoft, and its acquired Activision Blizzard studio by extension, will likely keep supporting current titles such as Call of Duty: Black Ops Cold War on PlayStation. Sony has an active deal with Activision to ensure the studio's games are available on the PS5.
But it's speculated that Microsoft might push for Xbox and PC exclusivity on future Activision titles. After all, it didn't pay nearly $70b to not use those titles as assets.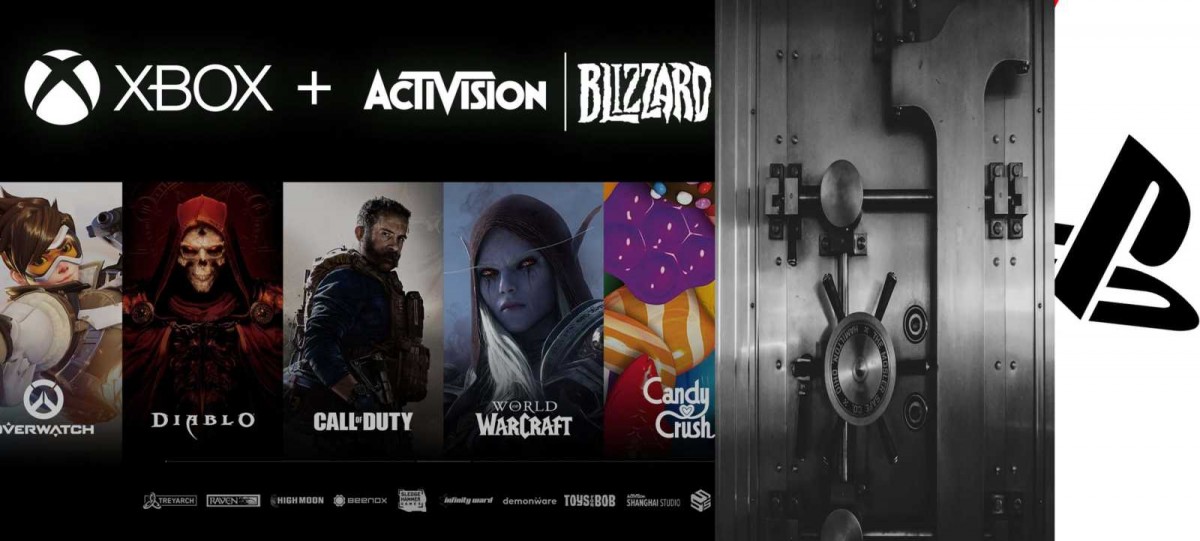 Call of Duty: Black Ops Cold War is the second most-played game on PlayStation after Fortnite.
And we've got a precedent too as Starfield became an Xbox and PC exclusive after Microsoft acquired Bathesda.