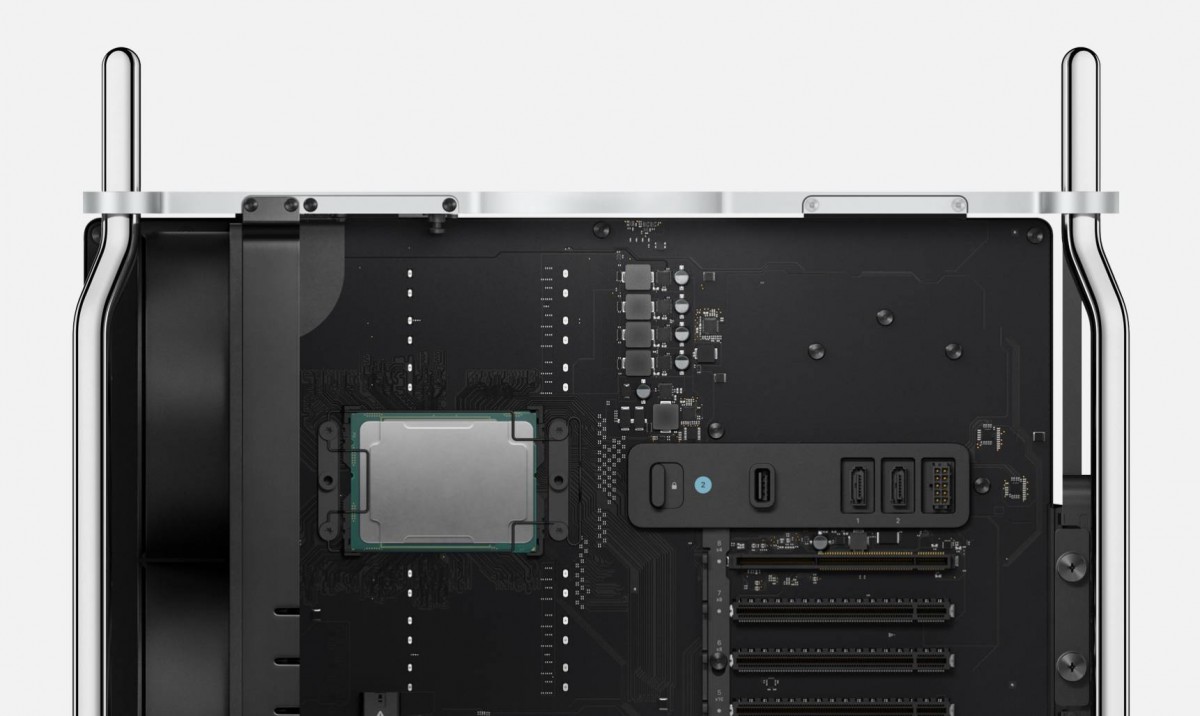 While Apple added new GPU options to the Mac Pro configurator last year, there haven't been any major changes to the product line since 2019. In fact, it is the last product line not to have an option with an Apple M-series chip. Leakster @DylanDKT posted that this will change in the final three months of this year.
The new Mac Pro will reportedly use a chipset that sits above the M1 Max (which powers the MacBook Pro 14" and 16"). We've heard talk of a "dual" M1 Max, essentially a Max chip with extra hardware – as many as 40 CPU cores and 128 GPU cores (even though the Max only has an 8+2 CPU configuration and 32 GPU cores). Importantly, it will not be a variant of the M2, which will likely introduce a new architecture for the cores.
While the Mac mini and iMac are still available with an Intel chip, we have a feeling those will be going away soon. Dylan mentions a new iMac Pro incoming, which will allegedly use something beefier than the M1 Max (though not as powerful as the Mac Pro chip).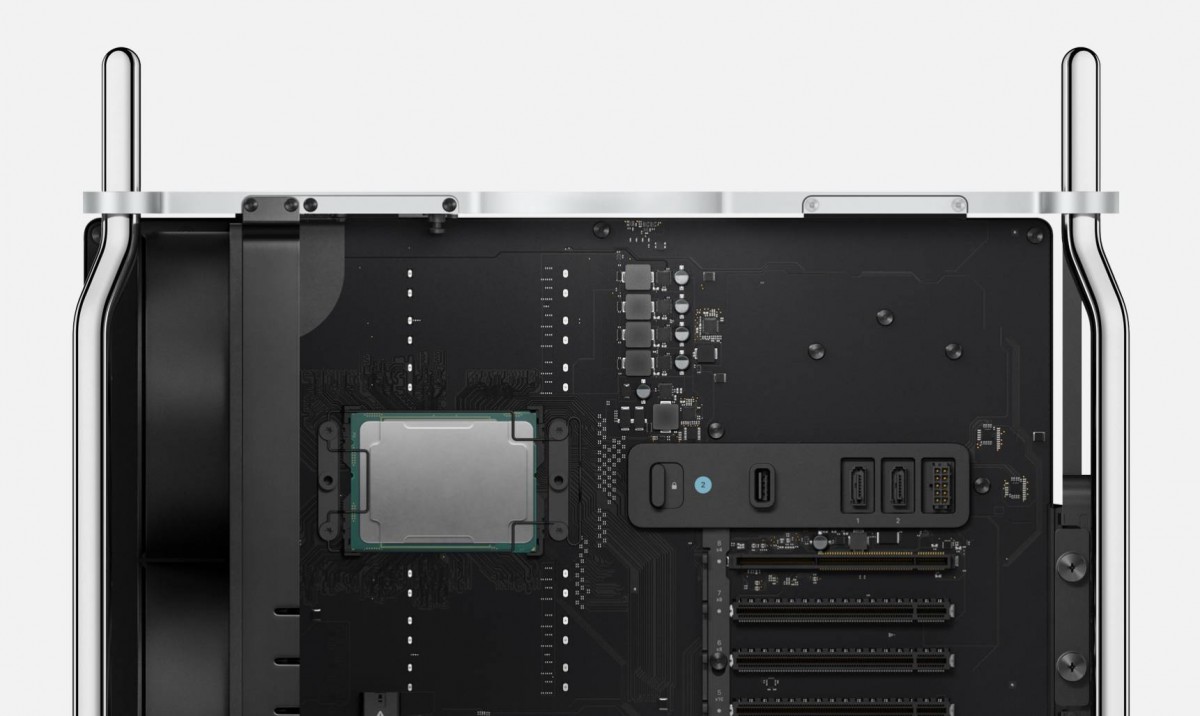 The current Mac Pro is available with an Intel Xeon processor with up to 28 cores
Desktop Macs aside, there are Apple M2-powered devices coming in the second half of this year, reports the leakster. The MacBook Pro 13 (one of the first M1 devices), will be replaced with a 14" model using the M2. This change will be paired with a price bump. There will also be a new MacBook Air with an M2, which will presumably keep the 13" diagonal for its display.
The reasoning behind such a division is that the M2 will likely be fabbed on a smaller node (the current M1 chips come from TSMC's 5 nm fabs). This will lead to a lower yield, making large chips (with many cores) unviable. Meanwhile, the 5 nm node will have matured enough to allow for 40-core monsters.