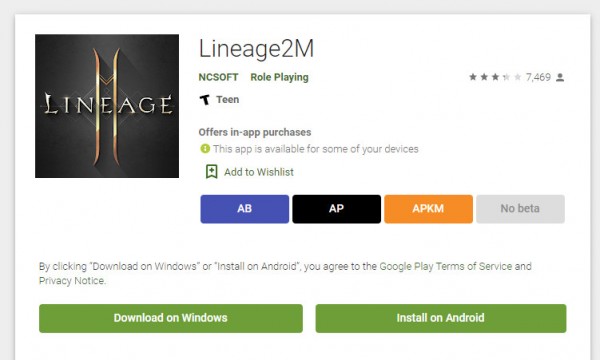 Google officially started the beta testing period for Google Play games running on Windows. But for now, only users from select regions can try out cross-play.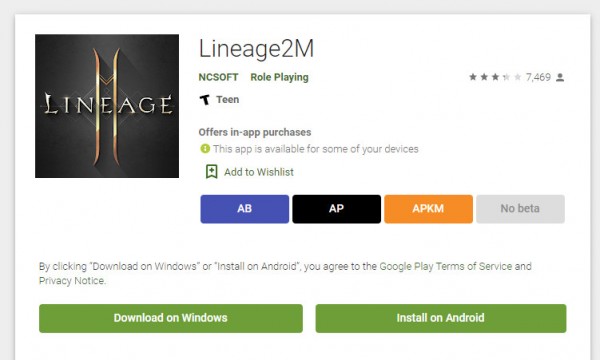 Google hasn't said anything specific on how it plans to do the cross-play support except that it would require a Google-made app to be installed on one's PC, However, according to users who are able to try it out, there's no such requirement. A "Download on Windows" button appeared on the desktop version of Google Play for some and clicking on it downloads an executable file for Windows.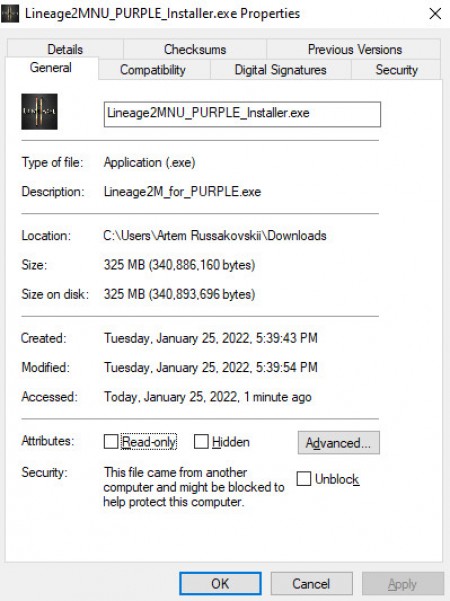 In any case, the chances are that you don't have that extra button on your Google Play store as the initial beta rollout is supposedly limited to South Korea, Hong Kong and Taiwan but users outside of those regions say they can try it out as well. So it's a bit murky at this point but the development process seems to be moving fast and soon you will be able to play your favorite Android games on PC too. Google has already asked game developers to optimize their games to work with keyboard and mouse instead of just touch controls.