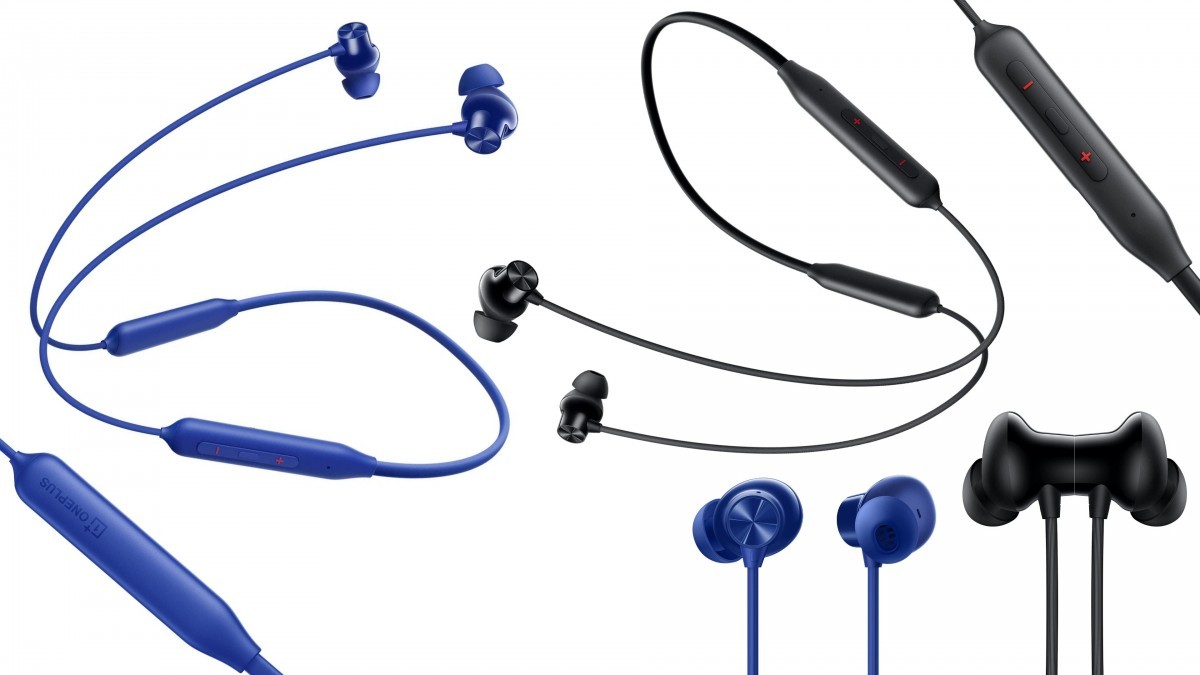 Earlier today, OnePlus finally revealed the date on which it will announce the 10 Pro for global markets – it's March 31, narrowly making the oft-rumored unveiling timeframe of "Q1 2022", after having initially launched the handset in China back in January.
But it turns out the phone won't be the only new product on stage at the end of this month. It will be joined by the OnePlus Bullets Wireless Z2, which judging by the name should succeed the OnePlus Bullets Wireless Z released all the way back in 2020. It's been a long time coming for successors to these, and in fact the Bullets Wireless Z2 have been leaked earlier this month.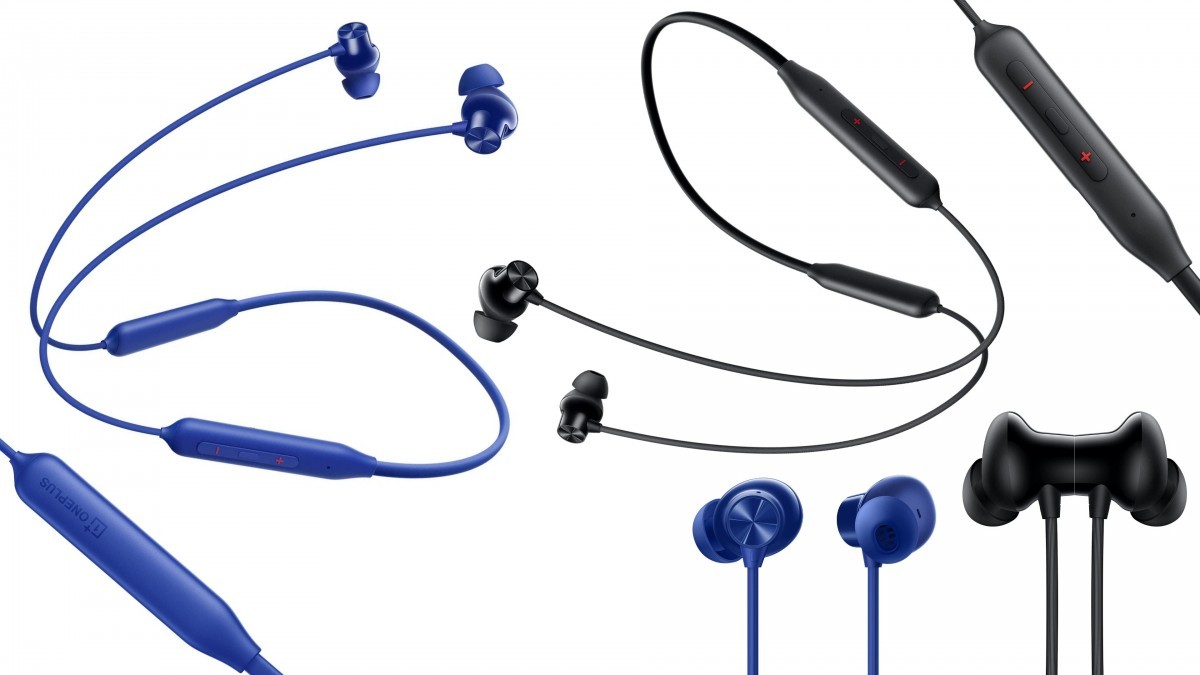 According to that info, these will be OnePlus' most affordable wireless earbuds (although as you can see they're not truly wireless), and will come in blue and black, with physical volume and media controls on the right side of the neckband. The buds will stick together when not in use, thanks to magnets, but none of the internal specs have been outed yet.
That is however set to change very soon: by the looks of the official teaser page, OnePlus plans to slow-drip release information about the earbuds, starting on March 25, when something related to bass capabilities will be revealed. Then, on March 27, we'll get to know some fast charging specs, and finally on March 29 it will be time to learn about the pair's water resistance.
While you wait for the March 31 event, you can head to the Source linked below and register to be notified about news regarding the Bullets Wireless Z2. Doing this gives you a chance to win a free pair.