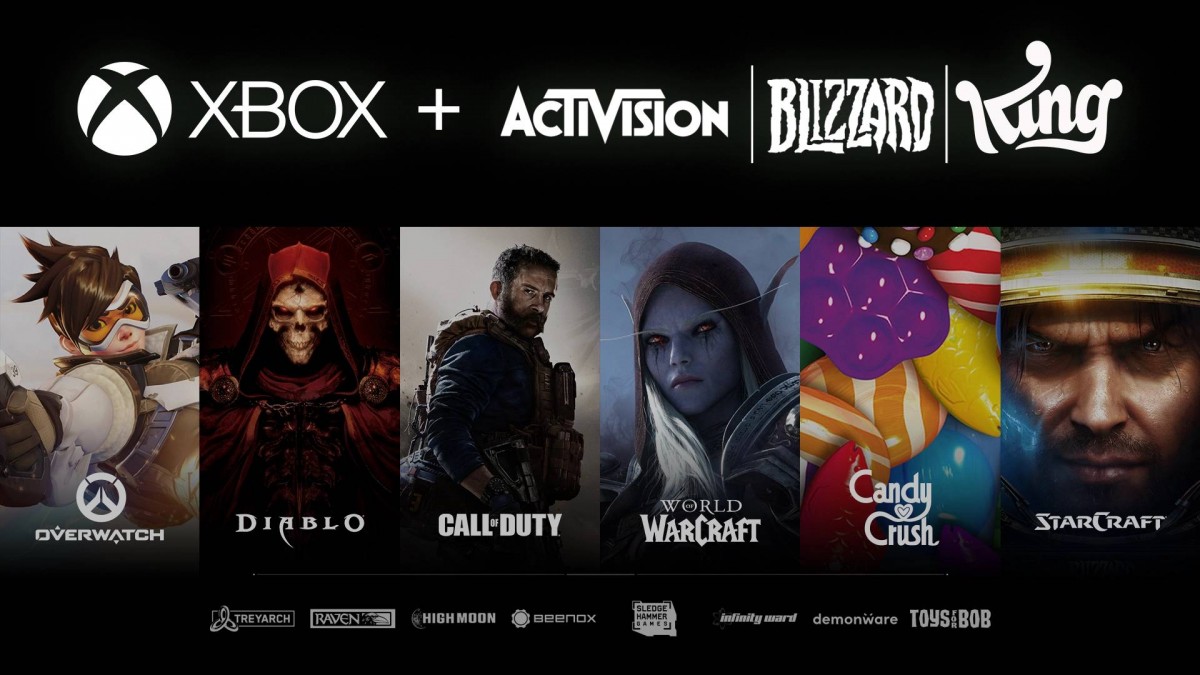 In a move that seemingly came out of the blue, Microsoft has announced that it will acquire Activision Blizzard in an all-cash transaction valued at $68.7 billion ($95.00 per share). This will push Microsoft – which is already a massive game publisher – to third place, behind Tencent and Sony.
This will bring popular franchises from the Activision, Blizzard and King studios – "Warcraft", "Diablo", "Overwatch", "Call of Duty" and "Candy Crush" being some of the highlights – under the Microsoft Gaming umbrella. With titles that are popular on PCs, consoles and smartphones, this will help Microsoft grow its gaming business on all fronts.
Microsoft plans to add Activision Blizzard titles to its subscription service, which already has 25 million subscribers. Phil Spencer, CEO of Microsoft Gaming, writes that the plan is to offer "as many Activision Blizzard games as we can" on the Xbox and PC Game Passes, including current and new titles. This will also accelerate the growth of Xbox Cloud Gaming.
Activision Blizzard is home to three billion-dollar and the company boasts close to 400 million monthly active players. And almost 10,000 employees. Once the acquisition is complete, Microsoft will have 30 game development studios along with decades of experience in game publishing.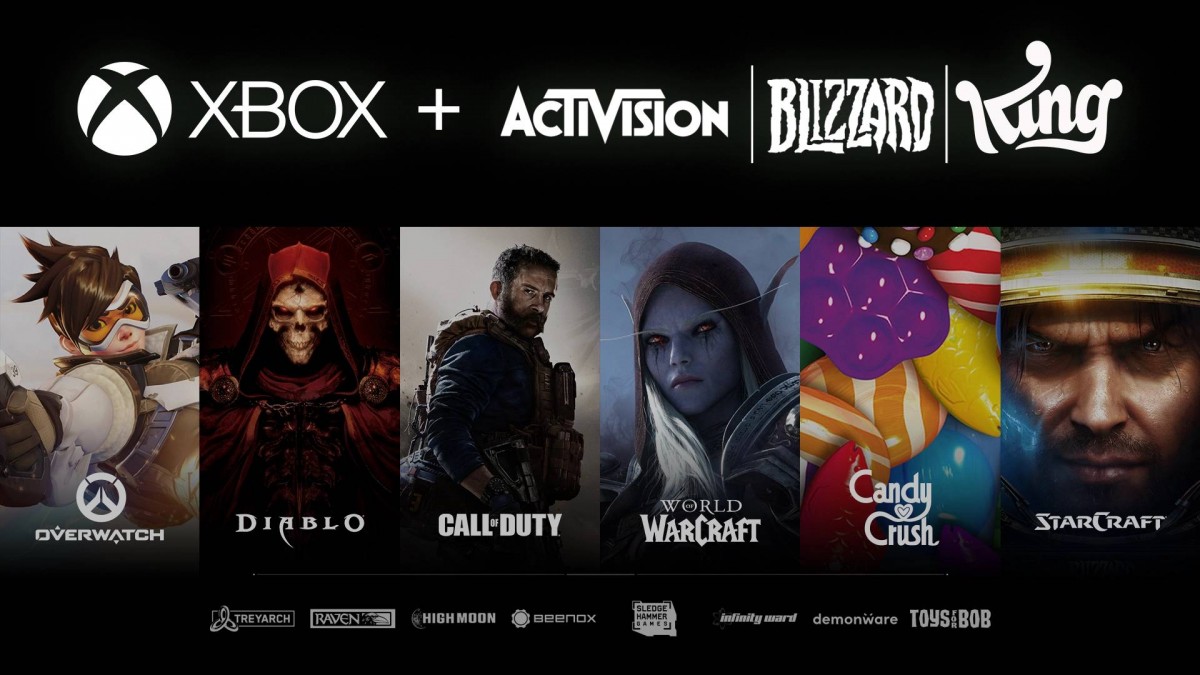 Bobby Kotick will remain as CEO of Activision Blizzard, for now at least. However, once the deal closes, Activision Blizzard will report to Spencer as CEO. Kotick faced some pressure to resign when the company came under criticism after former employees alleged sexual misconduct and harassment by executives. This Monday dozens of execs were fired, dozens more were officially reprimanded.
The deal is expected to close later this year, following the usual regulatory review and approval. The boards of directors of both companies already agreed to the acquisition.