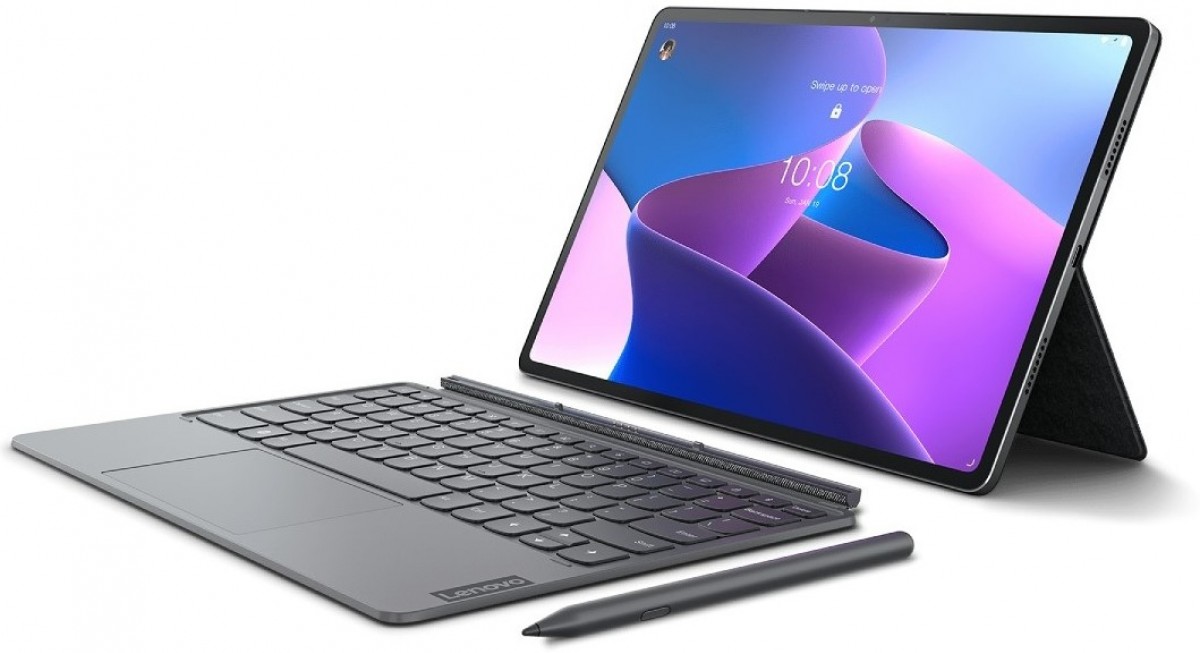 Google announced Android 12L last October, and its Beta 2 build was released for the eligible Pixel devices over two weeks ago, which is now available for the Lenovo Tab P12 Pro as well.
9to5Google reports the Android 12L Beta 2 released by Lenovo bumps up the Android security patch level on the Tab P12 Pro to December 2021, but we see no mention of it on the company's website.
It's also worth noting that Lenovo hasn't shared any release notes of Android 12L for the Tab P12 Pro at the time of writing this, and the software limitations listed on its website remain unchanged from the previous beta, meaning these issues haven't been fixed or Lenovo didn't update the list.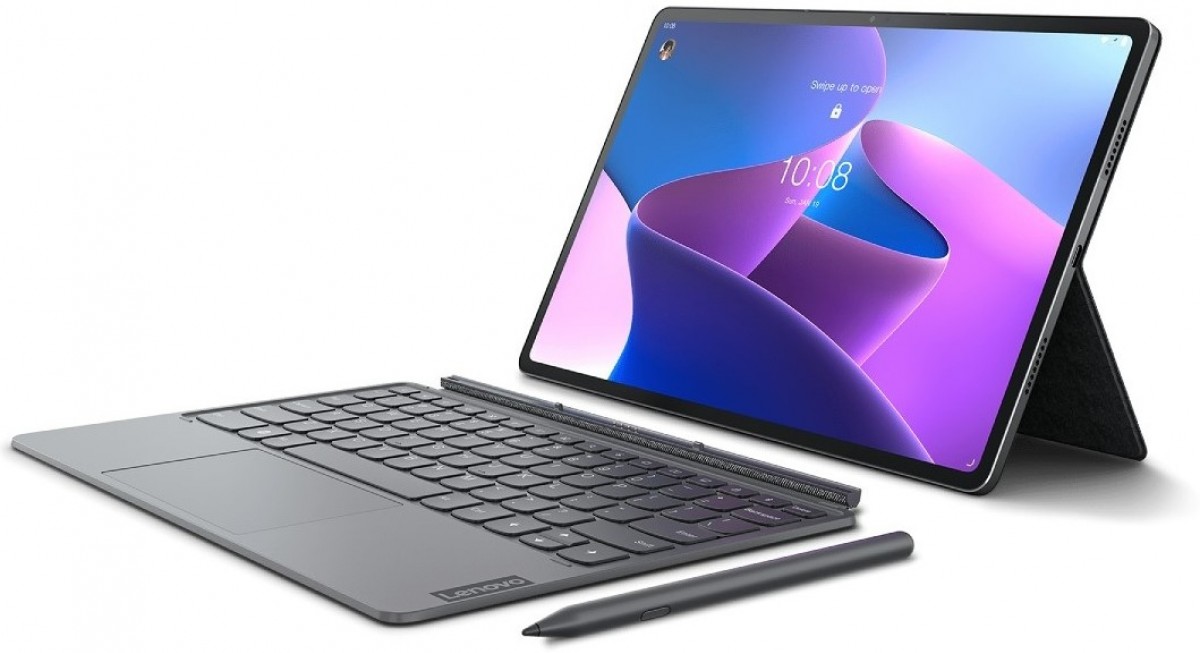 You can download the Android 12L Beta 2 update package weighing 1.7GB from the source link at the end of this article and flash it to the Tab P12 Pro. You'll also find installation instructions there. But do note that the build only supports the Wi-Fi version of the Tab P12 Pro available outside China with model code TB-Q706F.
Also, remember that beta builds often contain bugs that hamper the experience, so the Android 12L Beta 2 is best avoided on your Lenovo Tab P12 Pro if it's your primary device.
Google will drop Android 12L Beta 3 in February, with the final build slated for release before April. It remains to be seen if the Tab P12 Pro will also get the third Android 12L beta or Lenovo will skip to the final release.