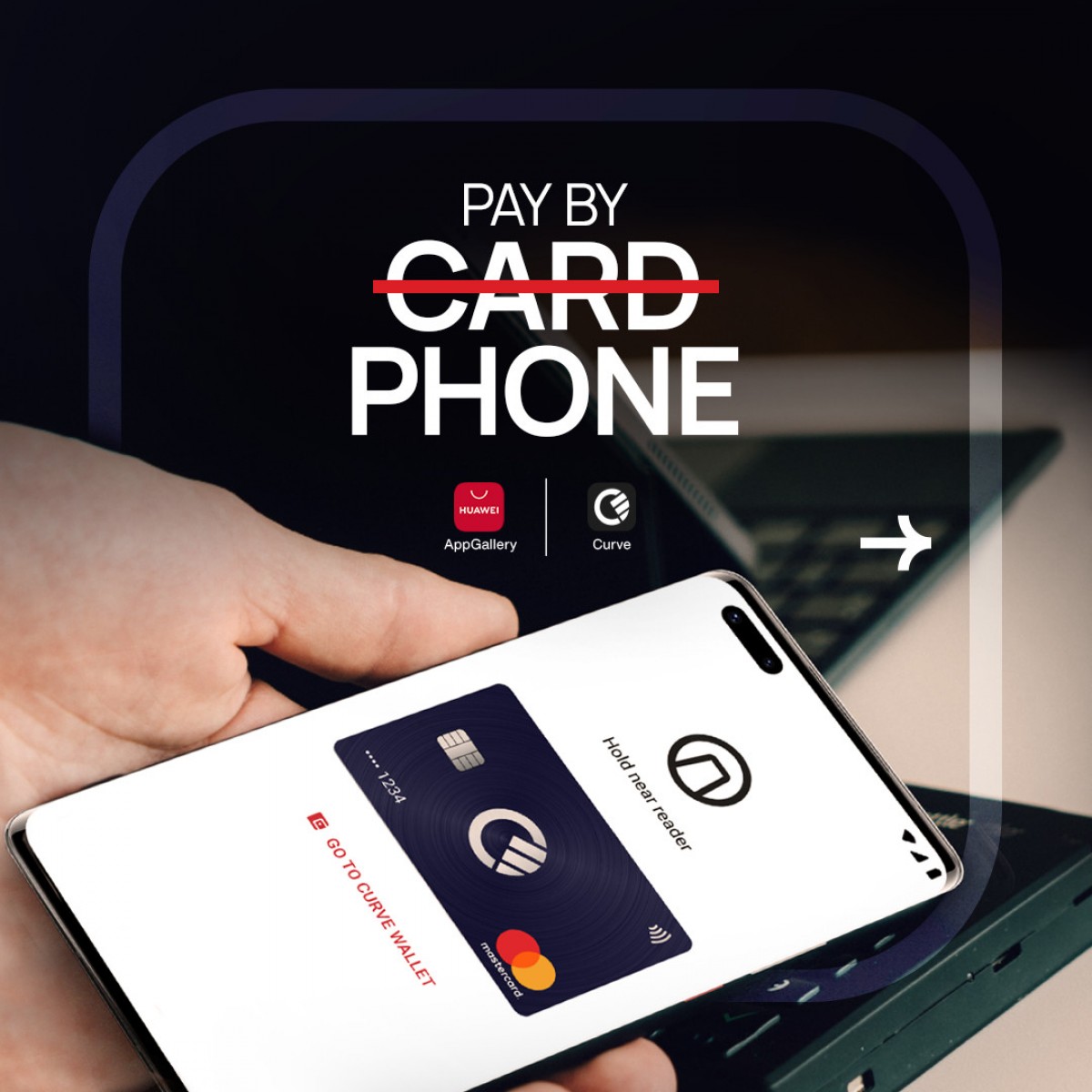 Today Huawei announced its partnership with Curve, which enables contactless payments in stores using the NFC chip on you HMS-powered Huawei smartphones. For those of you who don't know, Curve is a smart wallet service that gathers all of your credit and debit cards in one place for easier payments in stores. Something like Google Pay and Apple Pay but since Huawei can't use those for obvious reasons, it found a way to enable it via Curve.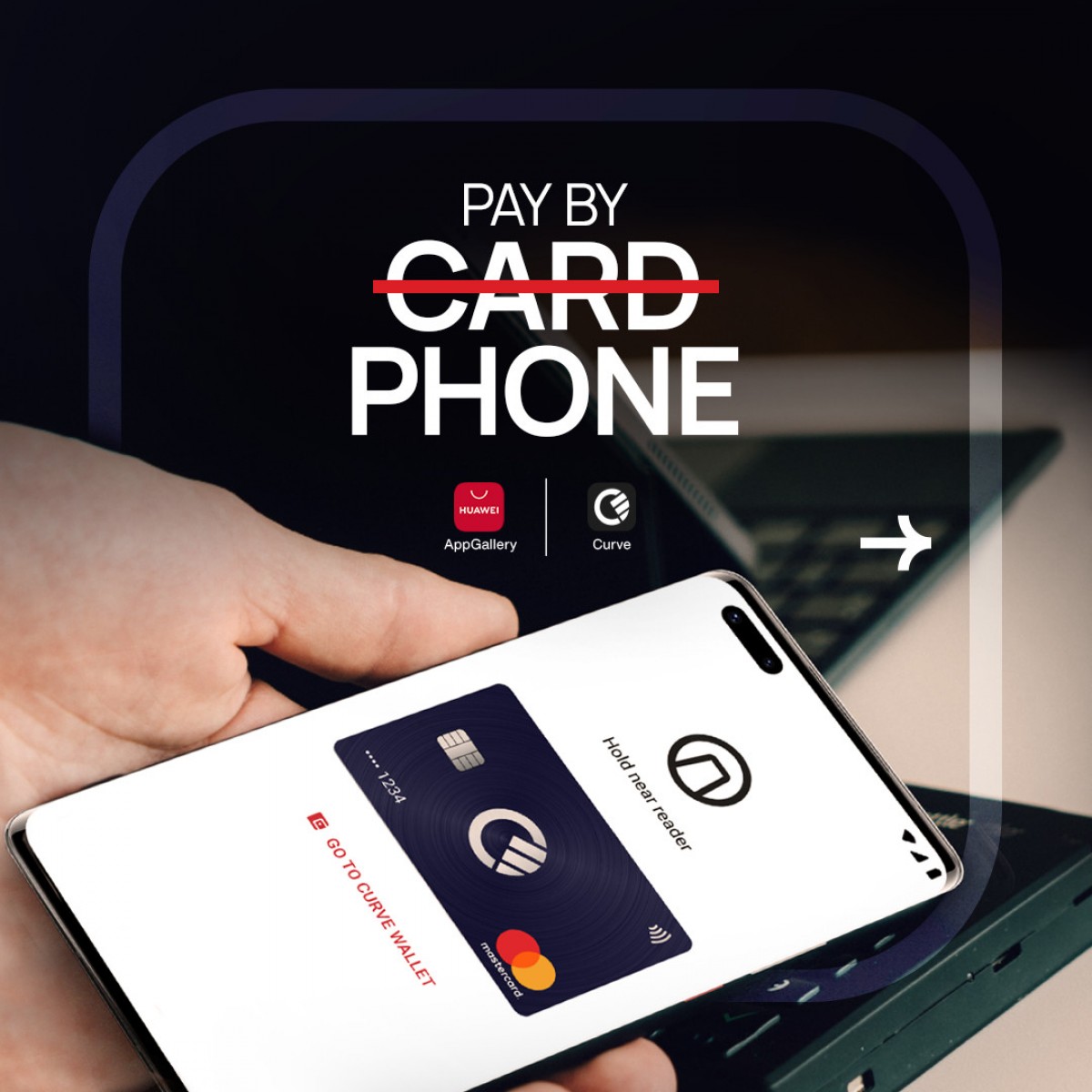 Huawei phone owners running on HMS can now download the Curve app from the AppGallery store, register and start using it right away. The best part is that users can benefit from Curve's native features and for the first 30 days, you can get 1% cashback on pretty much everything you purchase or 5% cashback from anything bought from Huawei's AppGallery. The offer is available for customers in the Czech Republic, France, Germany, Italy, the Netherlands, Poland, Romania, Portugal, Spain and the UK.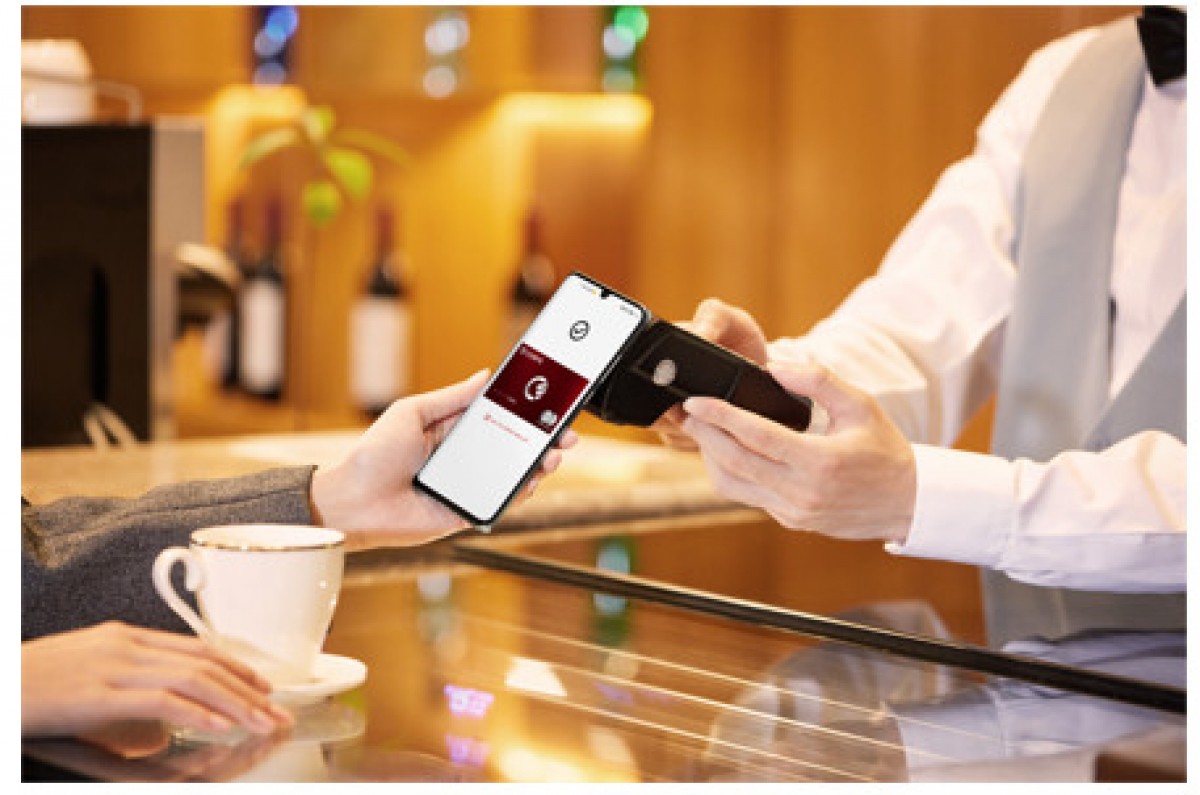 Just like most banking apps, Curve can keep track of your spending, display stats and works with most of the European bank cards. One of the standout features includes a "Go Back In Time" option that lets you charge a different card in case you've used the wrong card at the store. There's also the funnily-named "anti-embarrassment" feature that automatically charges the next card on your list if the first one is declined.