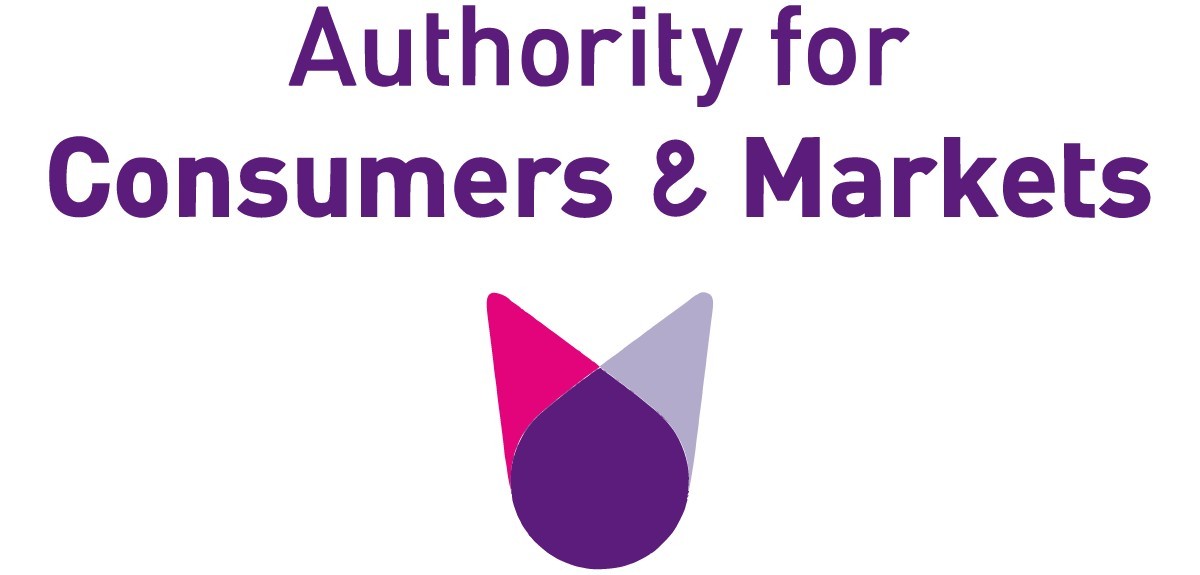 Last year the Netherlands Authority for Consumers and Markets (ACM) ordered Apple to allow developers of dating apps to use third-party payment services (for apps in the Dutch App Store). Apple announced plans to do so, but the authority isn't happy with Cupertino.
First, because Apple still hasn't implemented the required changes. The second and more important issue is that even when implemented, the changes would not go far enough to satisfy ACM's demands.
Apple's planned changes include several hoops that developers have to jump through. The worst of them is that developers have to decide between referring their users to payment systems outside of the app or using a third-party payment system. This shouldn't be an either-or question, says the ACM, devs should be able to do both.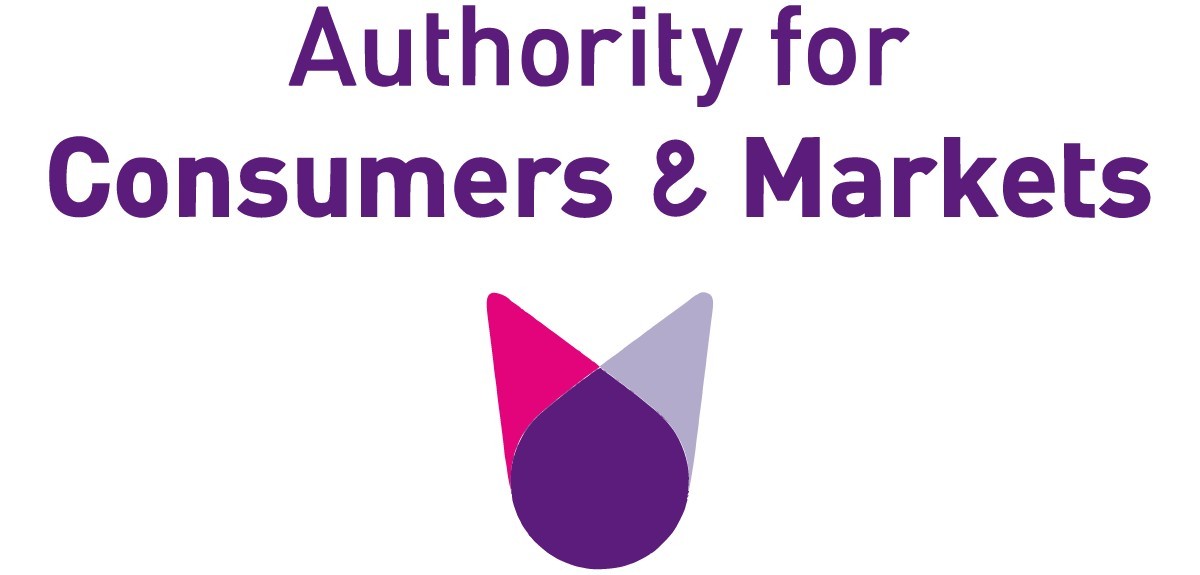 Since Apple failed to implement the changes in a reasonable time (as seen by the ACM), the company will have to pay a €5 million penalty. And to encourage it to move faster, the ACM is imposing a periodic penalty as well – €5 million a week until ACM's requirements are satisfied, up to a maximum of €50 million.
The ACM made no mention of Apple's desire still take a 30% cut even if developers opt to use a third-party payment system, so that part of the plan appears to be acceptable. Note that this all relates only to Apple's operations in the Netherlands – whether or not other EU countries adopt similar policies remains to be seen.