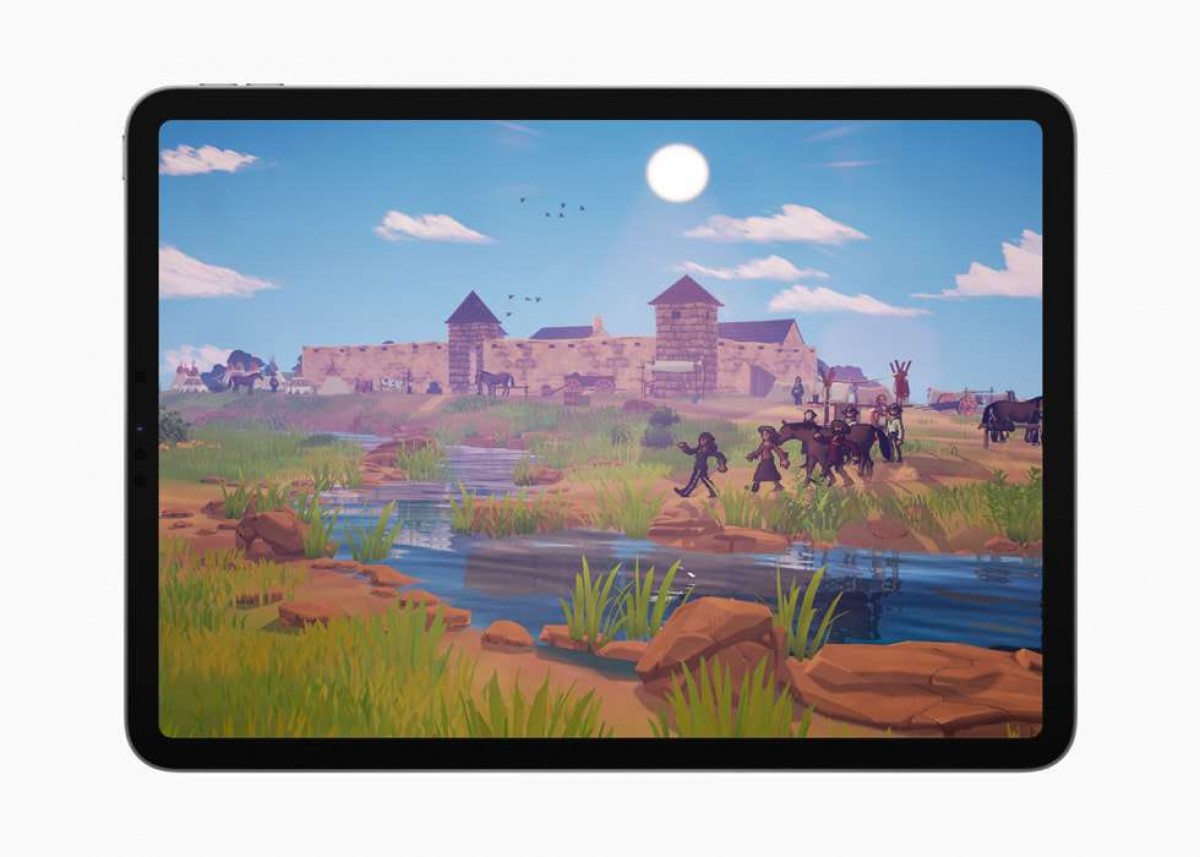 Apple announced that it has now paid developers more than $260 billion since the App Store launched in 2008. The number stood at $200b at the end of 2020, which puts dev earnings in 2021 at $60b.
Apple also said that users spent 'more than ever before' between Christmas and New Year's, which is in stark contrast with previous year's when Apple would divulge the actual numbers, including disclosing the record $386M on New Year's day 2020.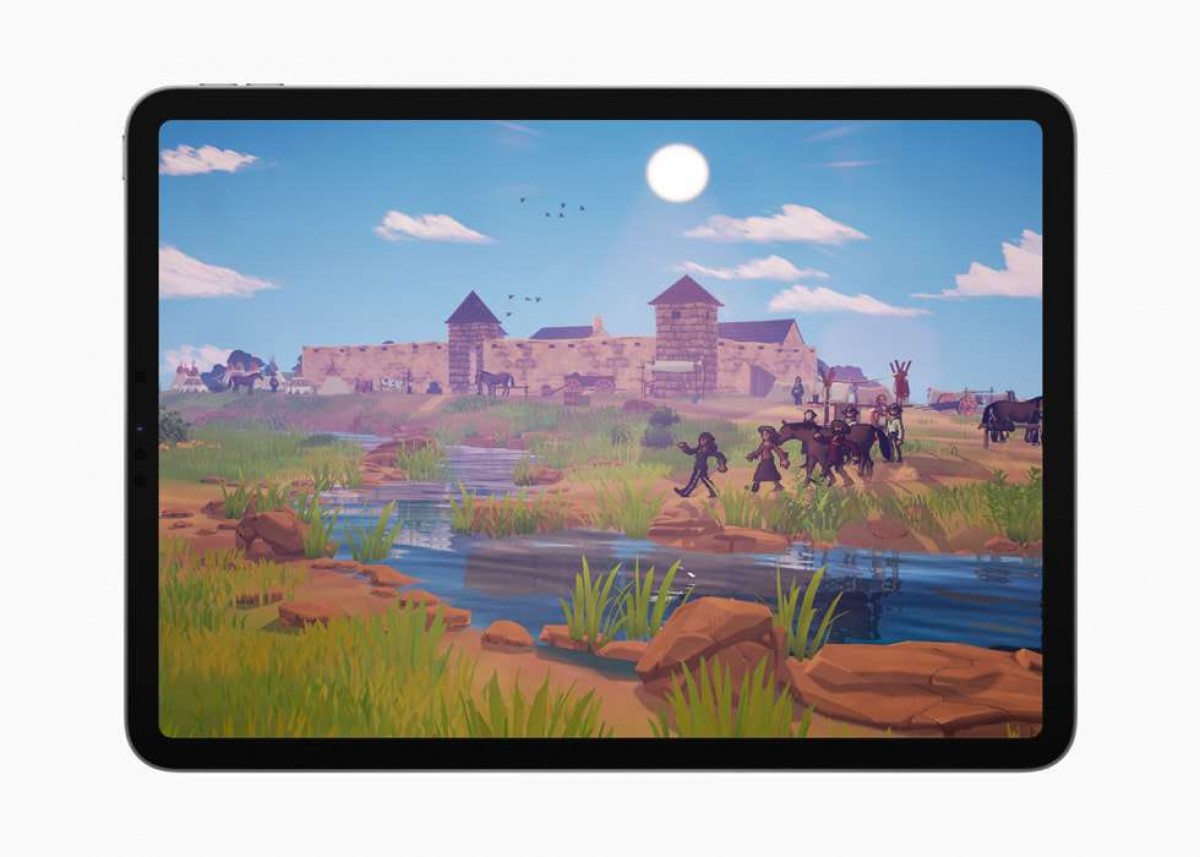 The great numbers come as Apple is facing lawsuits all over the world over its App Store policies and particularly the cut it has been taking from each payment.
In 2020, Apple reduced its App Store fee to 15% for developers with less than $1M per year earnings.
Finally, Apple shared some figures regarding its other services. Apple Pay now has more than 90M lossless songs, Fitness+ now includes more than 2,000 sessions, Apple Pay works in over 60 countries and Arcade now has more than 200 games.