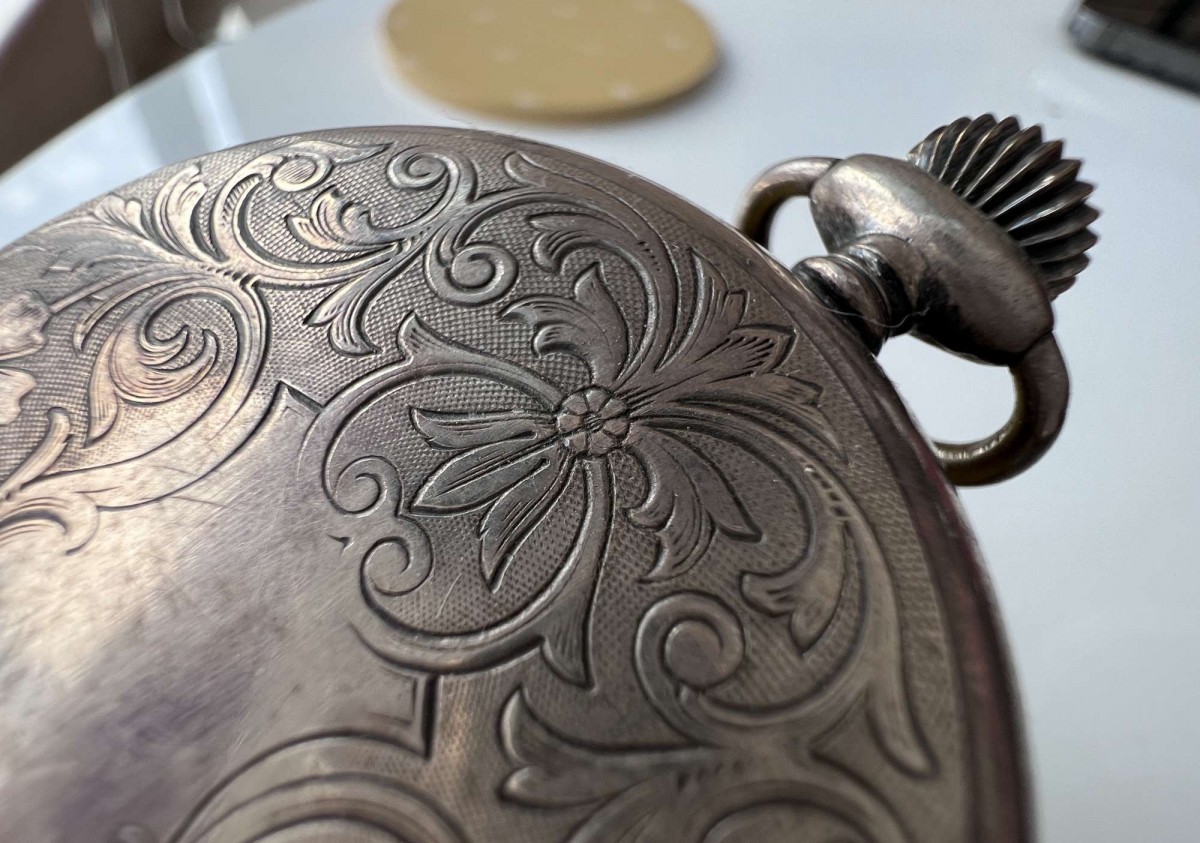 Apple has opened a new 'Shot on iPhone' macro challenge for its iPhone 13 Pro and 13 Pro Max users – you know, the company's only phones with Macro mode.
To enter you'd need to own one of those, capture a macro image and post it on Instagram, Twitter, or Weibo with the #ShotoniPhone and #iPhonemacrochallenge hashtags, while noting which device you've used for the image.
Edited images are accepted – whether from Apple's Photos app or third-party software.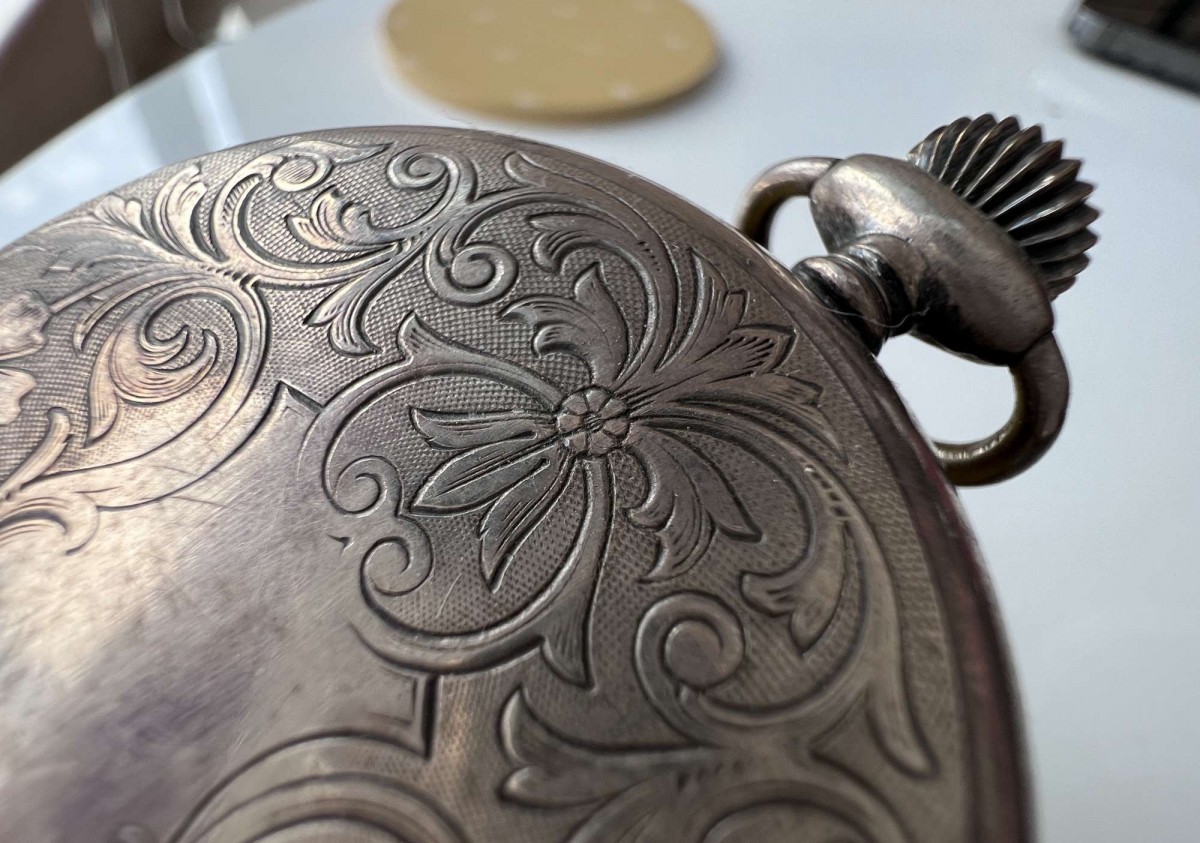 A macro image we captured in our review of the iPhone 13 Pro – not that we're entering it
The winner's photos can be posted by Apple in its Newsroom, Instagram account, or even blown up to life-size and displayed in an Apple store somewhere in the world. There's no prize money, though, but you'll likely get a name credit.