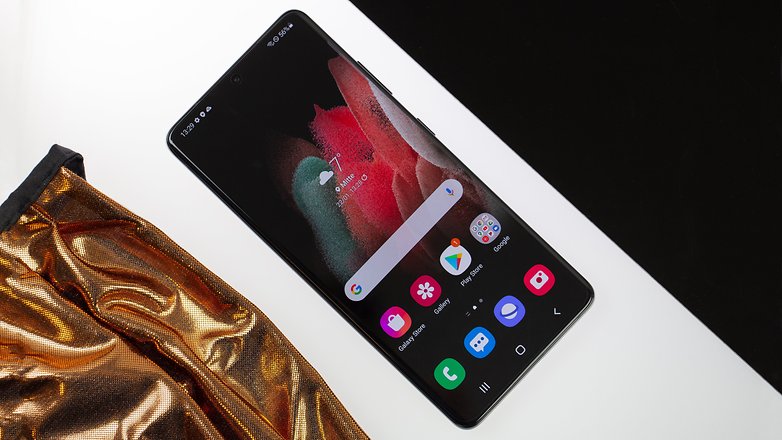 ---
For information about the arrival of Android 12 only for Samsung phones, Android 12: Which Samsung smartphone will receive the update?
---
As it happened in previous years, before the stable version, Google offered the OS in beta for the Pixel line, in addition to some devices from other manufacturers. During the testing period, we had the chance to try Android 12 and our review of the beta version is available at the link below:
And even before the official announcement of Android 12, Google's partner manufacturers were already announcing the list of phones eligible to receive the OS update to the latest version. In this article, you check out everything about this theme.
---
Jan/10 update: New devices from Asus, Nokia, Oppo, Realme, Samsung and Sony.
---
Jump to
Google
As expected, Google repeated the script from past years: together with the release of the new Pixel 6 line, the other supported Pixel phones started receiving the OTA update:
Samsung
Samsung looks to have upped its game in terms of software and security updates. While the South Korean conglomerate is not the fastest to roll out new Android iterations on their smartphones, they announced that they will be offering up to four years of software updates for many of their recent smartphones. This translates to a slew of devices that will receive Android 12 when available.
In distribution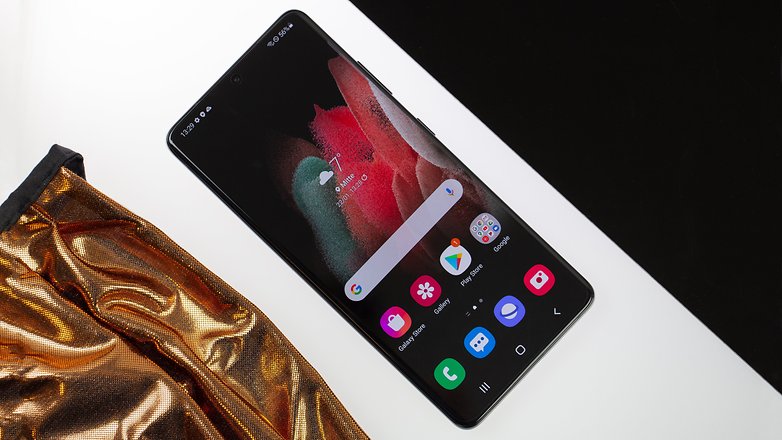 Xiaomi
The Chinese manufacturer is certainly not shy when it comes to flooding the market with a myriad of smartphones to cater to every single level, with many devices also hoping to see an update. Xiaomi normally delivers two major Android updates for its main models, so the following devices could receive Android 12 in due time:
Blackshark 3
Blackshark 3 Pro
Blackshark 3S
Blackshark 4
Blackshark 4 Pro
Mi 10
Mi 10 Ultra
Mi 10S
Mi 10T
Mi 11 (in the beta)
Mi 11 Ultra (in the beta)
Mi 11 Lite
Mi 11I (in the beta)
Mi 11X Pro (in the beta)
Mi Note 10 Lite
Poco F3
Poco M2 Pro
Poco X2
Poco X3
Poco X3 Pro
Redmi 9
Redmi 9 Power
Redmi 9A
Redmi 9C
Redmi 9T
Redmi K30
Redmi K30 Pro
Redmi K30S Ulltra
Redmi K40
Redmi K40 Pro / Pro+
Redmi Note 9
Redmi Note 10T

Devices that will not receive the update:

Mi 9 / Mi 9 SE / Mi 9 Lite
Mi 9T / Mi 9T Pro
Mi CC9 / CC9 Pro
Mi Note 10 / Mi Note 10 Pro
Redmi K20 / K20 Pro / Premium
Redmi Note 8 / 8T / 8 Pro
Redmi 9 / 9A / 9AT / 9i / 9C
Redmi 9 Prime
Poco C3 *
Poco M2 *

* = As listed in the website XiaomiUI [the confirmation list is currently being updated].
OPPO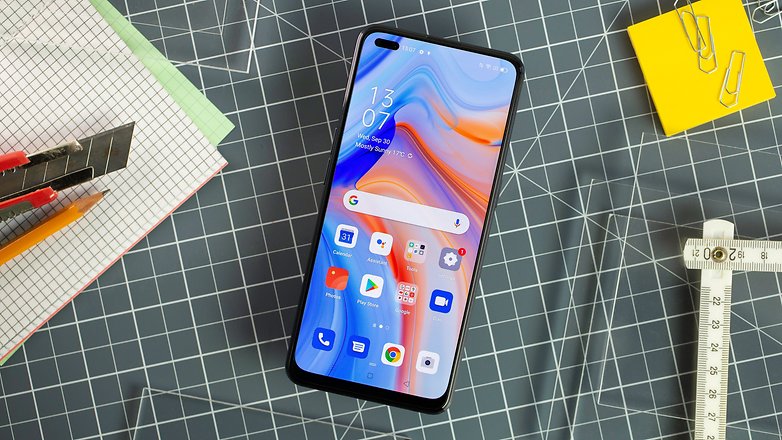 Two major Android updates happen to be the industry standard and OPPO, a company that is currently carving out a name for itself in Europe, is no exception. The Chinese manufacturer also has its fair share of Android 12-capable devices in the running.
The new ColorOS 12 starts rolling out by the end of December 2021, according to Oppo, which announced an update schedule that runs through the second half of 2022.
In distribution
Announced dates
From the first half of 2022:
Starting in the second half of 2022:
Vivo
Together with its sister brands Oppo, OnePlus, and Realme, Vivo announced an update schedule for its FuntouchOS, beginning with a beta version, starting in December/2021, and ending in the second semester of 2022.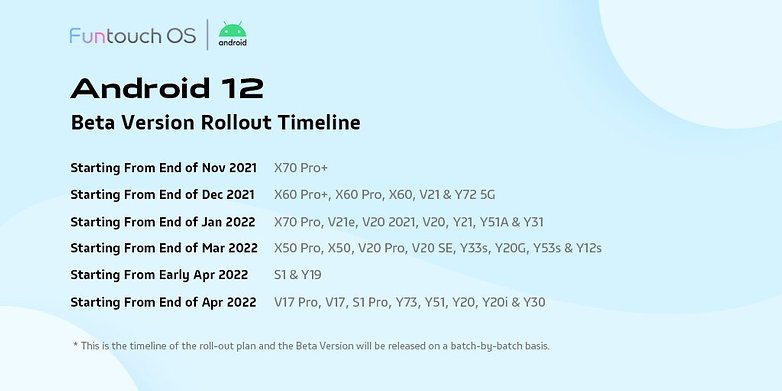 In distribution
Announced dates
Vivo S1 (2022/apr)
Vivo S1 Pro (2022/apr)
Vivo V17 (2022/apr)
Vivo V17 Pro (2022/apr)
Vivo V20 (2022/jan)
Vivo V20 2021 (2022/jan)
Vivo V20 Pro (2022/mar)
Vivo V20 SE (2022/mar)
Vivo V21 (2021/dec)
Vivo V21e (2022/jan)
Vivo X50 (2022/mar)
X50 Pro (2022/mar)
Vivo X70 Pro (2022/jan)
Vivo Y12s (2022/mar)
Vivo Y19 (2022/apr)
Vivo Y20 (2022/apr)
Vivo Y20G (2022/mar)
Vivo Y20i (2022/apr)
Vivo Y21 (2022/jan)
Vivo Y30 (2022/apr)
Vivo Y31 (2022/jan)
Vivo Y33s (2022/mar)
Vivo Y51 (2022/apr)
Vivo Y51A (2022/jan)
Vivo Y53s (2022/mar)
Vivo Y72 5G (2021/dec)
Vivo Y73 (2022/apr)
iQOO
Besides Vivo, its subsidiary iQOO also announced its calendar for the Android 12 release.
In distribution
Announced dates
iQOO 3 (2022/mar)
iQOO 7 (2021/dec)
iQOO 7 Legend (2021/dec)
iQOO Z5 (2021/dec)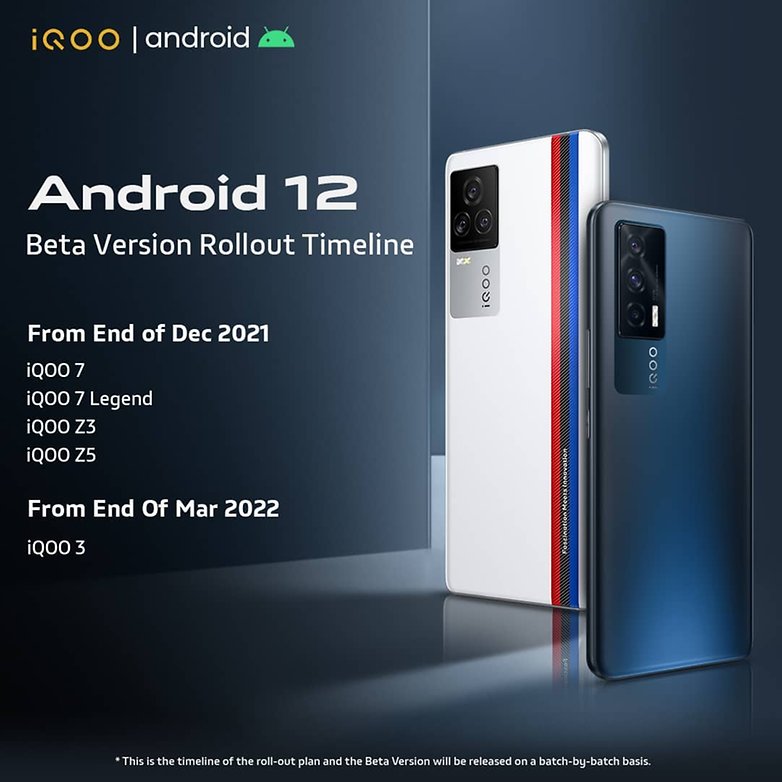 Huawei
Well, what can we say about Huawei? For the sake of completeness, we're including this Chinese manufacturer, but I probably don't need to tell you the probability of their devices receiving another Android update ever. Rather, we suspect that their newer models would most likely rely on their very own Harmony OS.
Honor
With Honor, it looks rather similar to Huawei considering how it is an offshoot of Huawei. Although they are now an individual company and are looking forward to producing 100 million smartphones in 2021. Honor is still finding its way around, especially getting in the good books of Google by being part of the "Shenzhen Zhixin New Information Technology" consortium as part of shedding their Huawei connection. New models such as the global Honor View 40 will be powered by Android and supports Google services, but it remains to be seen what kind of support will their older smartphones receive. 
OnePlus
We have been used to OnePlus' exemplary update policy and snappy implementations of the latest Android versions during the company's early years. However, the introduction of additional series seemed to have slowed OnePlus down, as budget-oriented models such as the Nord N10 5G will only receive one major Android update, maxing out at Android 11 (which it hasn't received yet even though the OnePlus Nord already did). These are the models that are tipped to receive Android 12.
In distribution
Should receive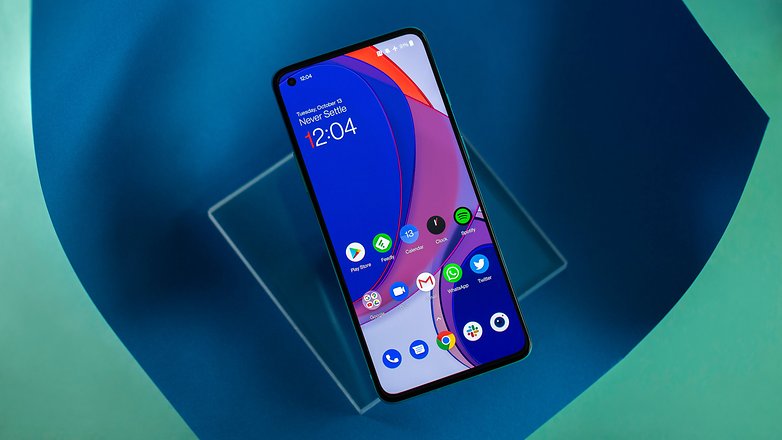 Lenovo/Motorola
Motorola also has its fair share of troubles with Android. It was once the poster child for Android updates, but somewhere along the way, the journey from Hero to Zero happened as Lenovo took over Motorola. Still, the company announced its schedule for the Android 12 rollout, starting in February:
Realme
Realme will begin Android 12 distribution with the Realme GT model, which was already in the system's beta test, and announced a schedule for updating by mid-2022.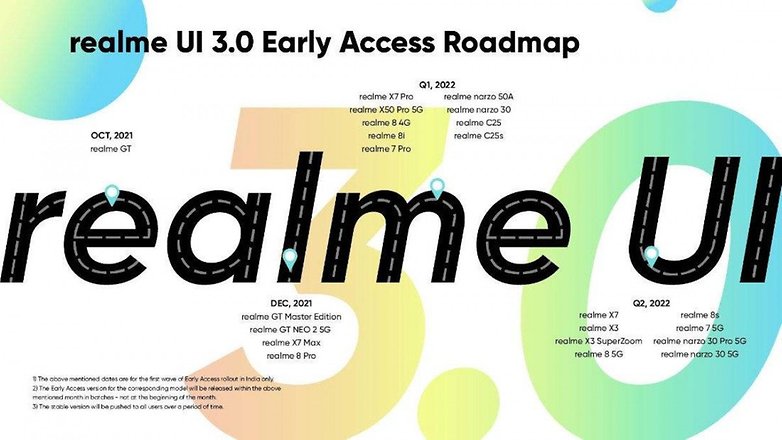 In distribution
Announced dates (for the beta)
By December 2021:
Until March 2022:
Until June 2022
LG
In April 2021, LG announced the closure of its smartphone division after 19. A few days after the announcement, LG announced its commitment to update its existing smartphones to Android 12. The information was published on LG's South Korean website
In addition to the list of updates for Android 12, we also had confirmation of the models that will receive Android 11 by the end of 2021, as well as those that will be updated to Android 13. The LG phones that are confirmed to receive the next version of Android are as follows:
LG G8
LG Q31
LG Q52
LG Q92
LG Q92 5G
LG V50
LG V50S
LG Velvet 5G (confirmed to receive Android 13)
LG Velvet LTE (confirmed to receive Android 13)
LG Wing (confirmed to receive Android 13)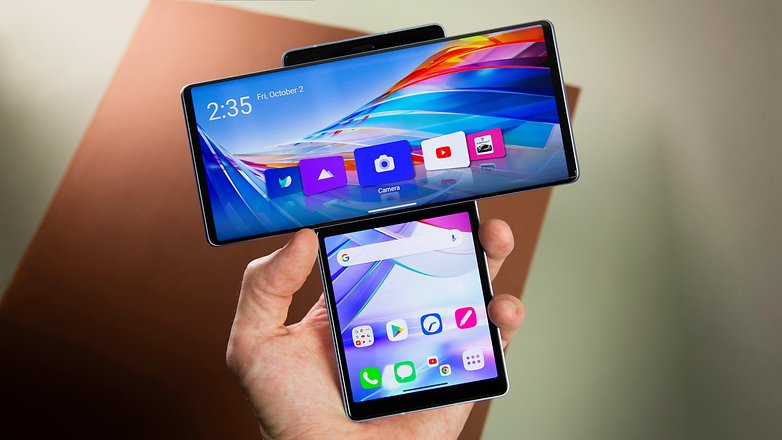 HMD Global/Nokia
Nokia is also one candidate that delivers updates reliably but is not the fastest in the market. The following models will most probably receive Android 12 will  – hopefully not when Android 13 is out!
In distribution
Nokia G50
Nokia X10
Nokia X20
Expected to be updated
Sony
The Japanese company joins the group of manufacturers who promise at least two major updates for its flagship smartphones. Officially, Sony has not confirmed an upcoming update yet, but we do expect Android 12 on the following devices:
In distribution
Expected to be updated
ASUS
ASUS announced a list of devices that will receive the Android 12 update, including models from its flagship and ROG Phone lines.
In distribution
Announced dates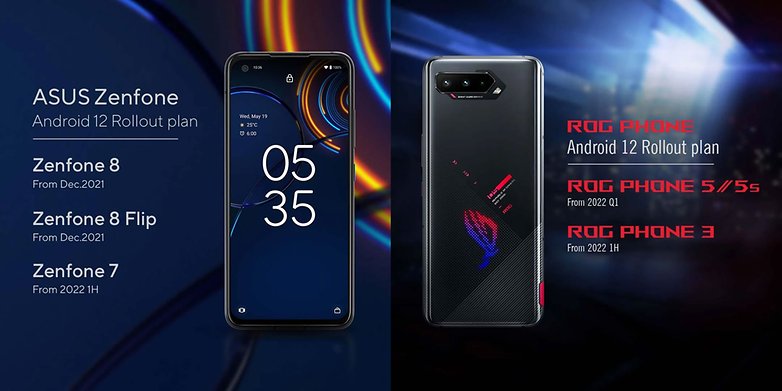 Other brands and models
TCL 20 Pro 5G (in the beta)
Tecno Camon 17 (in the beta)
ZTE Axon 30 Ultra 5G (in the beta)
We will update the list of devices as soon as the models are confirmed by the manufacturers. Does your smartphone feature in this list? Do let us know in the comments!