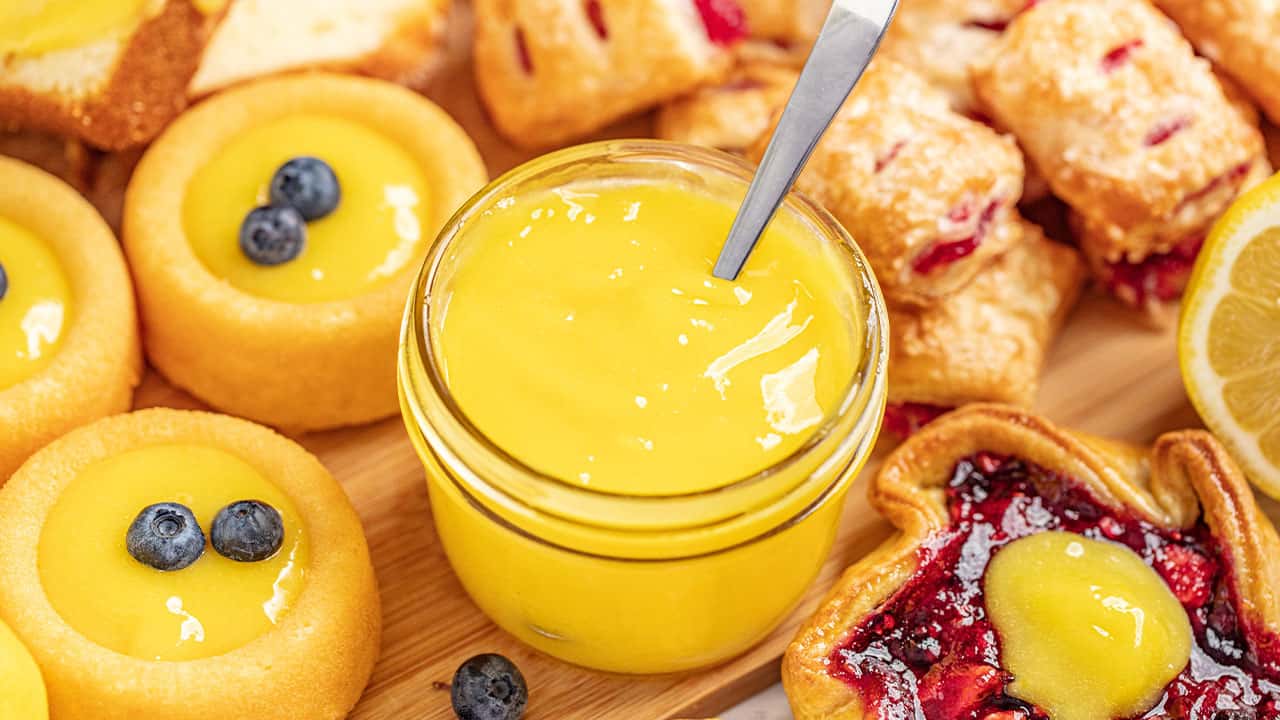 Ever wonder what to do with leftover egg yolks from a recipe? Here are our favorite egg yolk recipes. We've even listed how many egg yolks each recipe calls for so you're sure to find a recipe that works for you.
There are many recipes out there that call for egg whites, like Angel Food Cake, but you may not want your yolks to go to waste. We've made a roundup of some of the best ways to use leftover egg yolks so that you can use up those egg yolks and turn them into something delicious. We have both sweet and savory options and we'll even include how many servings the recipe yields. The recipes are listed in order from the highest number of egg yolks to the lowest. When you visit the individual pages for each of these recipes you'll find that there's a built-in calculator that allows you to scale the recipe larger or smaller.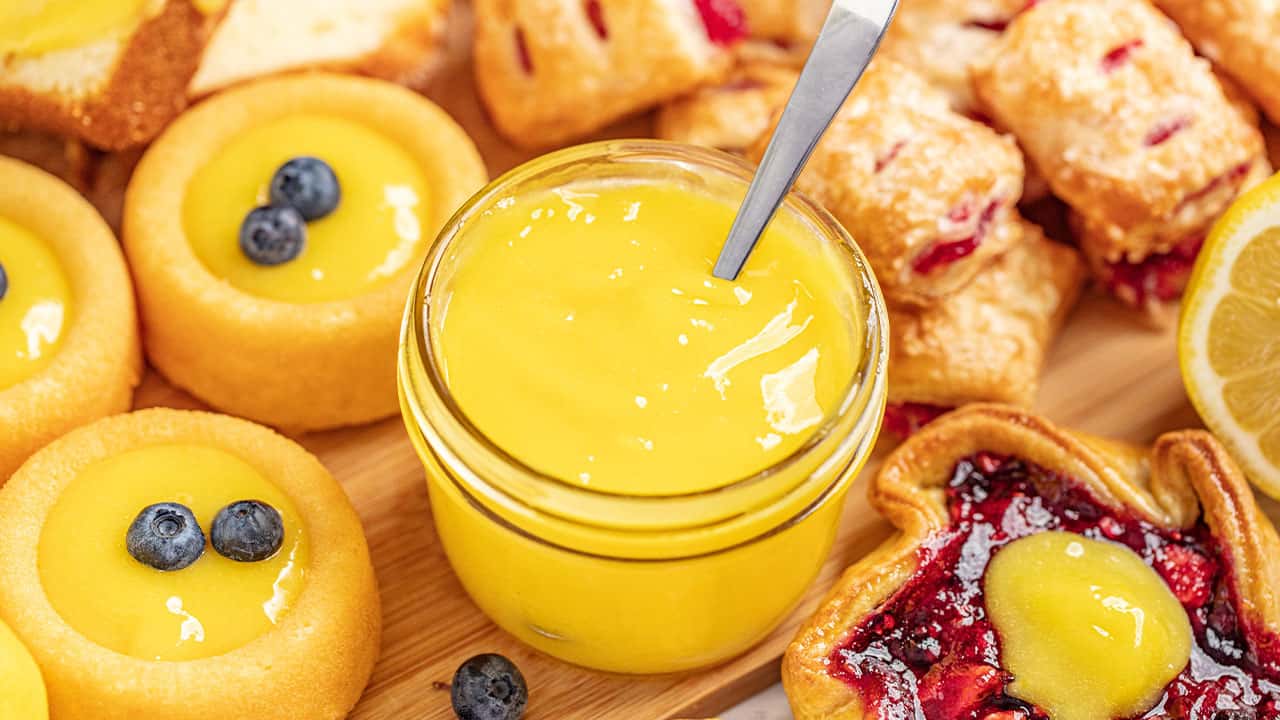 This tart and creamy lemon curd is a lemon lover's dream! It's tangy and sweet and comes together in minutes. Get ready to top all your favorite foods in luscious, lemony goodness. This recipe uses 9 egg yolks and yields 1 pint of lemon curd.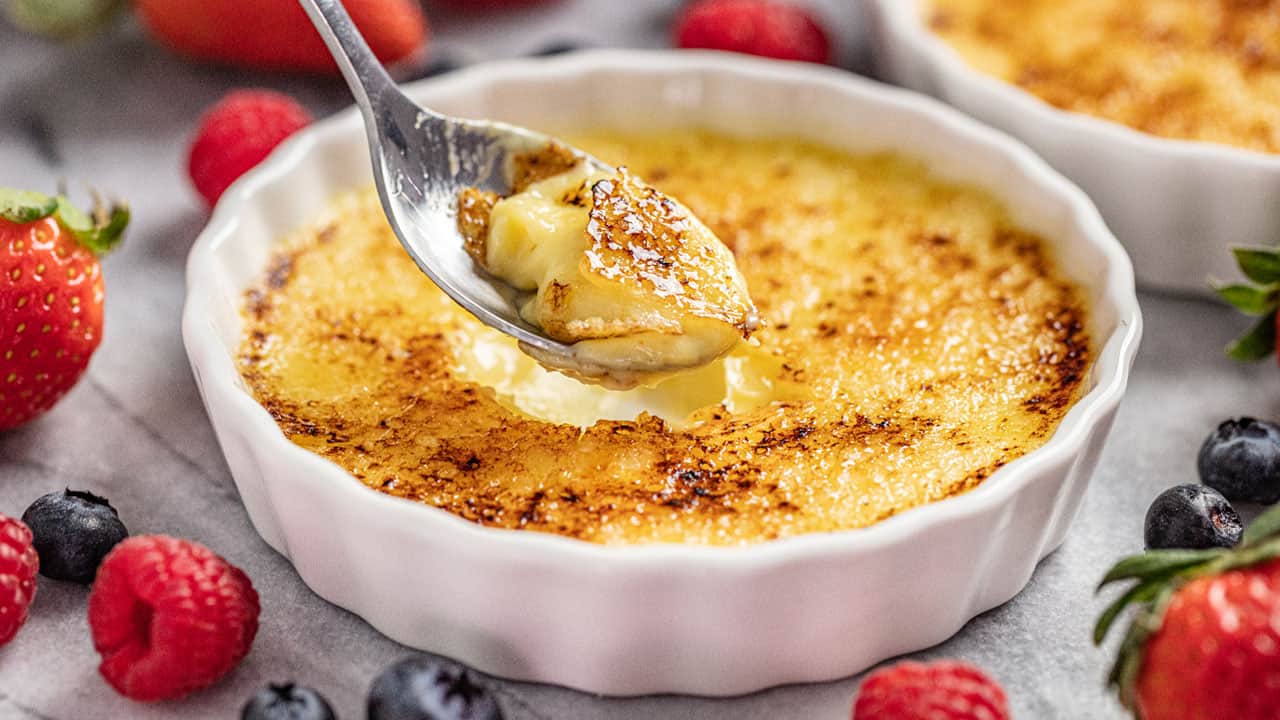 Easy classic crème brûlée hits the spot with a rich, thick vanilla custard and caramelized sugar topping. This is so exquisite, your guests won't believe you made this at home. This recipe uses 8 egg yolks and yields about 6 servings.